Project Pilgrim: a photographer's journey towards breaking down the barriers of mental health dialogue
Jonah Angeles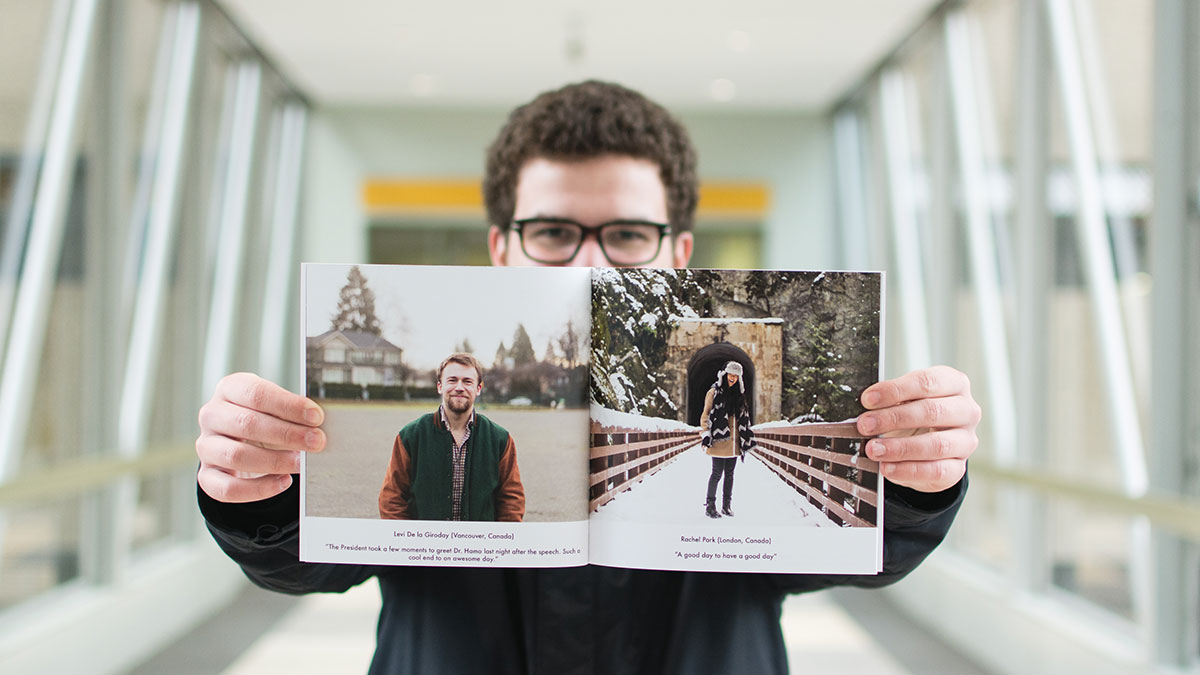 Project Pilgrim founder Connor McCracken is no stranger to adventure and outdoor exploration. But his upcoming plans for the end of the semester are not exactly what most would consider a typical vacation. This May, McCracken will be undertaking a month-long hike along the Camino de Santiago, a famous pilgrimage route in Spain. The route, spanning a total of 1000 kilometres, hosts thousands of individual travellers and pilgrims per year — many of whom are on religious and spiritual journeys.
"I cycled it a couple years ago as part of a family vacation," he explains. "It's very reflective. It used to be a religious pilgrimage but now people are using it to find themselves."
Travellers along this route often interact and speak to each other, McCracken notes. His experiences and encounters on this trip will be the central focus of his blog and upcoming book, Project Pilgrim.
Project Pilgrim combines three of McCracken's passions: the outdoors, photography and mental health advocacy. Over the past two months, the second year science student has leveraged his influence on social media to normalize the subject of mental health, pushing it to the forefront of mainstream conversations and social media news feeds.
"Mental health has always been very important to me," McCracken says. "I had to leave school last year to address my own mental health."
Last year, McCracken's struggles with social anxiety and depression were significantly interfering with his academic performance and social life. First turning to the university's mental health services, McCracken was told the next available appointment was in 10 weeks. This led to his decision withdraw mid-semester and return to Vancouver, his hometown, where he was able to get the help he needed. During his time away, he turned to photography as a creative outlet and medium for self-expression.
In September of 2015, McCracken returned to the U of A to finish his degree and came up with the idea of Project Pilgrim in December, heavily inspired by his past experiences with his own mental health.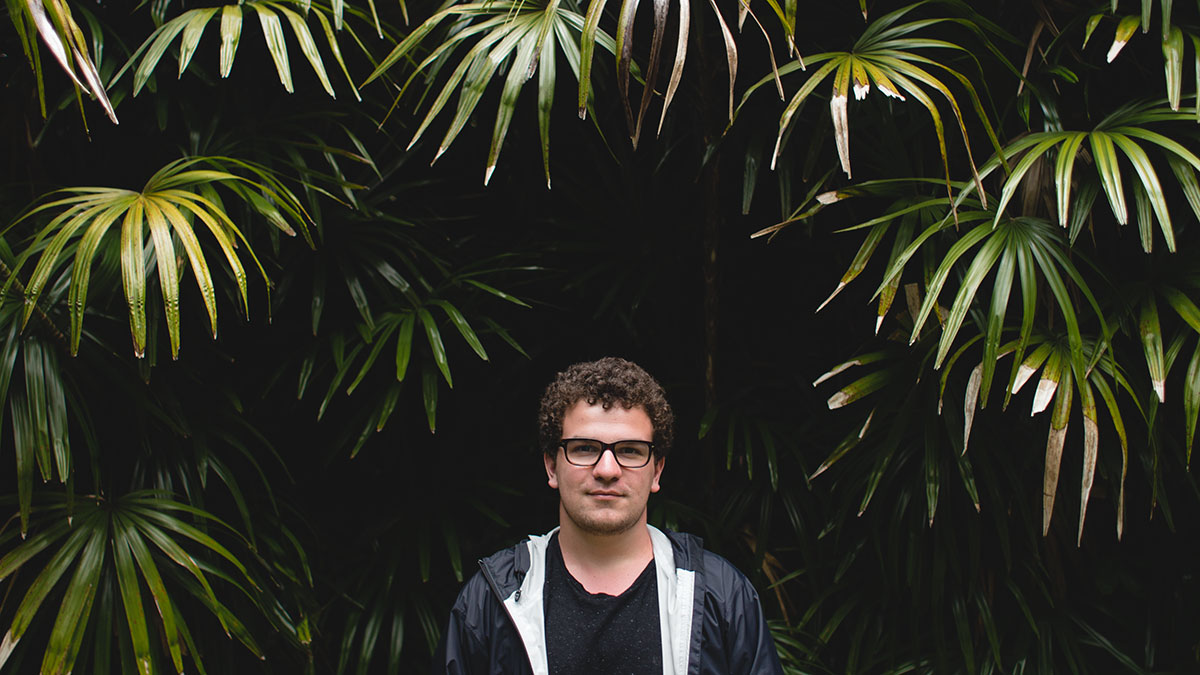 Over the past two months, Project Pilgrim has gained a significant following over social media, as well as the support and sponsorship of various organizations, including Lululemon, RYU Apparel, Wear Your Label and the Bell Let's Talk initiative. In a vein similar to Humans of New York and Edmonton's Characters of the City, McCracken's Project Pilgrim combines portrait photographs and interviews to provide a broad range of individual perspectives and opinions on mental health.
"Taking photos of people is one of my favorite things," he says. "Growing up, my dad always said photos are always better when they have people in them."
Along with an Instagram page and official website, McCracken has also launched a Kickstarter campaign where supporters can donate or pre-order the book to help offset the costs of the trip.
In the span of three days, the campaign surpassed its initial goal of $4000 (which will cover publishing costs for the book).
By trekking the Camino de Santiago alone, McCracken hopes to demonstrate how "getting help" has benefited him personally, viewing this trip as a way of facing a fear that had "held him back" in the past.
"Social anxiety is usually highly specific to a particular situation, and my particular situation was meeting people for the first time."
McCracken hopes to inspire others by emphasizing the personal growth and development that can come from treatment, as well as simply reaching out in the first place.
To prepare for the trip, McCracken took test photographs and conducted interviews with multiple volunteers from both Vancouver and Edmonton. These "test shoots" are currently being posted on Project Pilgrim's Instagram and Facebook page, and are intended to give people a better idea of the book's format. McCracken plans to release later the Project Pilgrim book later this year through online self-publishing platform Blurb.
Since the official launch, many of the people featured in Project Pilgrim's blog posts have contacted McCracken about its impact.
"They've told me they've had dozens of messages of support, just realizing that most normal people all have experience with this kind of thing. Everyone has mental health, and my goal is to make people realize that."