The Watch-men Ep. 20: Oscars Recap, Pride & Prejudice & Zombies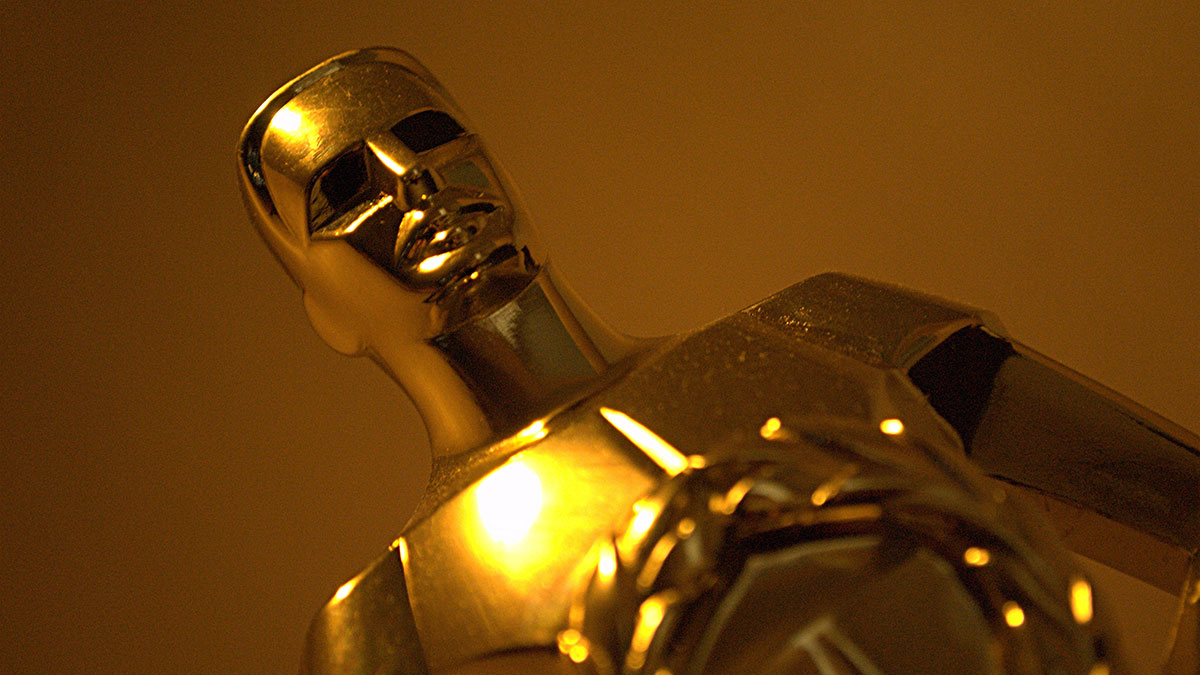 A mashup of the best of 2015 with what might be the worst of 2016, the Watch-men are joined by special guest Dana to recap the good and bad of the Oscars plus the ugly that is Pride & Prejudice & Zombies. First we give you our Oscar surprises, our joy at seeing an old Italian man win best score and our thoughts on Chris Rock. Then we tell you why P&P&Z is an insult to Austen and let you know what to check out instead. Some things should just stay dead this week on the Watch-men podcast!
Subscribe to the podcast on iTunes or Pocket Cast. Music by Broke for Free.