Commentary
Sports
Three up three down: winners and losers of the NHL trade deadline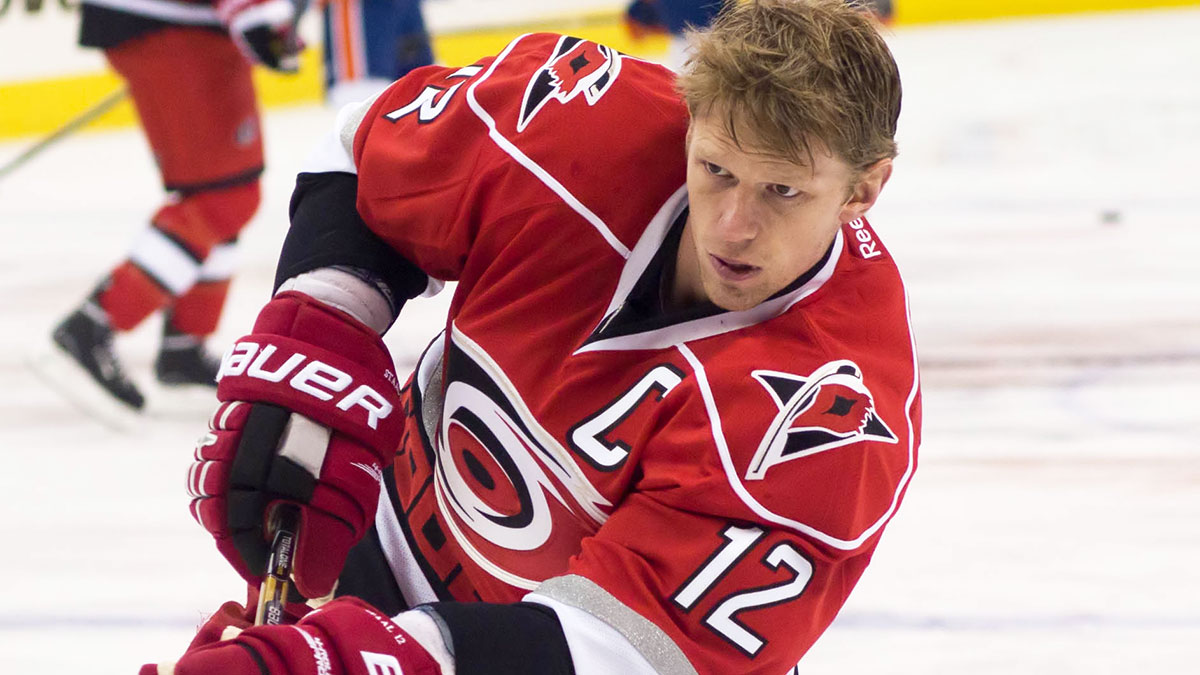 Three Up
Toronto Maple Leafs
The Leafs sold hard and tried to get rid of anything that wasn't bolted down in the organization. Lou Lamoriello performed some sort of Jedi mind trick receiving two second-round draft picks for garbage bin players in Roman Polak and Nick Spaling from the San Jose Sharks. The Leafs couldn't move P.A. Parenteau or Michael Grabner, but after acquiring a wealth of draft picks and dumping Dion Phaneuf and his albatross contract, they still come out of the deadline as big winners.
Calgary Flames
The Calgary Flames moved pending unrestricted free agents Jiri Hudler and Kris Russell for draft picks and prospects. They amassed particularly big package for Russell, sending hi to Dallas in what could potentially turn into a first-round draft pick if the Stars make it to the Western Conference Finals. They also acquired Hunter Shinkaruk from the Vancouver Canucks for Markus Granlund prior to the weekend, taking a chance on Shinkaruk's higher upside. The Flames now have three second-round picks this year, similar to last year when they collected a bunch of draft picks and then liquidated them for Dougie Hamilton.
Chicago Blackhawks
The Blackhawks were among the most active teams over deadline week, but unlike the Boston Bruins and Florida Panthers, Chicago is a true contender, so it was worth their while. Andrew Ladd will fit in nicely on the top line with Jonathan Toews and Marian Hossa, while Dale Weise and Tomas Fleischmann add nice bottom-six depth. The Blackhawks may have mortgaged the future, but they're in a strictly win-now mode, so they aren't kidding themselves.
Three Down
Dallas Stars
The Stars' big move was adding possession black hole Kris Russell for a hefty price, including prospects Jyrki Jokipakka and Brent Pollock, along with a conditional second round pick. The Stars still have a strong team, but Russell doesn't represent a huge upgrade on their blue line, and they weren't able to find any reinforcements for their shaky goaltending situation.
Vancouver Canucks
The Canucks made news by managing to get no returns for any of their potential free agents, allowing both Dan Hamhuis and Radim Vrbata to sit on their roster past the deadline. Their only real moves were losing Adam Cracknell on waivers to the Edmonton Oilers and trading Hunter Shinkaruk to the Flames for Markus Granlund. The Canucks desperately needed some younger assets to go along with their aging core, and they didn't get it done.
The Fans
Fans sat glued to their televisions on Monday, and bore witness to one of the least interesting deadlines in recent memory. There were no blockbuster or last-minute deals, and the days leading up to the deadline were far more exciting than deadline day itself. The salary cap has made trades increasingly difficult to make, and the potential of the salary cap not increasing much, or at all, has limited the moves of big contracts when cap space itself is a huge asset. The lack of movement made for an extremely boring day, and left fans among the biggest losers this deadline.