The Watch-men Ep. 26: Daredevil Season 2 Recap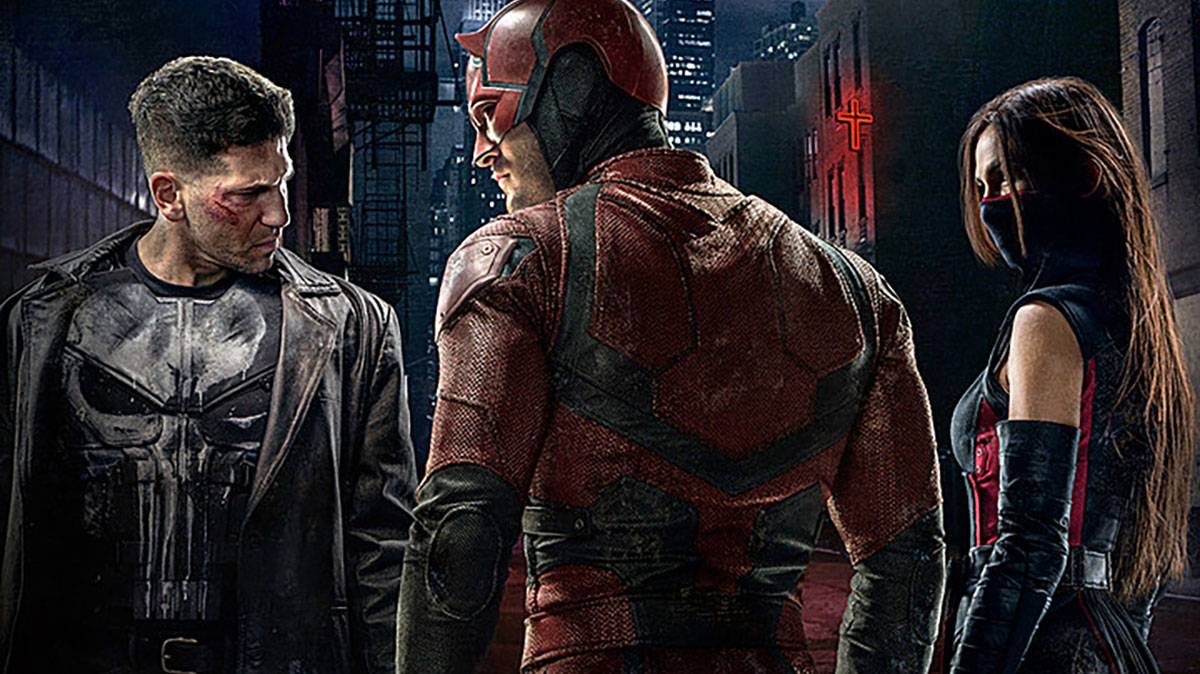 Daredevil season 2 has been streaming on Netflix for almost a month now, plenty of time for binge watching! Matt and Sam offer up some takes on the show's new murderers, The Punisher and Elektra, and recap the season as a whole. Does Matt Murdock take a back seat on his own show? Is it really that easy to become a feature journalist? All this plus a breakdown of the new Rogue One and Suicide Squad trailers.
Subscribe to the podcast on iTunes or Pocket Cast. Music by Broke for Free.