Medical profs call Alberta's new gender guidelines 'flawed,' LGBT community disagrees
Jamie Sarkonak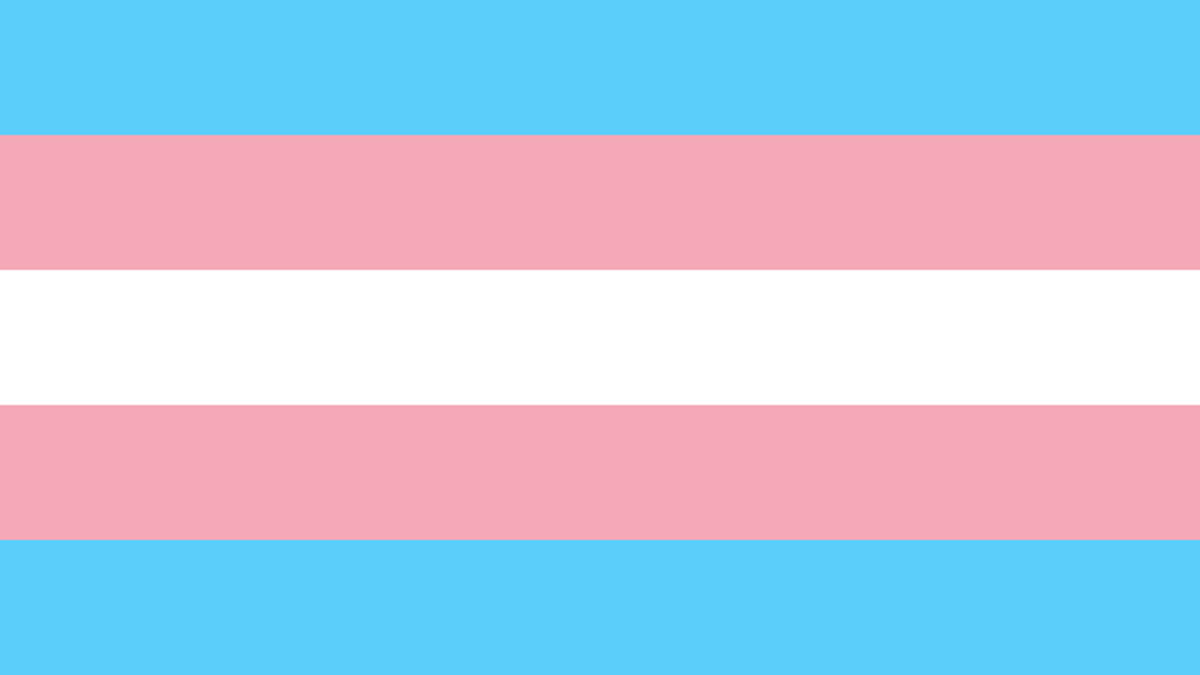 Two University of Alberta professors are calling new provincial guidelines for respecting gender and sexual orientation "dangerous." Gender experts and medical students are calling the professors' claims irresponsible.
The twelve new guidelines for Alberta's K-12 schools include: respecting students' rights to self-identification, keeping school records that respect privacy, minimizing gender-segregated activities, and allowing safe access to washrooms. Kris Wells, director of the Institute of Sexual Minority Studies and Services, has called the guidelines "some of the most comprehensive in North America."
"(The guidelines are) an important resource for helping school authorities implement the expectations built in the government legislation that has recently passed," Wells said.
But the new guidelines received backlash in a paper entitled "A Medical Response to Alberta Education's Gender Diversity: Guidelines for Best Practices." Authors Dr. Blaine Achen, U of A anesthesiologist, and Dr. Theodore Fenske, U of A cardiologist, challenged the guidelines' ideas of self-identification, calling them naïve for stating that "no student or family should be referred to programs which purport to 'fix' 'change or 'repair' a student's sexual orientation, gender identity or gender expression."
The Sexual Orientation & Gender Identity Advocacy Committee, a group of U of A medical students, responded to Drs. Achen and Fenske's paper with evidence that reinforces Alberta's support of transgender children in schools. The students argued that a child's gender may fluctuate as they move into adolescence and adulthood, but the important factor is that children are respected and not harassed in school.
U of A medical student Ian Armstrong said the medical response comes from "a place of ideology and not a place of science."
"(The paper) is unmistakably false," Armstrong, an author of the students' response, said. "It's bad science and it's bad medicine."
Though the university is a place to discuss concepts such as gender identity, the doctors created an argument that was not evidence-based, making their statements about gender harmful, Armstrong said. Fellow students also raised concerns that the doctors' statements can make the learning environment in the medical department less safe, as evaluations for some classes are qualitative assessments that are left to a professor's discretion.
"For a lot of students this is very personal because transphobia and homophobia are closely linked," Armstrong said. "Various students have voiced that the misrepresentation that they were spreading and the attitudes that underlie their position make the learning environment less safe for LGBTQ students."
Drs. Achen and Fenske also compared gender dysphoria to anorexia, arguing that both conditions arise due to problems with the patients' self-identification: in the former, with a gender, in the latter, with obesity. The authors also stated that "counselling and corrective procedures have proven-effective benefits in addressing the root of gender confusion and assisting individuals to align with their native-born gender identity, both in terms of physiologic and mental function."
Drs. Achen and Fenske could not be reached to comment on their paper.
For Wells, the doctors raise concerns in their use of their cardiologist and anesthesiologist credentials to assert their stance on gender identity.
"It's completely unethical," Wells, who was consulted in creating Alberta's guidelines for respecting gender in schools, said. "As a professional, you are a professional with a particular set of skills and expertise. Medical doctors aren't telling people how to build bridges, that's for engineers. Someone who specializes in pain management should not be providing medical commentary on the care and treatment of transgender individuals."
The Faculty of Medicine and Dentistry responded that the statements by Drs. Achen and Fenske does not reflect the faculty's views, and that it seeks to foster a safer, diverse campus. Any concerns will be met by Dean of Medicine and Dentistry Dr. Richard Fedorak and his vice-deans.
"The faculty, and I, believe it is imperative that this welcoming, caring environment be free of potential harm, and that students, staff and faculty feel safe to explore and learn, regardless of belief, orientation or identity," Fedorak said.