New $55 fee introduced for medical school applicants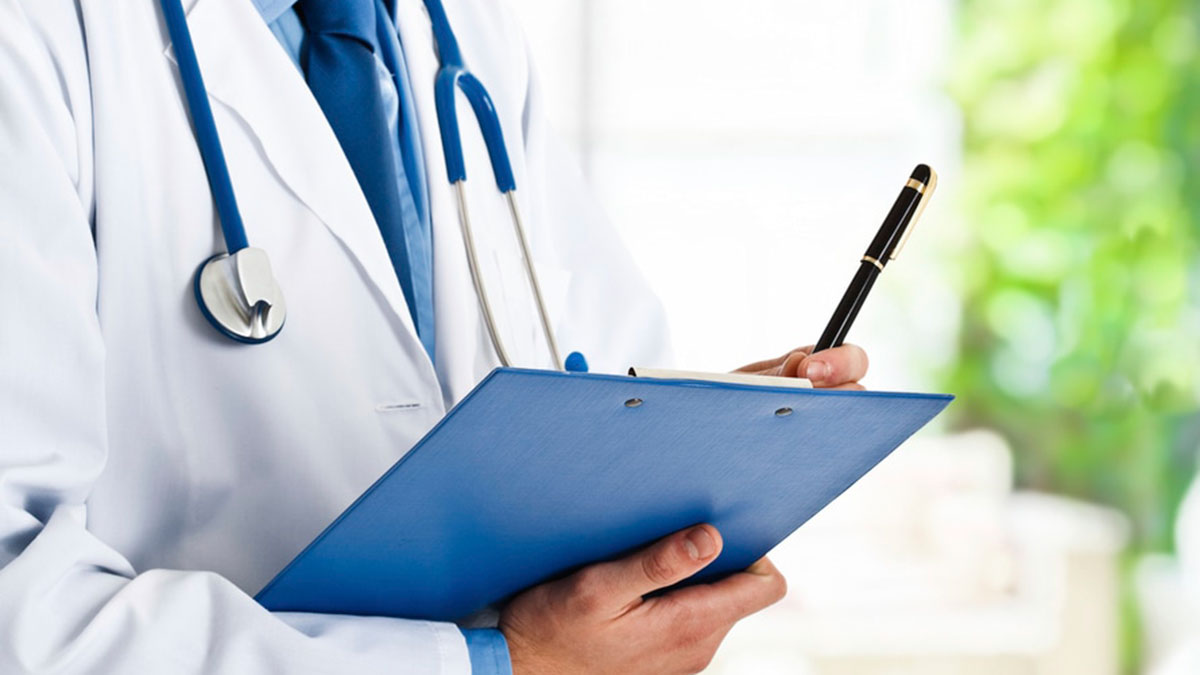 Prospective doctors aiming to join the Faculty of Medicine will soon be required to pay $55 in addition to their normal undergraduate application fees.
The new fee will cover the secondary application process that prospective Doctor of Medicine (MD) students must complete, which includes MCAT and grade point average scoring, a list of personal activities, letters of reference, and "multiple mini interviews."
Applications to the U of A cost $75 for current or returning students and $125 for new students. For prospective medical students, these costs will increase to $130 and $180, respectively.
Less than one-third of the MD program's 1,600 applicants are selected for interviews, which test for critical thinking skills and ethical responses. Last year, the entire secondary application process totalled $84,770. The new fee will compensate the Faculty of Medicine for these costs.
Though the fee was approved at the May 13 Board of Governors' meeting, representatives from the Students' Union and the Medical Students' Association (MSA) felt that consultation was insufficient. In this case, students were consulted in a town hall for last Fall semester and were included in various committee meetings. The student voice could have played a bigger role with the fee, MSA President Yasamin Mahjoub said.
"That could have a negative consequence on the diversity of the incoming class," Mahjoub said. "It's important to us to prioritize affordability and accessibility."
Admissions into medical school rely highly on grade point averages and other testing scores, which can limit socioeconomic diversity. While the fee's primary role is to compensate for application interview costs, the Faculty of Medicine and Dentistry may use the new funds to add to its admissions process in the future. Putting more resources into other types of qualitative evaluations may increase diversity in the faculty despite the higher application fee, Dr. Fraser Brenneis, Vice-Dean of Education, said.
"We don't ever like to charge more," Dr. Brenneis said. "But at the end of the day I'm very excited about the potential opportunities for the faculty to renew its admissions process."
Medical school hopefuls typically apply to multiple institutions at the same time to increase their chances of admission. While $55 is a relatively small cost compared to tuition, the application fees for multiple institutions add up, and can impact accessibility and affordability.
SU President Fahim Rahman opposed the fee, as student questions went unanswered. Planning committees originally proposed a $75 medical school application fee in February, which failed. A month later, a $55 fee was proposed and passed for final approval at the Board of Governors' meeting. In the month following the failed motion, students and the MSA were not contacted to figure out why they opposed the fee.
"It didn't make sense to me how all of the sudden there was a need to charge students more money when (the faculty) has been covering these costs for years," Rahman said.
"I can't understand why you wouldn't take time to hear out (students') concerns and try to address them as opposed to just moving forward without their consideration."