The Watch-men Ep. 30: Captain America: Civil War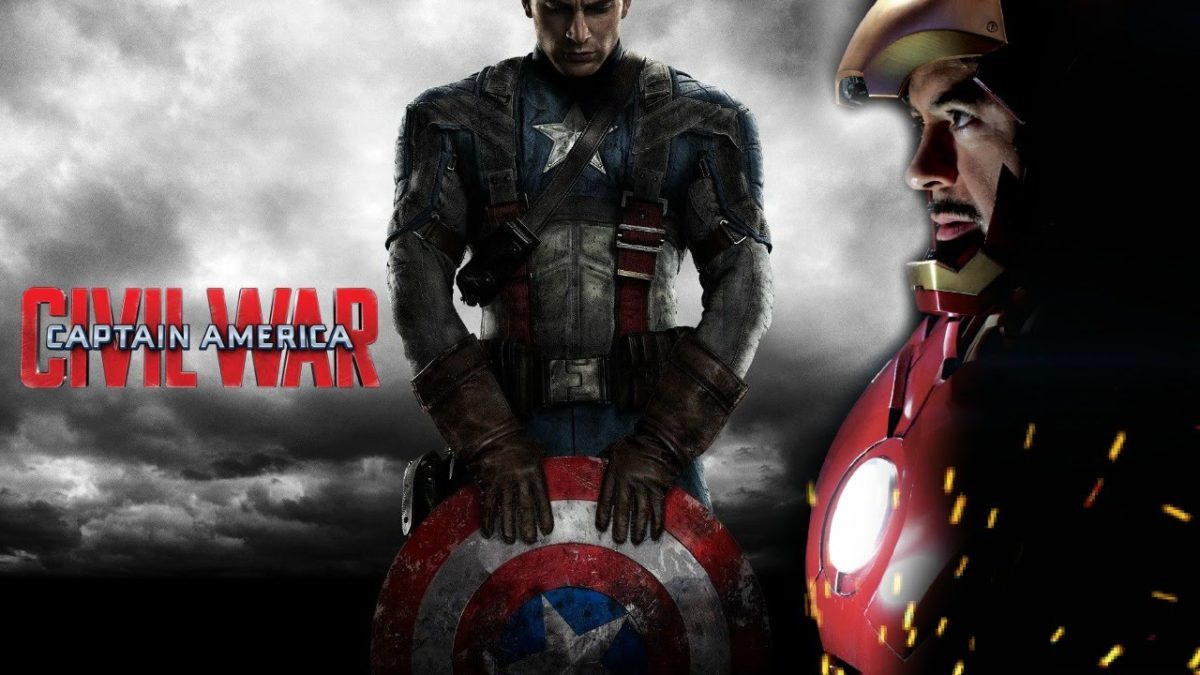 *THIS REVIEW CONTAINS SPOILERS*
Marvel strikes early in the battle of the summer blockbusters with the release of Captain America: Civil War.
Earth's greatest heroes find themselves pitted against one another in an awe-inspiring, action-packed and emotionally-charged thriller, while the Watch-men all agree that this movie was good and do not punch each other at all.
In their super-sized review, the fellas praise new characters Black Panther and Spider-Man, discuss the film's surprisingly compelling villain and wipe up our drool after Captain America bicep curls a helicopter. Plus, Matt and Sam debate the merits of the inevitable BvS comparisons, Certificate of Random Comic Book Knowledge holder Reg talks about someone with demons for hands — don't worry, we don't know WTF he's talking about either — and Neale pretends to not be sitting RIGHT THERE in the room with us.
We loved Civil War, but whose side are you on?
For more Civil War action, check out this awesome Civil War '1995' Trailer.
Subscribe to the podcast on iTunes or Pocket Cast. Music by Broke for Free and Jahzzar