1050 – Six hours at Sled Island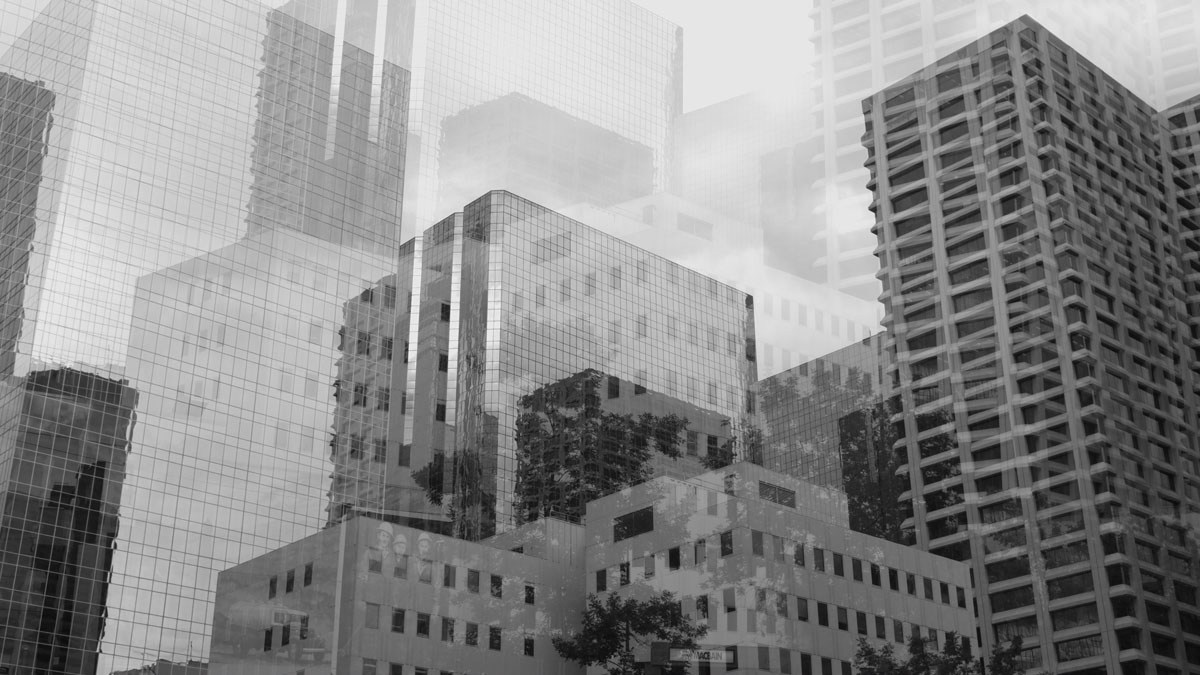 1050 is a new photo essay segment where we tell a story with photos (worth 1000 words) and captions of 50 words or fewer. 
Our first attempt at this segment involved waking up extremely late and arriving at the Fairmont Palliser in Calgary 20 minutes before the media accreditation table closed. What followed was six hours of city-wandering, light rain and crowds, which seemingly embodied the nature of the annual Sled Island music festival.
After watching bubbles spray out of the top floor of Pashmina, we aimlessly tackled venues and caught glimpses of overflowing dive bars and screaming musicians at the Royal Canadian Legion. 
We hope you enjoy our radically condensed look at Sled Island.