Students' Council implements petition system to fill vacant seats after fall by-elections
Jamie Sarkonak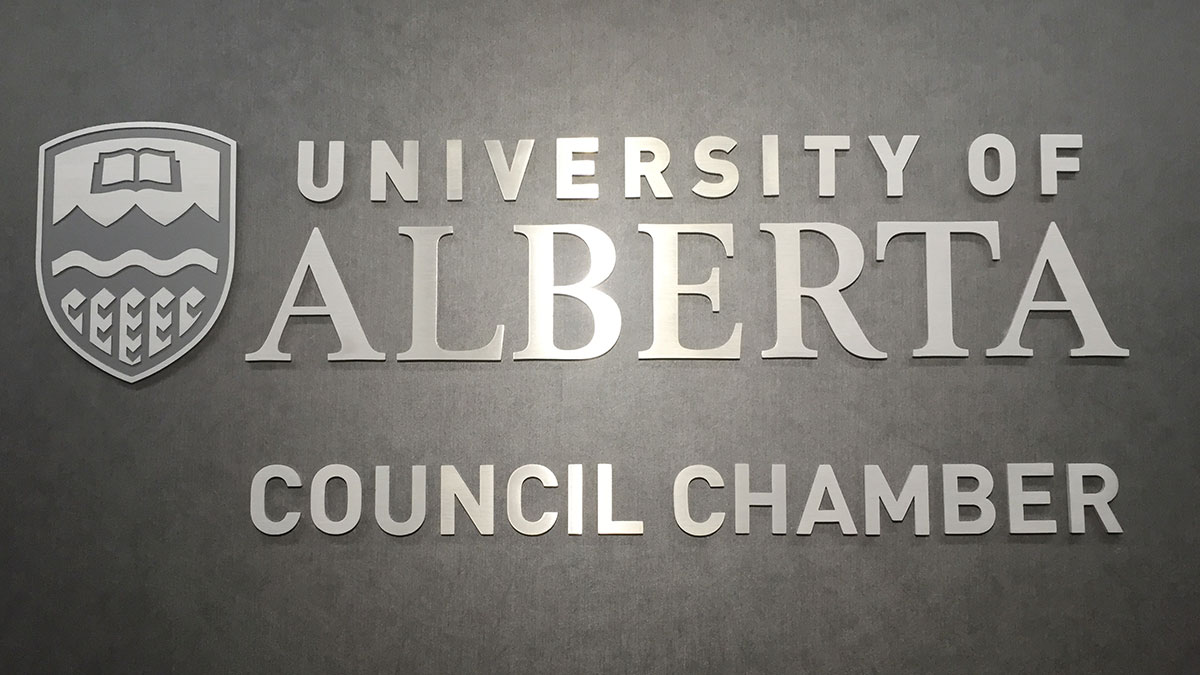 Next year, faculties that have no representation on Students' Council after fall by-elections can fill seats via a "vacancy petition."
Council voted to implement vacancy petitions on June 28, which will allow candidates in the future to run for vacant council seats by filling petitions that will be distributed by the student representative resource, Discover Governance. Petitions will be available between the day after the Fall by-elections and February 1 of the next year.
Council discussed in its June 14 meeting that the petition mechanism is a last-ditch effort to fill vacant council seats, as petitions will ideally never need to be used.
Candidates will need to collect a minimum number of signatures determined by whichever is lower: their faculty's voter turnout percentage in the last Students' Council election where a candidate ran, or the average voter turnout percentage of the past three Students' Council elections.
When a valid petition is submitted to Discover Governance, a deadline for other petitions in the faculty will be set for seven days in the future. If another petition for a faculty's council seat is submitted within the seven days, the higher number of signatures will determine the winner. If two competing petitions have the same number of signatures, the winner will be chosen via coin flip.
Open Studies students do not need to collect signatures on their petitions, but would still need to fill out an application form.
Council seats are currently vacant for Augustana, Education, Native Studies, Pharmacy, and Physical Education and Recreation.
"I think (the bylaw) will be very robust," Brandon Christensen, bylaw motioner and Medicine and Dentistry councillor, said.