Ed Abroad screwed over my summer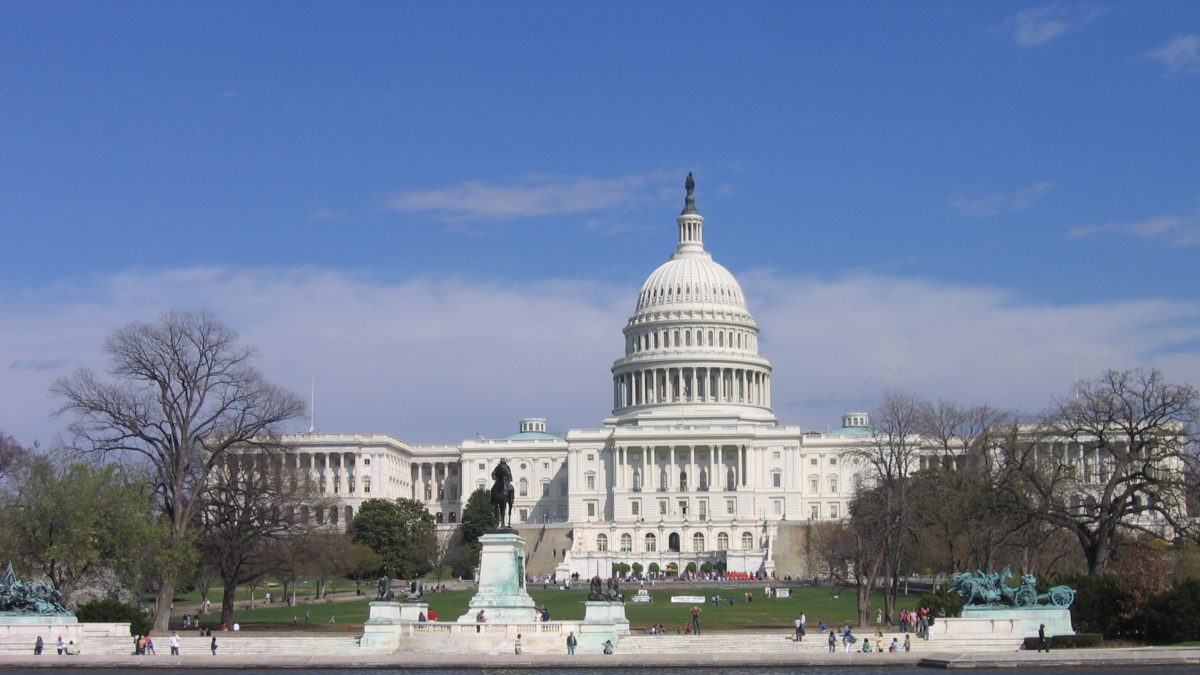 Until a week ago, I thought I was all set for an exciting summer in Washington, D.C. with the U of A's e3 program. But after having spent a week abroad, my plans were derailed.
I'd been eagerly looking forward to taking INT D 325: Media and Social Change, one of the two month-long classes offered by Education Abroad in Washington, D.C. following a two-month internship which was also part of the e3 summer program. Since I was looking to expand my knowledge in media and journalism, the course description sounded like a dream.
The course promised trips to the Newseum and the White House, and guaranteed a visit from a member of the New York Times editorial board. I had my hopes pretty high and was sure this was going to be the highlight of my summer. Those hopes came crashing down when I received the email on my fifth night in D.C. saying that due to low enrolment, the class had been cancelled.
To say that I was disappointed would be an understatement.
I signed up for e3 in January. It felt as though I'd been sold a faulty product with no warning that things could fall apart. Spending three months in Washington is far from cheap and if I was told earlier about the possibility of the class being cancelled, which was what should've happened a long time ago, I would have reconsidered going to begin with. If anything, I should've been told that the class was going to be cancelled before and not after I left for D.C., but that didn't happen.
It also didn't help anyone who wants to be a journalist. Things are as gloomy as ever, especially with the Postmedia layoffs back in January.
After that, Education Abroad gave me two options: either take the other class, POL S 328: Managing Government and International Institutions, or go home a month earlier than expected and have the housing and course fees refunded to me. I had only two days to decide.
On one hand, I didn't want to cut my summer in D.C. short, especially during election season. And this other course seemed to engage with those surroundings. But on the other hand, it didn't feel right to pay full price for something that I didn't really want. I shouldn't have been put in a tough spot like this in the first place. The pressure I felt from having to make this decision only added to the frustration I was already feeling.
After my two-day deadline, I figured that as pissed as I was that my plans were shattered, I should still make the most of my time in D.C., even if the circumstances weren't ideal. And I didn't think I could do that with just a two month internship. Maybe it isn't the right decision, but at least it's out of the way for now.
I'm still disappointed that the promised experience was taken away from me at the last minute. I don't want to get too angry at Education Abroad either, maybe they're as disappointed as I am. But still, it's a shame things imploded the way they did. Hopefully the class will be offered again next year and things will run smoother then, but I don't want to get my hopes up too high again.