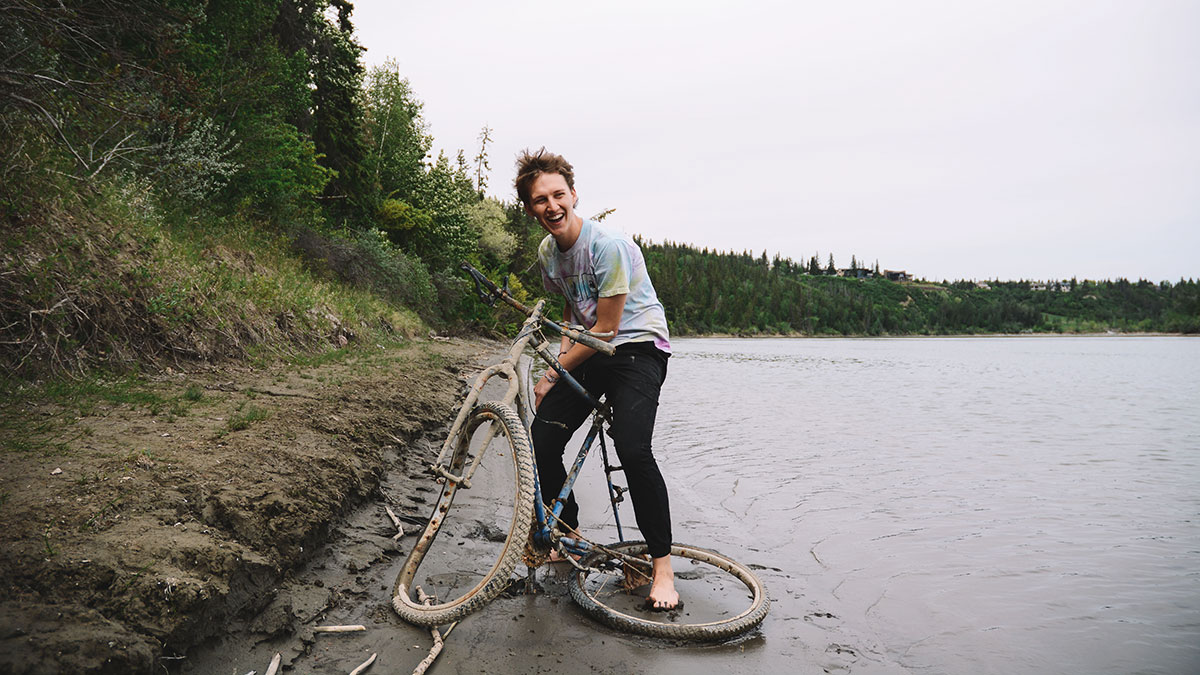 Check out our exclusive interview with Stevie Raikou, a rapper from Edmonton's Crestwood neighbourhood.
Stevie and a few of his closest collaborators join our own Sam in the Gateway studio to discuss the inner-workings of their west side crew, give the low down on their crazy summer '16 plans and share a couple brand new Stevie Raikou tracks — "1995" and "Santa Barbara". Raikou also gives insights on his high energy live show, reveals his inspiration for staying independent and gets his flows going on a freestyle verse.
This isn't Raikou's first go-round with The Gateway, check out our profile on him here.
Royalty-free music by Bensound.