News
Students' Union announces GovWeek, new event for September 2016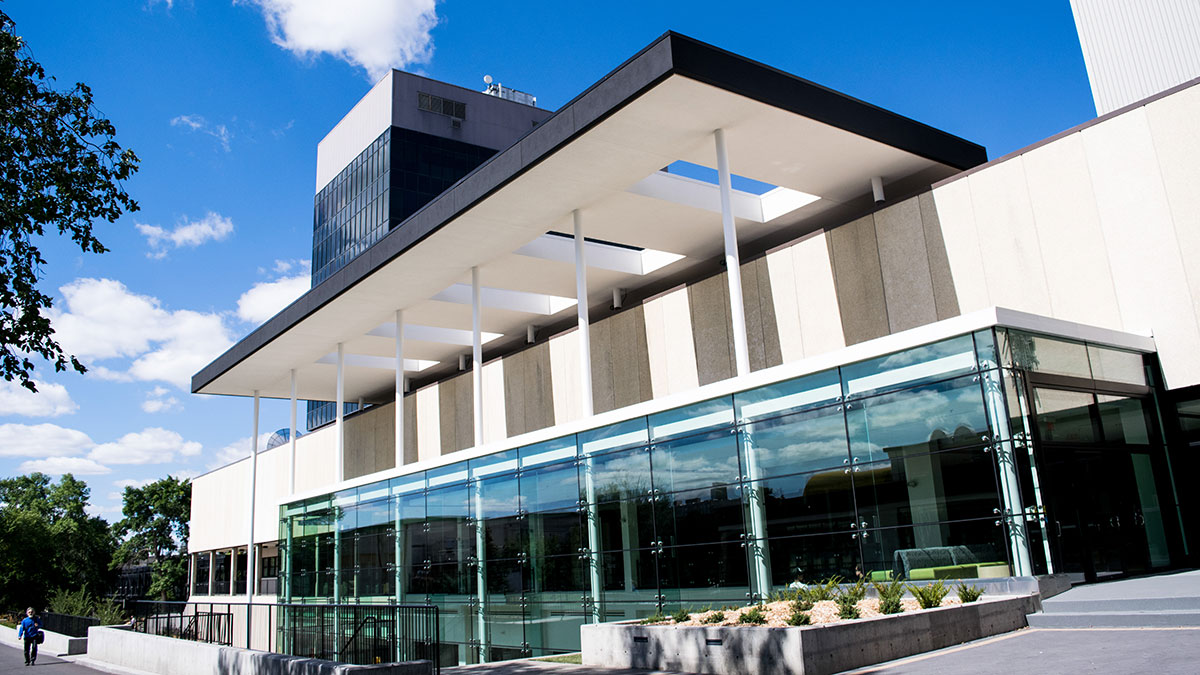 The Students' Union is following up next fall's Week of Welcome with a second campus-wide orientation: GovWeek.
Students will run numerous governance-themed sessions from September 19 to 23 to inform others who are interested in governance but may not know where to go, Marina Banister, GovWeek organizer and SU Vice-President (Academic), said.
"Maybe it's your first month on campus, and you're not from Edmonton," she said. "You're thinking to yourself, 'Is the SU at the U of A the same as the SU in my high school?' Most of the time it's not. And we don't set (students) up for that transition."
For now, confirmed sessions include a "Governance Clubs Fair" and panels on international students, professional students, mature students, and female students in governance. Other events may involve topics such as residence advocacy, SU by-elections, and business leadership.
Banister said the idea is for GovWeek to discuss different types of campus governance, including student groups, faculty associations, department associations, Students' Council, and SU dedicated fee units. Student groups may also learn about each other's leadership experiences, which doesn't always happen during the year.
"If you're the president of the Mechanical Engineering Students' Society, or the president of Organization of Arts Students and Interdisciplinary Studies, or with the Campus Food Bank … sometimes it's really hard to see how those things are connected," Banister said. "But everyone is there for the same reason, which is to serve students."
GovWeek will run before SU by-elections, which are held to fill vacant seats on Students' Council and General Faculties Council (GFC). The hope is that GovWeek will encourage more students to participate by voting or running for council seats, Banister said.
"The (by-election) nomination forms will be there," she said. "We're trying to get people prepared and set up for success."
Students' Council seats are currently vacant for Augustana, Education, Native Studies, Pharmacy, and Physical Education and Recreation.
For GFC, seats are vacant for all faculties except for Faculté Saint-Jean, Law, and Science.
Any organization or individual can register an event with GovWeek between July 1 and August 1. Events can scale from small council chamber discussions to 400-person lectures. Interested individuals can apply to sit as one of three students-at-large on GovWeek's advisory group online or by Banister herself.
"The number one reason I'm excited for (GovWeek) is because I think it's filling an existing gap that we have," Banister said. "Right now, you hear time and time again of students who wish they could get involved, but just don't know how. This is the ultimate foot in the door for governance … Everyone's invited."