The Watch-men Ep. 33: X-Men: Apocalypse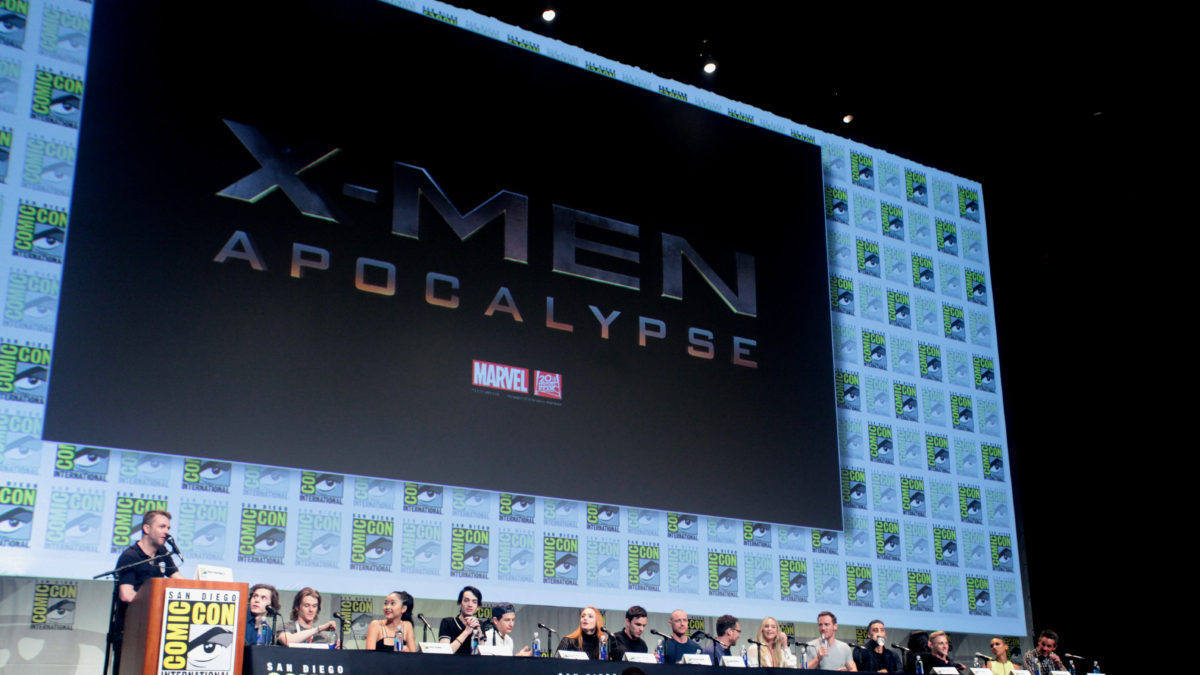 X-Men: Apocalypse hit theatres to mediocre reviews and underwhelming box office numbers, but does that mean it's an apocalypse for the X-men franchise?
Neale (who, like Apocalypse, is known by many names) guests as he and Matt give their full "this is a pretty mediocre" movie review. We shed light on the films flaws, its strengths, and Neale even does an acapella version of the 90s X-men cartoon theme. Really!
Subscribe to the podcast on iTunes or Pocket Cast. Music by Broke for Free and Jahzzar