Exact context for sunshine list salaries unlikely to be released for legal reasons
Jamie Sarkonak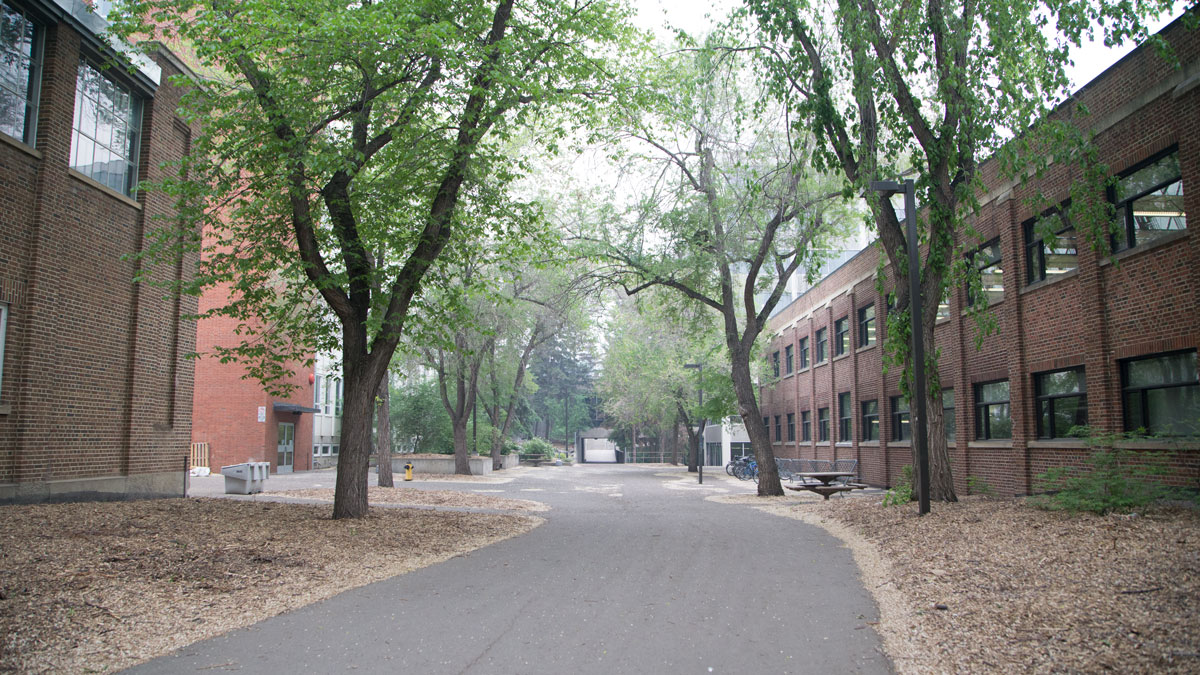 Legal restrictions will likely to prevent the reveal of context behind the "sunshine list," which showed the compensation of nearly 1,500 university employees last month.
The university listed the job title and total compensation of every employee paid above $125,000 per year, in accordance with the strict reporting guidelines set by the Public Sector Compensation Transparency Act. Not included on the list is context for why certain university employees are paid higher than others. Legally, reports on performance, research output, and other attributes that affect university staff members' compensation can only be released by the individual and not the institution, Provost Steven Dew said. Evaluations of specific individuals at the university are confidential under the Freedom of Information and Protection of Privacy Act.
"Background as to why a salary is (a certain amount) would take us very quickly into the realm of privacy," Dew said. "We're not allowed to provide a great deal of information about individuals."
Mike Sandare, Students' Union Vice-President (External) also said he's hoping for more context on administrators' pay, and for the university to communicate how high administrative compensation benefits students. Currently, there is a "disconnect" between students understanding the roles of administrators.
"If people are being paid fairly for the benefit they're giving back to students, that's fine," Sandare said. "I just think students deserve to know what exactly that benefit is."
Disclosures should come with context that allows the public to make use of the numbers, Carolyn Sale, Academic Association of Staff of the University of Alberta President said. The U of A strives to be amongst the best in the world, which should be reflected in compensation — the public should be given the background as to how compensation works, she said.
"(The sunshine list) might not tell most members of the public a great deal," Sale said. "They will just perhaps react to the numbers rather than think through the context where those numbers start to make sense."
Sale said the public must note that professor salaries are paid on a "deferred compensation scheme," as most spend their 20s studying rather than working and saving for retirement. Professors are typically paid a modest salary until they receive tenure and enter an "exponential" rise in salary.
Administrators taken from the professorate are typically given a "modest stipend" while they are in office, and return to their previous salary upon completion of their term, Dew said. The public, and students, are mostly paying for professors who are spending time in an administrative role. Tuition accounts for 30 per cent of the university's operating budget, which includes salaries.
"When we choose a leader, what makes up their salary is primarily the record of accomplishments they've achieved as a professor," Dew said. "To say that our administrators are some separate breed that we provide large salaries to misses the point about what our administrators are and how they're chosen."