Heads will roll as new beach volleyball rule comes into play for Rio 2016
Sam Podgurny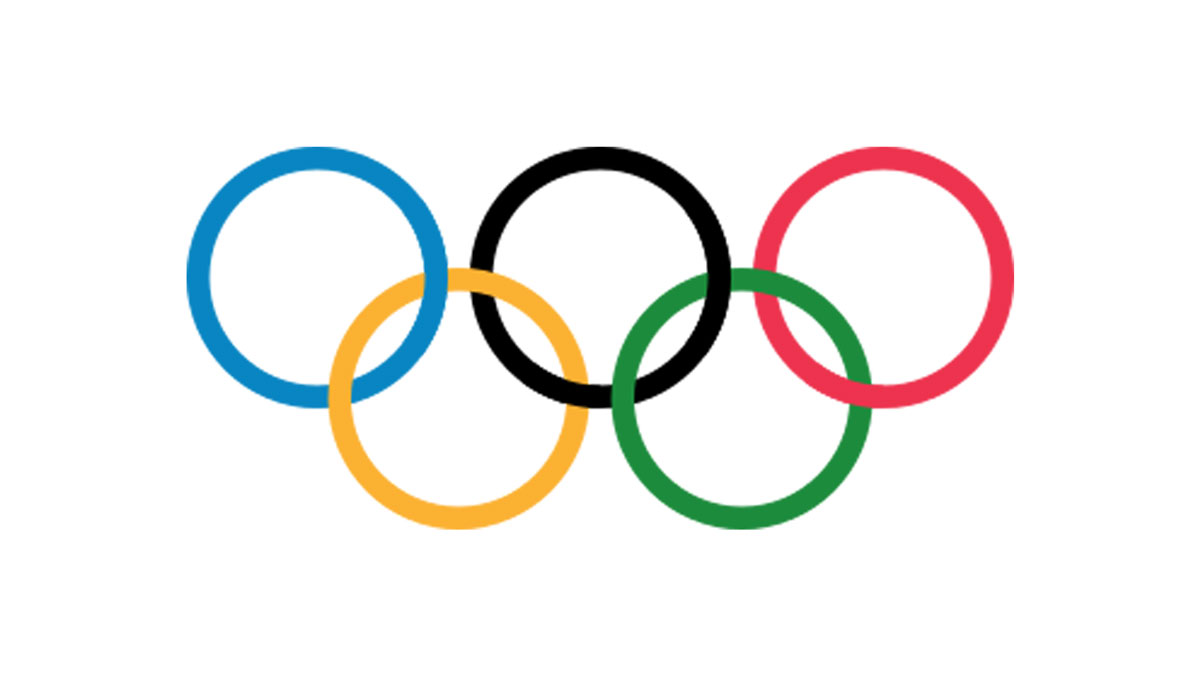 Beach volleyball players are reacting positively to the newly created "Limb-off, Play-on" rule, ahead of its introduction at next month's Rio Olympic Games.
In a precedent-setting decision, rule makers from the International Olympic Committee (IOC) and Fédération Internationale de Volleyball (FIVB) added a clause to the Official Volleyball Rulebook 2015-16 which will help athletes navigate scenarios where "mutilated, dismembered, or otherwise detached extremities" appear on Rio's beach-volleyball courts.
"The June 29 incident was a wake-up call," says IOC representative Isaac Fouquet, referring to the severed foot and other human remains that recently washed ashore Rio's Copacabana Beach, just metres from where the games' beach volleyball competition will take place.
"We knew formal regulation had to be put in place quickly if we wanted to ensure the safety and highest quality of games for players and spectators alike. And we are extremely confident that the "Limb-off, play-on" rule will accomplish both of these things," he says.
The last minute addition to the rule book appears under a section designated "Exceptional Game Interruptions" and reads as follows:
17.4.1    In circumstances where mutilated, dismembered, or otherwise detached extremities should appear within the field of play (as defined in Section 1: Playing Area), athletes shall stop play immediately and replace the FIVB regulated ball (as defined in Section 3: Balls) with the detached extremity in question before continuing. Normal play shall resume following this replacement.
As per FIVB's definition, a detached extremity includes: any human limb or body part no longer fixed to the natural human body, be it finger, toe, arm, leg, or head. It is also important to note that players are not required to utilize any detached extremity that washes onto the court, as those smaller than a hand (less than 172mm in length) can be omitted. As further clarification to the rule, it is recommended that players adopt a human head as the instrument of play, if the option is available, as its sphere shape makes it ideal for prolonged rallies and withstanding strong hits.
The first point of positive feedback coming from the affected athletes revolves around their ability to choose the limb with which they will resume play using.
"It was a smart move for (rule makers) to give players the final say," says Jeanette C. Thompson of the American women's beach-volleyball team.
"When it comes to regulations and rules, the people in suits always think they know better than us, even though we're the ones down in the sand. So, this is a big win for (players) and a real showing of respect that I honestly never expected from them," she says.
Apart from respecting the autonomy of the athletes, this rule has received near universal praise for its accommodation of a tradition that is long-held in Brazil.
"So many Brazilians live in poverty in favelas throughout our country, more than a million people, that's 20 per cent of Rio, lives in slums. Drugs and violence are a way of life for a great many people here," says Vitór Carvalho Silva, a home-grown player who spent his youth overlooking Rio de Janeiro from Rocinha, Brazil's largest favela.
Through his translator, Silva explains how he's happy that this rule will allow the world to finally see a side of Brazil that's normally censored by media and also remains hopeful for the impact this rule could have on players and beyond at Rio 2016.
"This rule is a beautiful thing," Silva says. "When people think of Rio, they think of the beaches, women, the vibrant culture — which, I can't deny, are all beautiful things — but they forget about the dark sides, the bigger issues in our great city and country. The way I see things, if this little rule makes players act when the violence and crime spills onto our courts, maybe it will convince others to take action when it washes up at their feet."