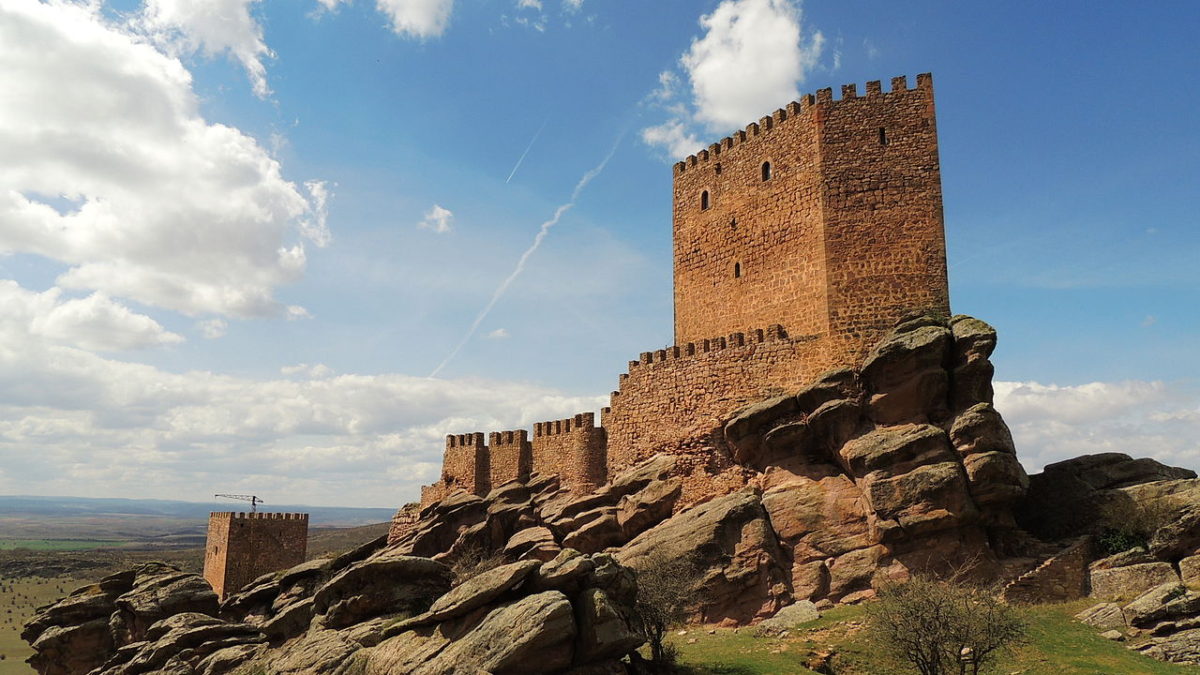 Winter has come! And with it so ends another great season of Game of Thrones.
Joyce, our favourite Game of Thrones fan, re-joins the show to discuss all the season 6 happenings. We pick up where we left off at mid-season, talk about our season MVPs, our favourite moments and make some predictions for season 7. Joyce explains the Tower of Joy theory come true, Sam gives major props Lady Mormont and Matt details Arya Stark's Shakespearean connection.
It's an episode so jam-packed with content you'll think you were fighting in the battle of the bastards on this week's The Watch-Men Podcast!
Subscribe to the podcast on iTunes or Pocket Cast. Music by Broke for Free and Jahzzar.