The Watch-men Ep 38: Independence Day: Resurgence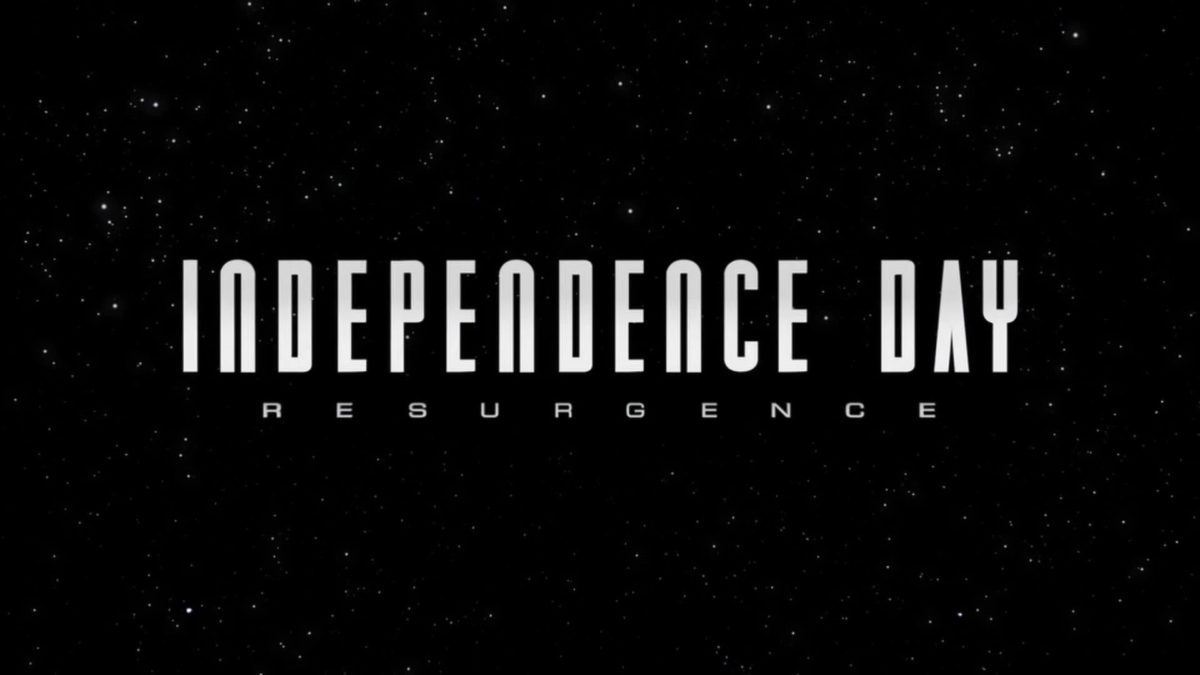 It's been 20 years since Will Smith welcomed "E.T." to Earth in Roland Emmerich's White House-exploding alien invasion classic, Independence Day. But, seeing as it's 2016, the franchise has refused to go quietly into the night. Consequently, the Watch-men are stuck reviewing its decades-too-late sequel, Independence Day: Resurgence.
On this episode, the Watch-men lament over a lack of Goldblum, say the phrase "Earth's molten core" for the first (and probably last) time on the program, and try to answer a number of head-scratching questions – honestly, why couldn't Liam Hemsworth use his Australian accent? Plus Joyce returns to claim the iron-throne of fact checking while Oumar is off again, possibly recruiting the women of Dorne and Olenna Tyrell to join House Watch-men.
Subscribe to the podcast on iTunes or Pocket Cast. Music by Broke for Free and Jahzzar.