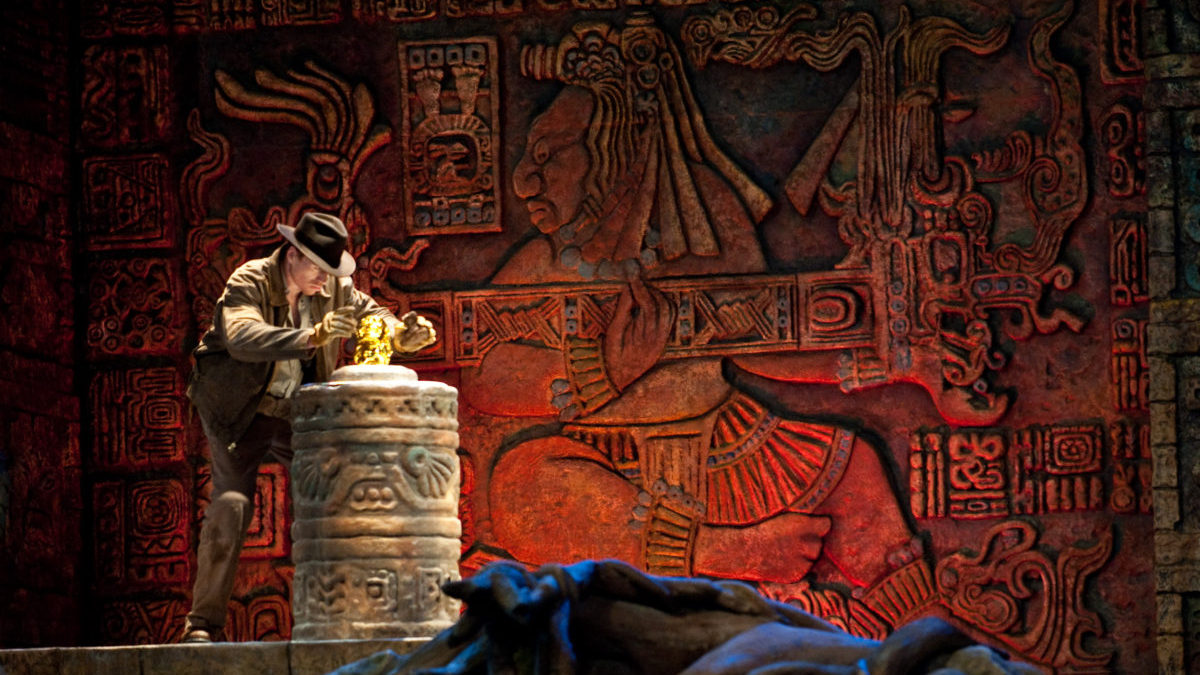 Indiana Jones: Raiders of the Lost Ark celebrates its 35th anniversary. Is it still a rocking good time? Or will a re-watch leave you feeling crushed?
The Watch-men podcast reviews the Spielberg-Lucas classic and answers this question, plus Sam and Matt break down a few of their favourite scenes and ponder over just how handsome Harrison Ford was back in 1981 (the answer is very). It's a face-melting, Nazi-hating, snake-tastic episode on this week's The Watch-men podcast!
Subscribe to the podcast on iTunes or Pocket Cast. Music by Broke for Free and Jahzzar.