Work for Mr. West and you could watch the money pile up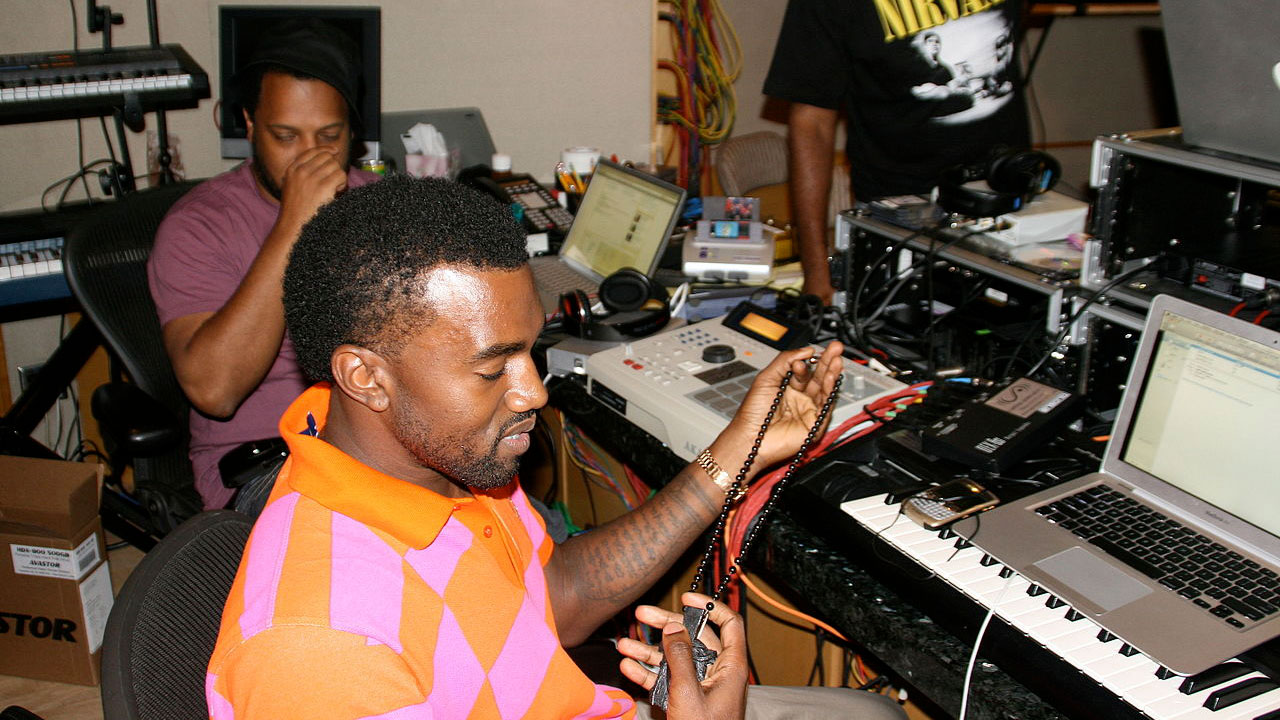 Tuition fees got you down? Lying awake at night thinking about the cash you'll have to cough up for textbooks come September? Are you grinding from Monday to Friday, working from Friday to Sunday to get that cheddar and still can't make ends meet?
Well, fret no more, you could be fresh out of debt in this mothaf**ka in no time, because you now have the chance to work for the ultimate blowfish. The self-proclaimed nucleus. The truest Christian, revolutionary, visionary, products person. The one, the only… Kanye West.
Adidas has listed a veritable smorgasbord of open positions for its new YEEZY development and sales teams, dedicated to the new partnership announced between the iconic sport and lifestyle brand and Yeezus himself. From Senior Apparel Developers to Technical Managers, there's a slew of jobs available for the taking — the perfect way to earn some cha-ching and perhaps even breathe the same air as The Legendary Ye while you're at it, no?
Stepping into a position within the YEEZY + Adidas collab is a tempting prospect for people all across the globe — joining a weighty partnership between two iconic (in almost every way) parties isn't exactly an opportunity that comes about every day. So if you really are interested, you might be asking yourself: what does it take to be a YEEZY employee?
I couldn't tell you for sure, but I can take a pretty good guess: you've gotta love shoes. You've gotta love clothes. You've gotta love Kanye's niche aesthetic. You've gotta love shoes and clothes combined with Kanye's niche aesthetic. But, above all else, you've gotta have deep-seated, ever-burning love for The Louis Vuitton Don himself — in other words, you should probably emphasize how you love Kanye more than Kanye loves Kanye. That'll get you in the door. Guaranteed. But if you really wanna decimate the competition, tell 'em you've got all that POWER and you'll be sure to shine.
Good luck, champion. Kanye awaits.