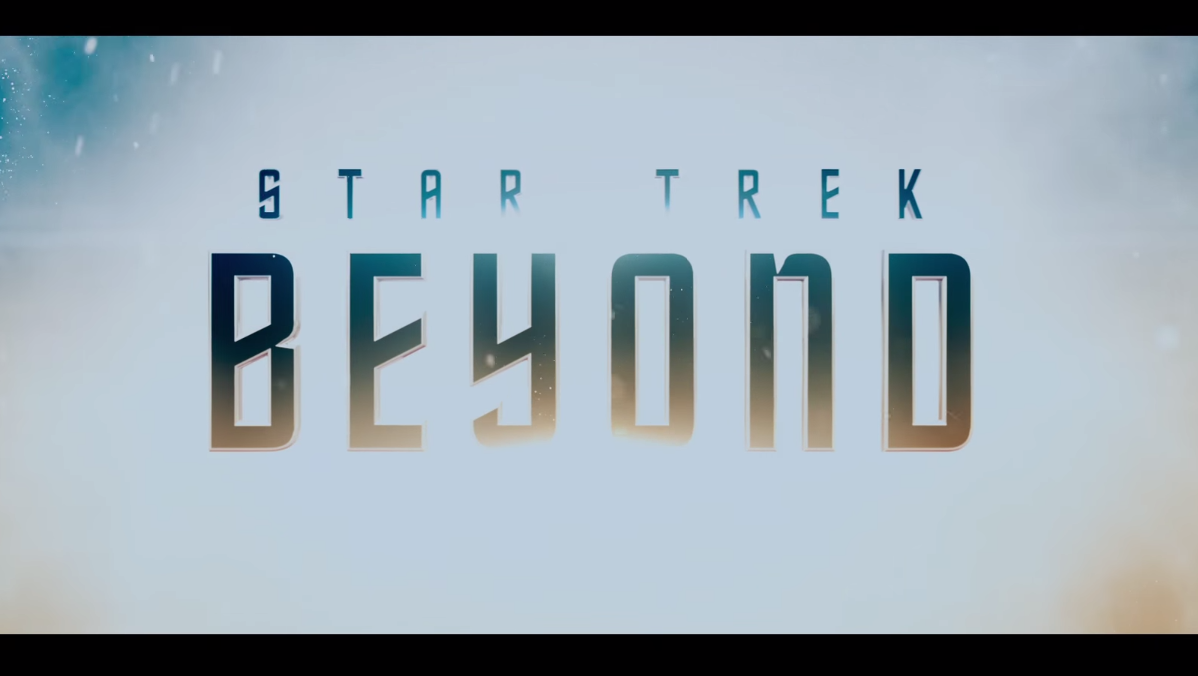 With Justin Lin now at the helm of the Star Trek franchise, will this new instalment be faster and… uh… furiouser?
Star Trek experts Neale and Reg return to the show to chat Star Trek Beyond. Is it really the best of the reboots? Did Simon Pegg's script hold true to the old Star Trek style? Does Idris Elba's new villain hold up?
We answer these questions and more on this week's Watch-men podcast!
Subscribe to the podcast on iTunes or Pocket Cast. Music by Broke for Free and Jahzzar