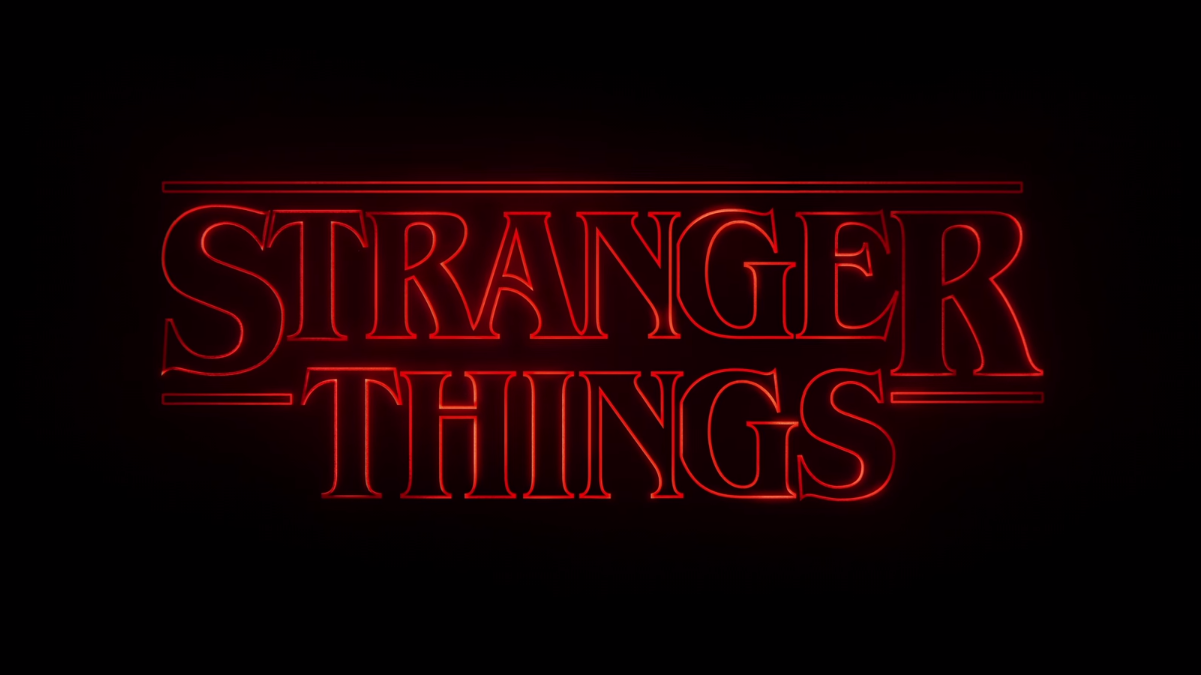 Nothing cleanses the palate like a good old fashioned Sci-Fi adventure.
On this week's episode of the Watch-men podcast, Sam makes his triumphant return from the upside-down and our guest Paul joins us to discuss the Netflix original series, "Stranger Things".
A clear love letter to the 1980s, "Stranger Things" revolves around a group of kids searching for their lost friend and the appearance of a strange little girl. Does this show's nostalgia hit all the right notes, or is it just another gimmicky reboot? We'll tell you what worked and what didn't on this week's episode of The Watch-men!
Subscribe to the podcast on iTunes or Pocket Cast. Music by Broke for Free and Jahzzar