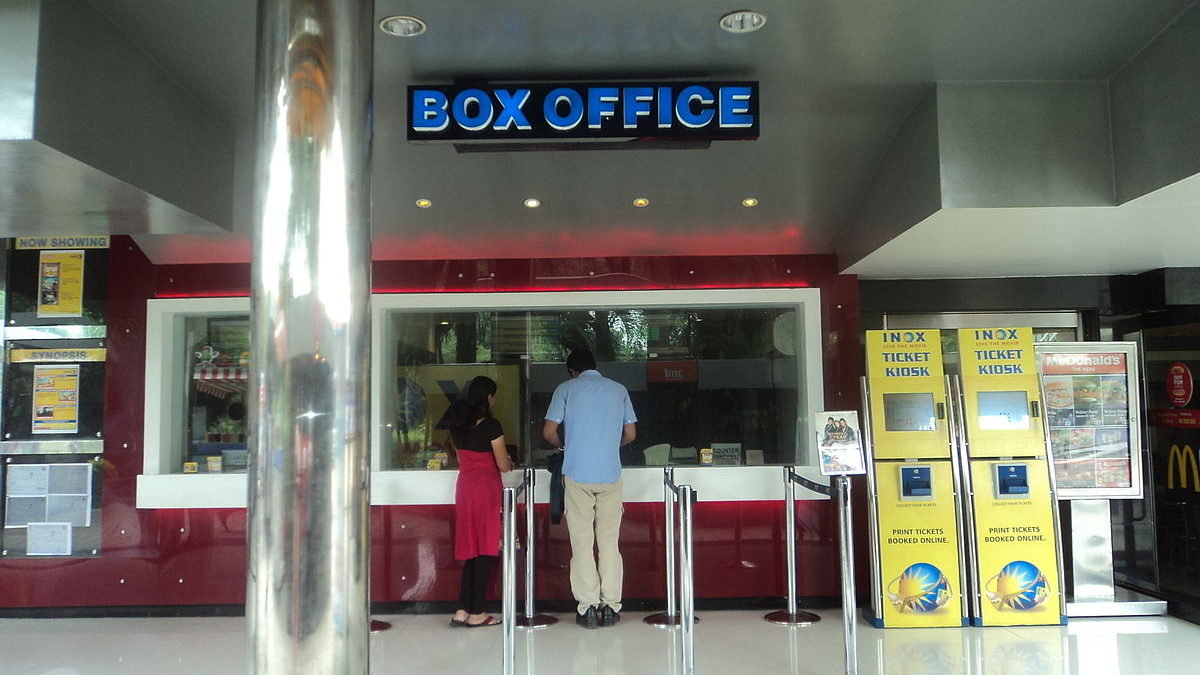 Today, The Watch-men tackle a topic more convoluted than a David Goyer script, more scientifically un-sound than a Marvel hero's origin story and more wildly unpredictable than an episode of "The Walking Dead" — movie box office numbers.
It's Wall Street meets Watch-men as Matt and Sam team up with first-time guest Vincent to try and explain what really goes into those numbers we hear about so frequently. We also take time to look at this summer's box office wins and event bigger bombs, as well as recap some of the biggest box office hauls and falls of all time.
Does the box office rely on fact or fiction? The Watch-men are here to find out!
Subscribe to the podcast on iTunes or Pocket Cast. Music by Broke for Free and Jahzzar