Distribution of Students' Council seats to remain incorrect until 2017-18 elections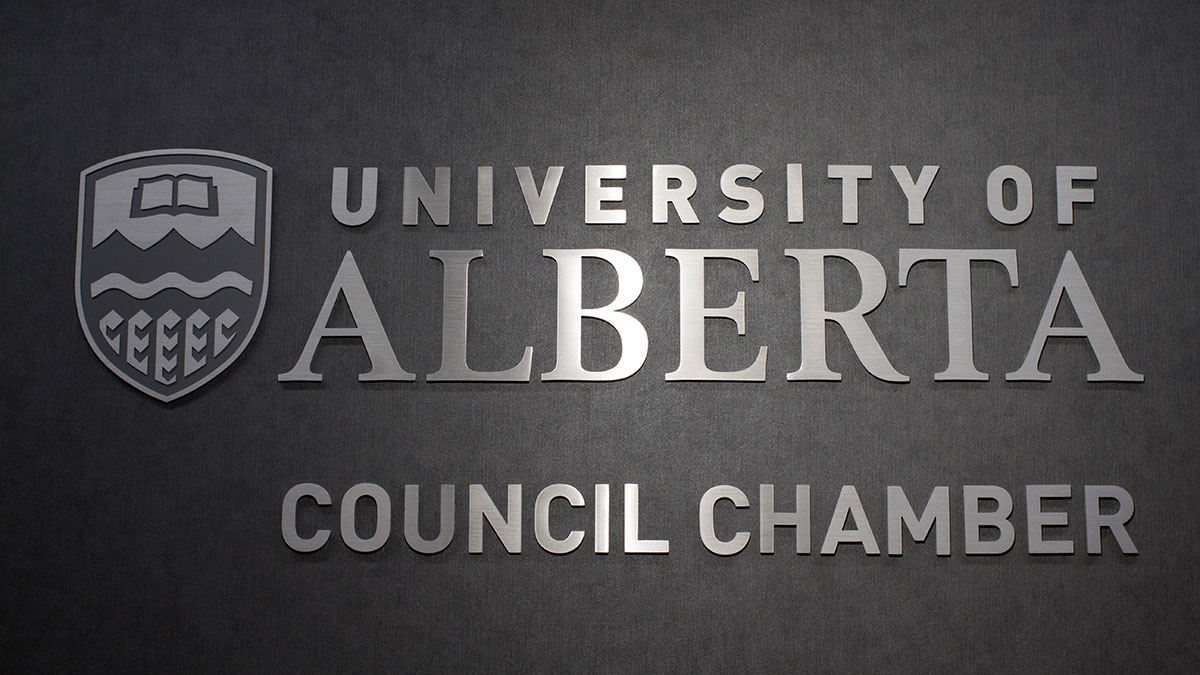 The Faculty of Engineering will not be given another seat on Students' Council for by-elections and will be underrepresented for the rest of the 2016-17 year.
Meanwhile, the Faculty of Science is overrepresented on Council by one seat, and has two vacancies due to councillor resignations. While giving one of the vacant seats to Engineering "wouldn't have been difficult," it would have also been unfair to Science, which was promised seven seats for the 2016-17 year, Council Administration Committee chair Ben Angus said.
"I know it seems like it was handy that Science just happened to have vacant seats, but we also look at what the situation would be if (there were no vacant seats)," he said.
While the math shows that Engineering should have five seats instead of four, Chief Returning Officer Donald Ademaj said it's more important to stick with the seat distributions that were decided for the 2016-17 Council election last March. On October 5 and 6, a by-election will be held to fill any council seat vacancies.
"I feel like just changing (the number of seats for each faculty) in the middle of the term when everybody ran in an election where seven seats were promised to them would send the wrong signals," Ademaj said.
Before every election, the CRO is responsible for calculating the distribution of Council's 32 seats according to Student Union Bylaw 100 — all faculties are given at least one seat, with additional seats being granted to larger faculties.
In August, it was revealed that council seats have been distributed according to 2013-14 enrolment data for the past three academic years because previous CROs were not running seat distribution calculations. Populations of faculties have shifted in this time — in 2013, Science had a fall head count of around 6,600 students. In 2016, Science's fall head was only 5,900 students. In the same timeframe, faculties such as Engineering and Nursing have grown in population.
Engineering councillor-in-waiting Meor Hakeem said Engineering still has a strong voice on Council and he has "no problem" with the decision to keep the vacant seat in Science. He added that moving the seat to Engineering to ensure students were represented fairly would have been better.
"If (there was one more Engineering councillor) I think it's good for Engineering students who want to get involved," he said. "We engineers are not really inclined to politics, but there are engineers that … want to represent."
Engineering councillor Nick Dejong said the miscalculation of seats should be addressed in the next elections cycle. While he said he saw both sides, Dejong thought proper representation for Engineering takes precedence over the promise of seven seats to Science.
Starting 2017-18, Council will grant each faculty a number of seats based on a bracket system — for example, a faculty with between 2,500­ and 3,499 students would receive three seats, without a cap.
Science councillor Umer Farooq also said he would be fine if the vacant Science seat was moved to Engineering to ensure proper representation, but other issues could have stemmed from that decision. For example, if seat distribution was miscalculated in future years and there were no vacant seats to move around, a councillor might be removed mid-term to give to another faculty proper representation.
"The most important part with a decision like this is how it affects the future," Farooq said.