Metro Cinema revives the Saturday morning cartoon ritual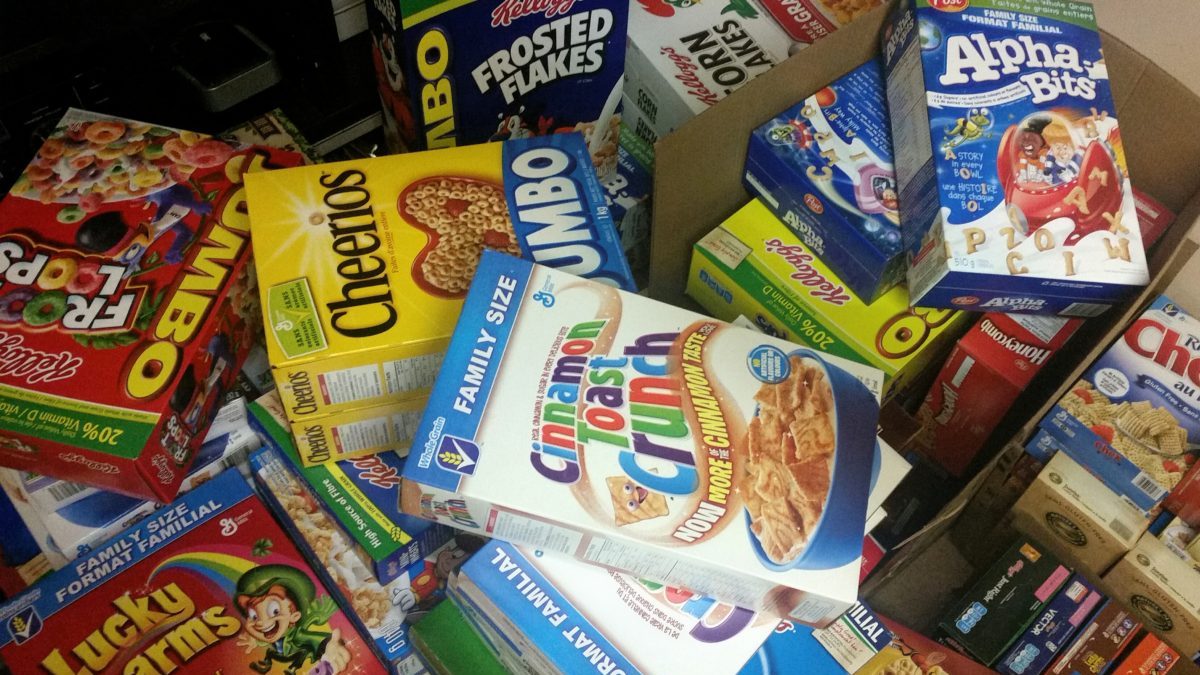 Do you remember your Saturday mornings as a kid, filling up on sugary cereals and watching cartoons until your eyes and/or brain couldn't take it anymore? Well, if you missed out on this formative experience, now's your chance to make up for it as an adult.
The latest installment in Metro Cinema's long-running Saturday Morning All-You-Can-Eat-Cereal Cartoon Party is taking place this Saturday, September 17. Curated by film writer and founder of The Miskatonic Institute of Horror Studies, Kier-La Janisse, the screening features a selection of old-school cartoons from the '40s through the '80s and beyond, accompanied by a free-and-bottomless cereal buffet and a variety of era-appropriate commercials, station IDs, and PSAs.
Though it has been a regular Metro Cinema event for several years now, the cartoon party concept is one that Janisse has been involved with for quite some time. "Back in the late '90s my friend Toren Atkinson used to have these cartoon parties at his house for his birthday every year, so I just took that idea and expanded upon it," says Janisse. She later began curating similar events while living in Vancouver and Austin, Texas, where she started including the PSAs, commercials, and station IDs in an attempt to recreate the feel of an authentic Saturday morning.
Janisse casts a wide net when programming each new instalment of the event; the lineup varies widely from showing to showing. "I do tend to curate according to my own tastes," she says, "so things will come and go in waves stylistically based on whatever I'm interested in at the time." Despite her committed adventurousness, certain styles recur: "I have a lifelong predilection for rock bands and mystery-solving teens," she says. For this weekend's event, Janisse says viewers can expect a focus on mid-century modern animation.
Of course, the onscreen action is only half the fun — the cereal smorgasbord laid out at the Garneau serves to complete the experience. Sugar-rush classics are balanced out with healthier alternatives, and there is no limit on your cereal intake. Janisse's cereal of choice for cartoon-bingeing? "Reese's Peanut Butter Puffs. It's the only good cereal to be invented in the last 40 years," she says.
Metro Cinema's Saturday Morning All-You-Can-Eat-Cereal Cartoon Party takes place this Saturday, September 17 at 10:00am. Tickets are $14/$12 for students, and are also available online at www.metrocinema.org