The Watch-men Ep 48: Fall Movie/TV Preview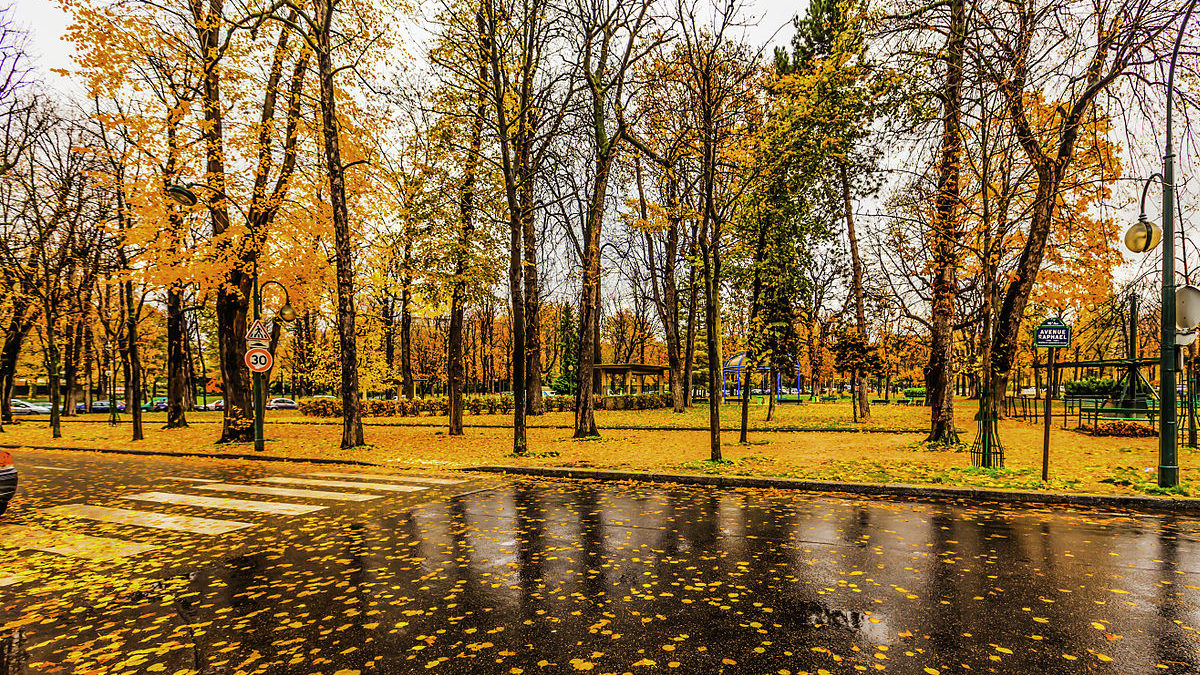 Bound to fall in love / Bound to fall in love (Uh-huh, honey)
As a summer of crippling cinematic disappointment fades further into well-deserved obscurity, the Watch-men finally turn their attention, hopes, and dreams to a new season — that's right, fall is here!
Bringing with it everything from seasonal genre fare, to Oscar-bait, to 99% of the year's top dramas, fall audiences will be spoiled for choice over the coming months. To help you decide what should be on your must-see-movies list, Sam highlights a handful of anticipated features, including Watch-men regulars (Rogue One, Doctor Strange), Oscar contenders (Billy Lynn's Long Halftime Walk, Silence), and possible sleeper hits (Arrival, Blair Witch, La La Land). Meanwhile, Matt helps plan your PVR schedules and perfect your Netflix lists, by recommending some top picks for fall TV — bring on the robot cowboys, CW supers, and British royals!
Plus, Neale answers yet another question for the ages: where is that Sliders reboot we've all be waiting for?
Subscribe to the podcast on iTunes or Pocket Cast. Music by Broke for Free and Jahzzar.