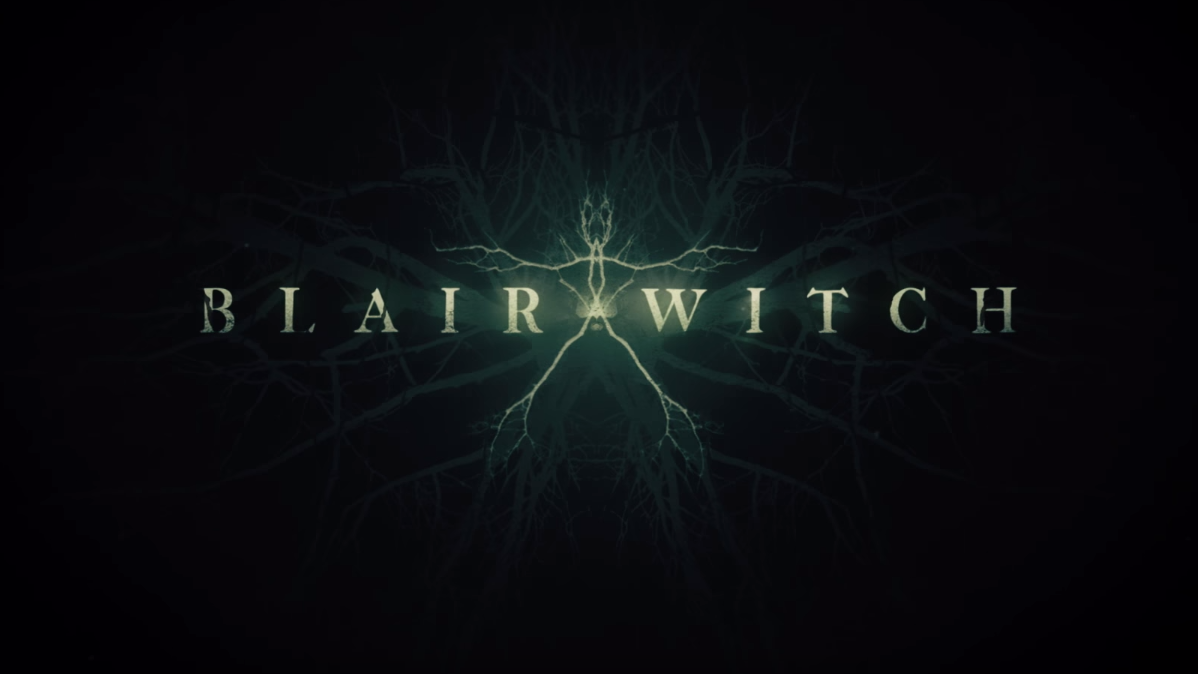 On this episode, The Watch-men have left the warmth of summer behind as they enter the dark depths of the Black Hills Forest in search of something thought only to exist in myth and legend — a good movie.
Horror ensues as Sam and guest Vincent find themselves neck deep in a review of Adam Wingard's Blair Witch — the nearly two-decades-too-late "sequel" to the 1999 found footage classic The Blair Witch Project.
Through endless jump scares, shaky cameras, and blaring bass the Watch-men persist, but will they make it out of the woods?
Subscribe to the podcast on iTunes or Pocket Cast. Music by Broke for Free and Jahzzar.