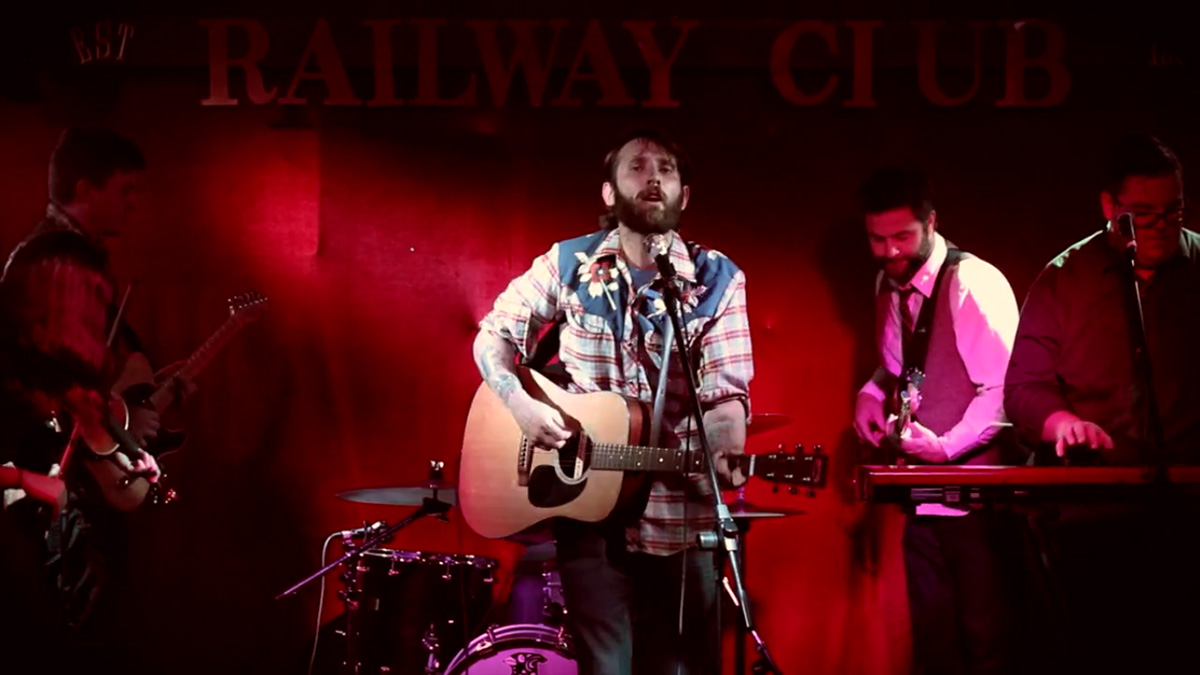 The Strumbellas
October 20th
Winspear Centre
http://www.thestrumbellas.ca/
The Strumbellas stopped in town recently for a night of elasticity and excitement, and I was there to take it all in. Upon hearing that The Strumbellas would be touring through Edmonton, I had set my sights on tickets for about day and a half — which, in my world, is a level of focus rarely experienced — so my expectations going into the concert were high.
Accompanying The Strumbellas were The Zolas, who took to the Winspear Centre stage first. Unfortunately, they weren't nearly as active with the crowd as expected, simply going from song to song. A highlight of their set was opener "Molotov Girls," which features excellent instrumentals. When The Strumbellas appeared however, it was quickly apparent that they were the true stand out of the evening. They constantly engaged with the audience as they moved through their set, which included my personal favourite "We Don't Know" — a slow and shoegaze-y track, which reflects on depression, hitting home for me. Hearing it live evoked euphoric joy, rather than the usual silent contemplation the song typically sends me into on when listening on headphones. The Strumbella's set closed with a lively version of the hit song "Spirits." The band brought a young boy on stage  to help them sing the track after he requested it earlier in the concert. He helped sing the opening lines, and stayed on stage for the rest of the song. The crowd cheered on as he danced and sang with the band, providing a fitting end to the concert.
Aside from the young boy on stage, the liveliest aspect of the concert proved to be the crowd itself. Multiple times security pushed people back into their seats as lead singer Simon Ward encouraged them to continue dancing. The band fed into this energy, calling out and joking with the crowd, making for surprising moments of comedy. The crowd sang and clapped along with the beat, even after the band left the stage — we demanded more and they gave us more with a two song encore.
Overall, the concert was a contender for one of the best I've seen. The performance of The Strumbellas rose above all else that night — luckily, surpassing some noisy and rude banter from some spectators sitting around me — and should they come back to Edmonton, I would definitely go again. My expectations may have been high, but The Strumbellas managed to pull off an instantly memorable performance.