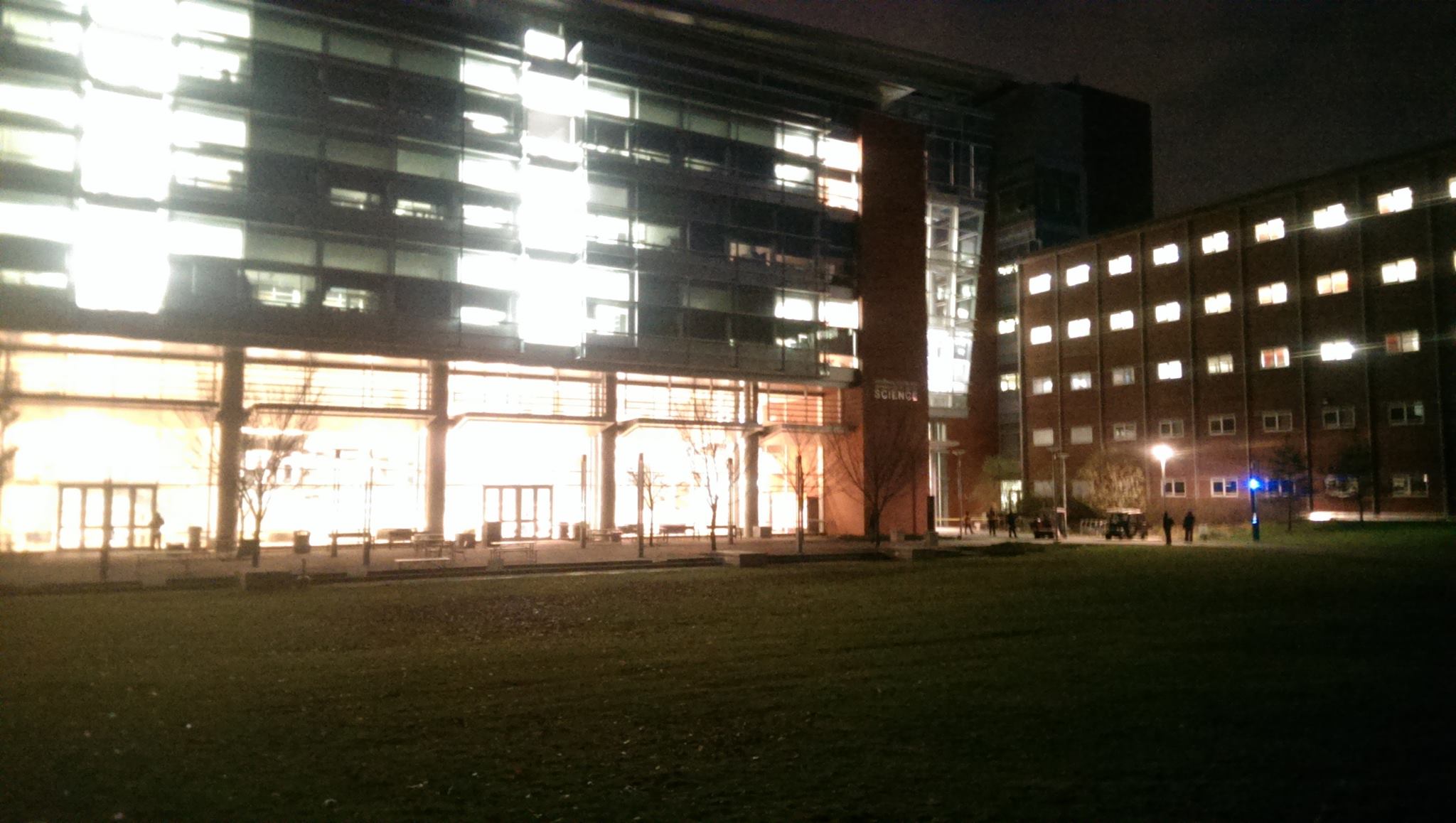 The Centennial Centre for Interdisciplinary Science (CCIS) is closed due to an "emergency situation" last night.
CCIS will remain closed until at least 6 p.m., according to inspector James Elkow of University of Alberta Protective Services. He added that the emergency situation was not fatal. The Biological Sciences Building and others connected to CCIS remain open. UAPS and the university have been unable to comment on what happened.
By 7 a.m., students began to arrive at CCIS for morning labs and classes, but were denied entry by building staff and locked, taped-off doors. At around 8 a.m., a building manager announced to the growing crowd of students that all professors have been informed and that any exams will be accommodated.
More to come…