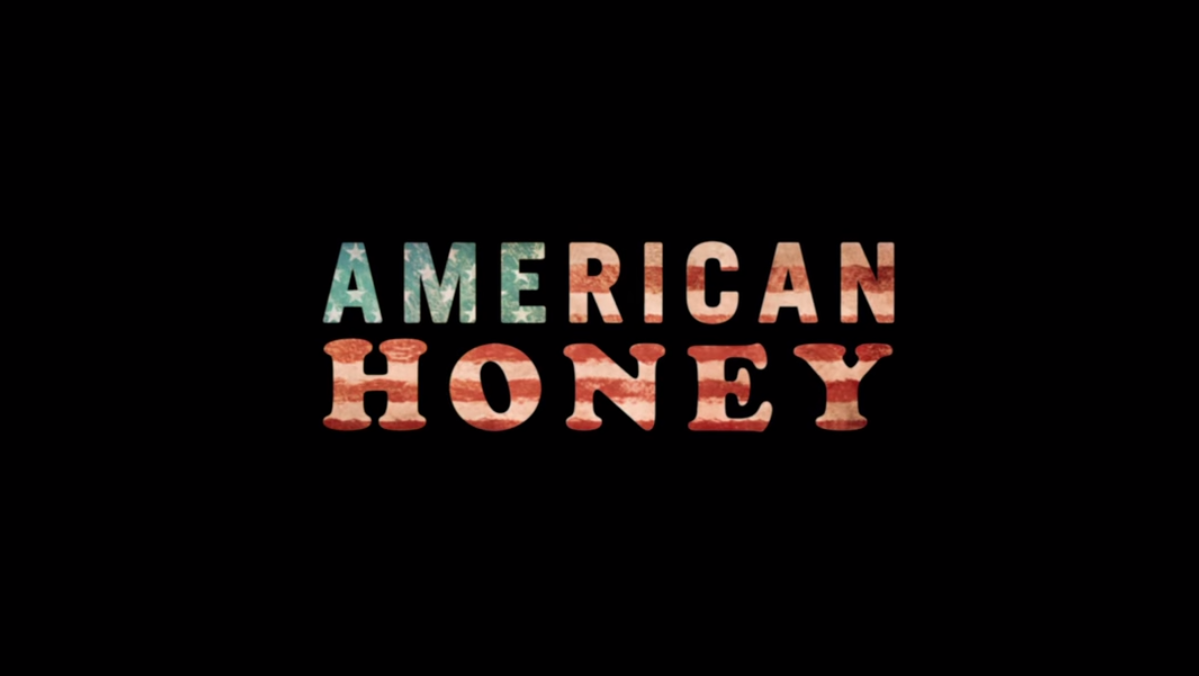 American Honey
Directed by Andrea Arnold
Starring Sasha Lane, Shia LaBeouf, and Riley Keough
Opening October 14th
Winner of the Jury Prize at Cannes earlier this year, American Honey is a movie that's constantly in motion. It features free-spirited, wild, impoverished young characters who are still trying to figure life out. It's a film about growing up, and has arguably been done before, but writer-director Andrea Arnold brings a fairly fresh perspective to it.
The film follows Star (breakout Sasha Lane), an eighteen-year-old woman who's just trying to escape the motions of her everyday life — which includes dumpster diving for food for herself and two kids, and living with an intolerable drunk. When a van full of hectic young adults come bustling into her Oklahoma town, she is drawn to enigmatic Jake (Shia LaBeouf) and joins their fleet of traveling magazine salesmen.
Sasha Lane (who was discovered by Arnold while on the beach in Panama for spring break) is wonderfully crazy in the lead role. Star often makes ridiculous decisions that might make some people cringe, but she's still just barely an adult. Her performance is truly enchanting. Shia LaBeouf's scene-chewing performance is incredible, one that wholly encapsulates multi-faceted pseudo-leader Jake. Riley Keough plays manager Krystal in an excellent performance. Keough, however, is left scratching at the surface of a character with intentions and motivations you can see from a mile away. The other characters and actors are large in number, and besides a few, are mostly forgettable. They're a band of misfits from all over America, and that's really all there is to it.
The filmmaking and cinematography is grounded, organic, and detail specific. Having been shot in a square format, one wouldn't expect that, but the further the film progresses, the more you begin to appreciate the choice. It's gorgeous and you feel as though you're on the journey with the characters, which only adds to the experience.
American Honey is a film that grows on you the more you think about it. It's 163 minute running time is tough, but there arguably isn't anything you can take out without compromising the film's quality. While not a masterpiece, it's a great film. One that features an awarding and often distorted look into wealth, poverty, love, lies, and dreams in beautiful midwestern America. Oh, you'll also probably (definitely) love the hip-hop infused soundtrack. American Honey might make you have the sudden urge to revolt or drop everything and escape. Being young never felt so dangerously dank.
American Honey opens theatrically on October 14th.