xXx: State of the tentative Residence Services student staff Union
Sofia Osborne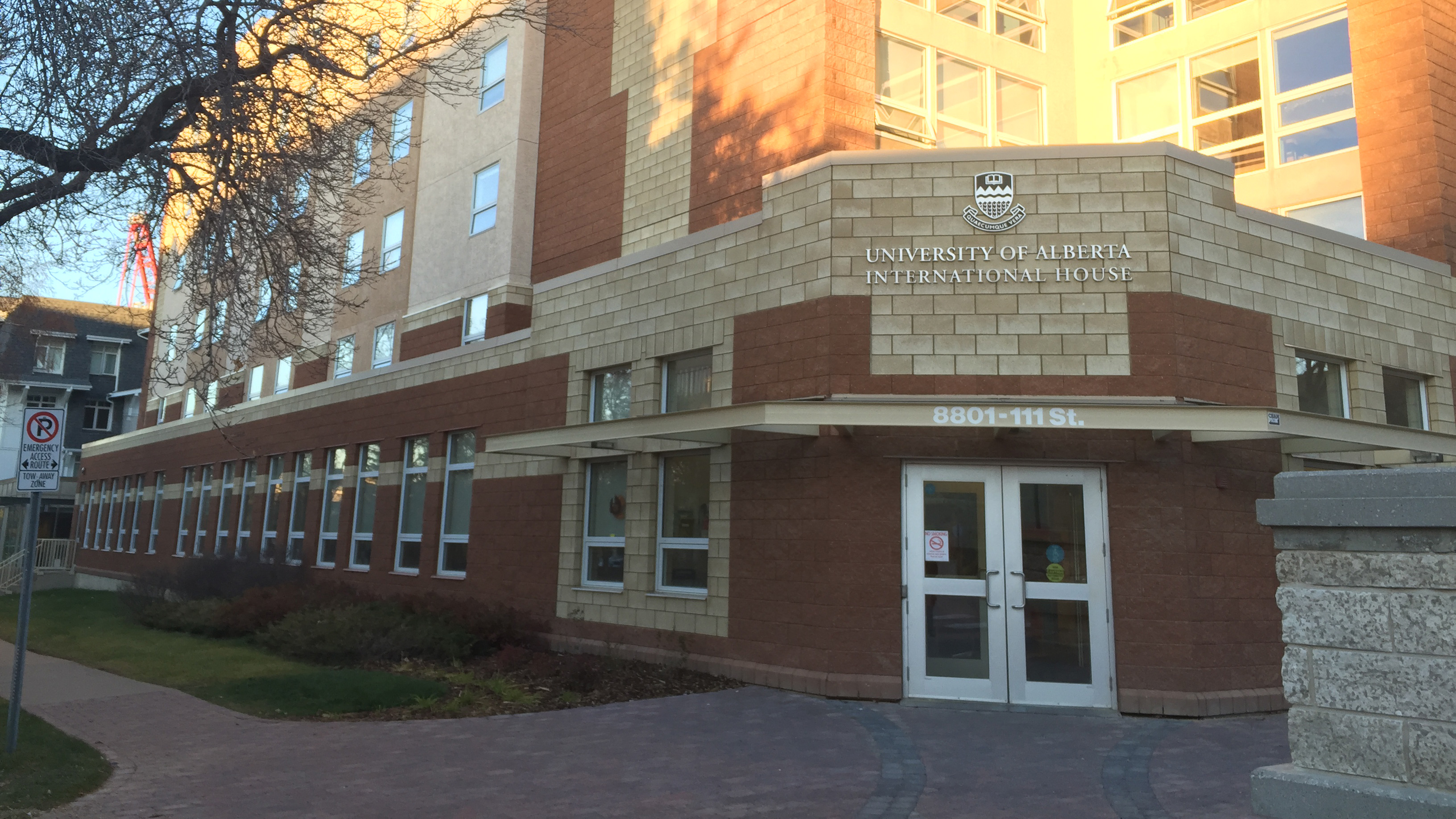 While some students will be taking part in spooky activities on October 31, the Alberta Labour Relations Board will be deciding whether student staff of Residence Services can vote on unionizing.
If the union is authorized, resident assistants and other student staff would be able to bargain with the university for fair working conditions such as hours and responsibilities. Student staff would have to pay union dues, but Kyle Monda, a resident assistant in HUB, said the fee would likely be compensated for by a future salary increase. The university has not released an official stance on the issue, making it hard to tell what other disadvantages may come from unionizing, Monda said.
"Theoretically (the university) has the ability to reduce the amount of staff if they wanted to," Monda added. "I think that's highly unlikely because I don't think residences could function with less staff than they have now."
The university can make changes to terms and conditions of employment whenever it wants to and without consultation, Monda said. He explained that a common concern among student staff is the possibility of an increase of duties without an increase of pay. For example, resident assistants have recently had to create themed programming on top of their regular duties and take on additional standby shifts in East Campus, Monda said.
The union that represents campus staff who aren't faculty, the University of Alberta Non-Academic Staff Association (NASA), applied on October 7 to become the bargaining agent for student staff including resident assistants and senior resident assistants. If the Labour Relations Board finds that NASA's application meets the Labour Relations Code, student staff will go to a vote on whether or not to unionize. To succeed, 50 per cent plus one of the voters will have to vote "yes."
If the application is successful, NASA and selected student staff will begin collective bargaining in November. Student staff would be consulted on the terms and conditions they hope for in their contracts and all members of the union would be able to vote on the collective agreement. Currently, student staff are not included in NASA and can't bring concerns about their work to the Students' Union because it isn't allowed to interfere in labour relations.
Monda said the biggest advantage to unionization is it grants student staff the ability to advocate for themselves.
"Right now there isn't really a forum for us to get together and talk about what we like about our jobs and to work together to create solutions to any concerns that we might have," Monda said. "Joining NASA would give us the ability to have that forum to get together without fearing any consequences from the employer."
Unionizing would allow resident assistants to change their hours and duties from the ground up, instead of having Residence Services dictate their terms and conditions.
"Right now any changes to the way we work comes from administration down to us so this equalizes that power imbalance," he said. "I wouldn't have come back for a second year and I wouldn't still be working if I didn't really enjoy being a resident assistant."
Monda said student staff are trying to tackle the unionization process in a positive way. Most of the resident assistants he has talked to have responded positively to the prospect of unionization, he said. While some people have said they need time to decide, no one he's talked to has been entirely against unionizing.
"We don't want this to be an adversarial relationship with the university," he said. "The reason why most people and I think (unionization) is important is we really like our jobs."