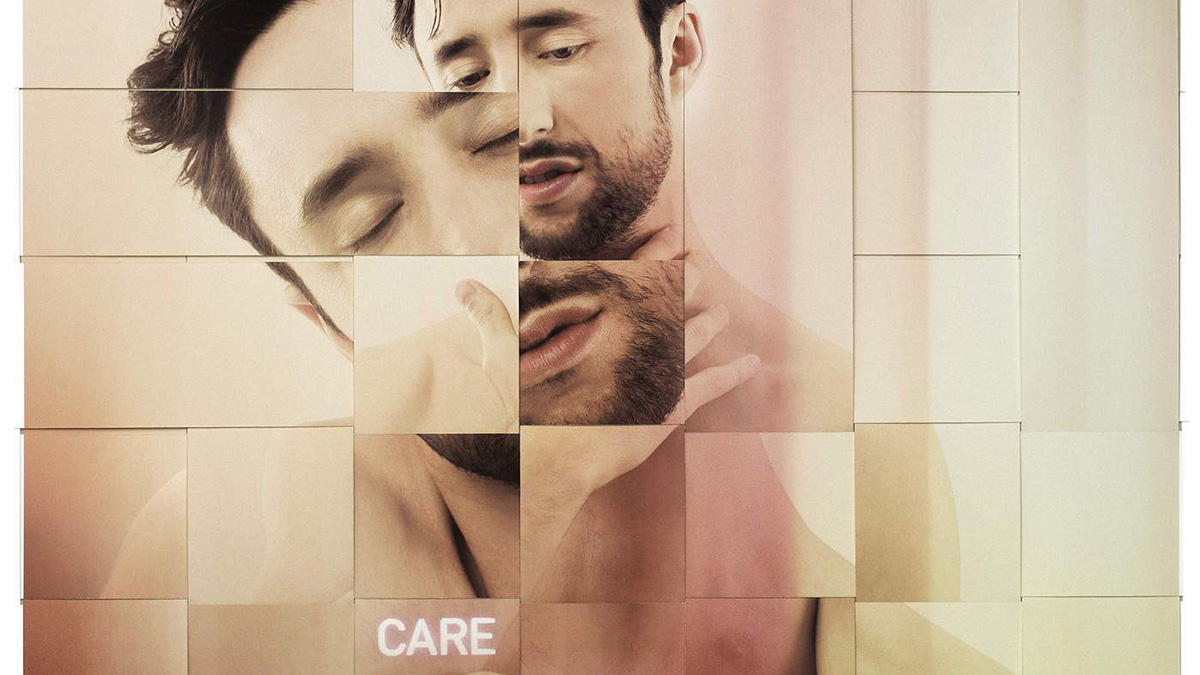 How to Dress Well
Care
Domino Recording Company
http://howtodresswell.com/
On his latest LP Care, How to Dress Well sheds his gloomy, lo-fi aesthetic, opting to wear a more vibrant and polished one instead.
Tom Krell, the man behind the sartorial pseudonym, emerged at the peak of Alternative R&B's (aka PBR&B's) resurgence. Stepping into the limelight in 2010 with a critically-acclaimed debut, the electro-crooner garnered a considerable amount of attention for his hazy style and enigmatic persona — akin to contemporary, The Weeknd. Care represents a completely new direction for How to Dress Well, boasting sounds that step him further away from home recordings towards fully-fledged studio pieces.
This transition is thanks to the production of industry giants like Jack Antonoff, CFCF and Dre Skull. Production-wise, Care paints a cohesive sonic dreamscape that borders on breathtaking — at times distractingly so. In songs like "What's Up," the overloaded instrumentation overpowers Krell's mellow vocals, both of which compete for the listener's undivided attention.
Despite this, each song is expertly crafted and well-performed: amidst lush pop backdrops, which are dripping with more major keys than minor chords, Krell's ethereal, swoon-worthy croon has never sounded more confident — or happy.
The album opens with "Can't You Tell," a long overdue, token baby-making anthem (every R&B artist needs at least one), and the first single "Lost Youth / Lost You" is a compulsively listenable love serenade: be warned though, it can easily lose its charm over multiple listens (so it's perfect for radio).
The heart of the album though lies in what can be aptly described as a six-and-a-half minute ride down a musical rainbow road: a song about happiness and self-care. "Salt Song" strings together an eclectic array of instrumental elements: a bird-like whistle playfully fluttering around layered guitar melodies, while a melancholic cello provides a sobering emotional anchor. The outro to this dreamily chaotic musical trip is one of the album's most unexpected surprises — a vibrant musical tangent that seems to channel Tame Impala. It's also one of the few songs on Care (unfortunately) where Krell truly flaunts his lyrical prowess, enlisting the subtlety he's so often praised for.
This subtlety becomes compromised whenever Krell resorts to eyebrow-raising, cookie-cutter lyrics. "What's Up," for example, is a catchy jam suffering from clichés that carry the romantic subtlety of a fifth-grade Casanova: "I said I love your thoughts, the way they wander with such energy. I also love your thighs." In "I Was Terrible," Krell sings about recording a phone call (à la Kim Kardashian) with the president (presumably Obama): "Just record it on videotape so you can fall asleep. Let it play all night." Genius has no explanation for these lyrics so I'll give it a shot: Krell's lover has an oddly specific fetish or he thinks his most recent fuck-up should be dealt with on an international level. My point is, for a musician who is known for multi-layered songwriting, lyrics like this come off as cheap.
Top-notch vocals and production can only do so much to conceal deficits in substance. On a personal level, however, Care feels like an exercise in self-love and unbridled optimism. If you're looking for introspective music about longing and loneliness (as in Krell's earlier work) you may find it difficult to care for this album.