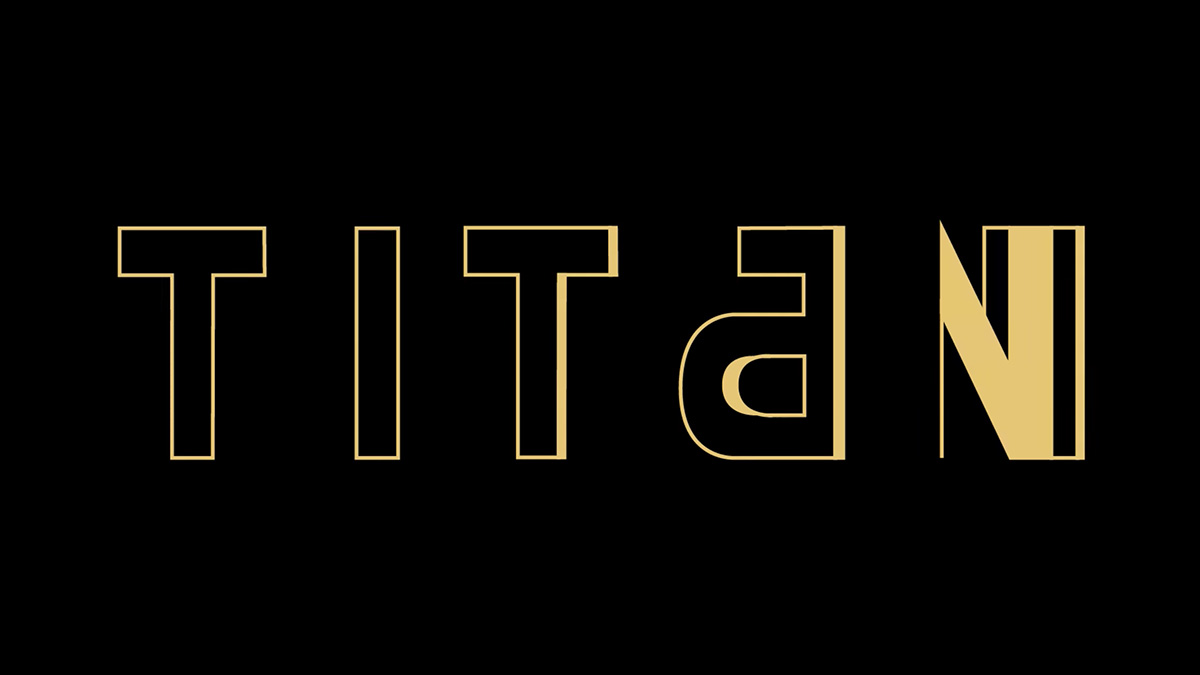 Titán
Dama
Épico and ATP Recordings
http://www.titantitan.mx/
If you haven't heard of Mexican electronica group Titán, that's okay, because neither had I until my editor randomly handed over a download link to their latest album, Dama. Released on October 28th, the record culminates the talents of band members Emilio Acevedo, Jay De La Cueva, and Julian Lede into 12 unique tunes of dance, pop, synth, and electro music. It only took a few spins to become incredibly pleased I had stumbled across this record so shortly after its release.
The album opens with the lead single "Dama Fina," which translates to "Fine Lady" (thanks Google Translate). All of the lyrics in the song are Spanish — a language I cannot understand — but the track lends a decent beat and moments that throwback to the glorious days of 1980s synth music.
Speaking of the '80s, as it turns out, the track listing of Dama is not exclusive to the members of Titán, with the song "Dark Rain" featuring Gary Numan. That's right, Gary Numan, a guy you might remember by his hit 1979 tune, "Cars." If you don't know that archaic track, you probably never went looking deep enough in your parents' cassette collection.
The other tracks and artists featured on Dama are about as weird as your parents were in the '80s: "Dama Negra" sees assists from Mexican electro-rockers El Columpio Asesino, "Hell.A." features Irish pop musician (and founder member of all-girl group Bananarama) Siobhan Fahey, and "She Likes De Music" hosts another throwback act, Egyptian Lover. Listening to the music of Dama is like discovering a fresh performer on your favourite porn website, and the range of bizarre features are the unexpected (but welcomed) exposure to a whole new canon of previously unknown sexual maneuvers.
Some of my favourite lyrics on the record add more sinful pleasure. The lyrics on track "Arahant": "Did you know that I can grow heart between my thighs/ I'm a fisher of men and you're going to fry," prove you might need a safety word before spinning Dama — but the results will be worth it (if you're deemed worthy).
Overall, Titán's music is pretty good. Their energy and momentum captured on Dama, combined with the uniqueness of the featured artists, can carry a listener throughout the record without looking for the skip button on their iPod. Whether you're looking for a soundtrack to juxtapose the dull adventures of public transportation, or are in need of some fresh Mexi0-electro beats to establish a new rhythm the next time the sex-swing is in use, Dama has got you covered.