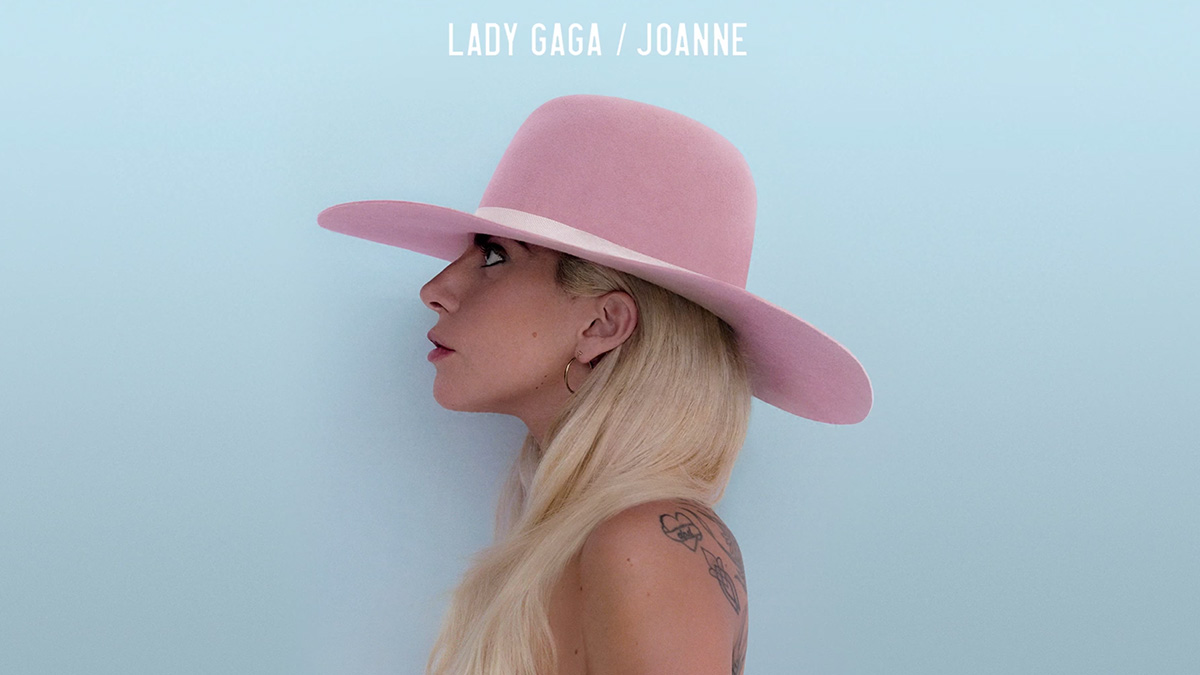 Lady Gaga
Joanne
Interscope Records
www.ladygaga.com
Despite being an artist who has frequently transcended genre, Lady Gaga's sixth project, Joanne, is arguably her biggest break from pop music norms yet. It may be subtler than her previous art (for example, having a throw-up artist vomit paint on her at performances) but weirdly, it's also more radical.
After the less-than-stellar commercial success of 2013's ARTPOP, Gaga hunkered down and reevaluated her image. In the three years since, she has released a jazz cover album with Tony Bennett, appeared at awards shows to sing tributes to David Bowie and Julie Andrews, revolutionized the Star-Spangled Banner at the Super Bowl, won a Golden Globe, and was nominated for an Academy Award. She has proven her vocal prowess and lyrical skill through recent works, and channels all she has learned in her journey through the music industry in Joanne.
Accordingly, the album seems tailor-made to meet and exceed the challenges of music in the mid-2010s, where artists are conflicted with commercial responsibilities, saturation of genres, and a difficulty measuring viability due to music streaming services overtaking traditional album sales. Here, Lady Gaga has found the perfect balance of art and commercialism.
Where previous albums ARTPOP and Born This Way run over an hour and reach out to different styles song-to-song, Joanne's 11 tracks clock in at a reasonable 39 minutes and incorporate a more contained mix of genres, making the listening experience more cohesive than past works. The album opens with "Diamond Heart," which is filled with soaring vocals and thumping drums, running right up to the line of being a pop-banger before pulling back at the last moment. Later Gaga comfortably explores more authentically country songs ("Million Reasons" and "Sinner's Prayer") which bring the album back down to a comfortable lull. Even the understated girl-power anthem featuring Florence Welch, "Hey Girl" — which lends an R&B, R. Kelly-esque sound — fits into the flow of the album.
Narratively, Joanne winds a story of Americana, love, the affirmation of life, and self-discovery. This may sound typical of an alternative rock artist's first album, but upon closer inspection it's unapologetically Gaga. The album's titular song is an important ballad to herself and a reminder to us all to slow down and reflect on how our lives change and stray from best-laid plans, while "Dancin' In Circles," celebrates masturbation — a topic every good album should touch on in 2016.
In this latest iteration of her career, every song of hers, from "Just Dance" to "Bad Romance" to "Born This Way" to "Cheek to Cheek" to "A-Yo" remain authentically her. Gaga may grow and change with the times, but she has remained the leader of every project and has artistic veto on almost every decision. She is not acting or concealing her intentions, she takes her grunge and Broadway influences and spins a country-rock story out of it.
Altogether, Joanne might be one of my favourite Gaga albums. Having been with her since The Fame Monster, watching her grow and explore her talents since 2008 (as I've also grown) has given me stability. Lady Gaga keeps her unique flavour while addressing relevant social movements, bringing the past and present together in a swirl of incredibly listenable music. My one criticism would be to have one or two less ballads and more rock, but nevertheless it's a joy to alternatively croon and scream along to the album in a car, picturing yourself driving in a convertible at sunset along the California coast, American flag waving out the back.