Music to help you #keepitwavy after fall reading week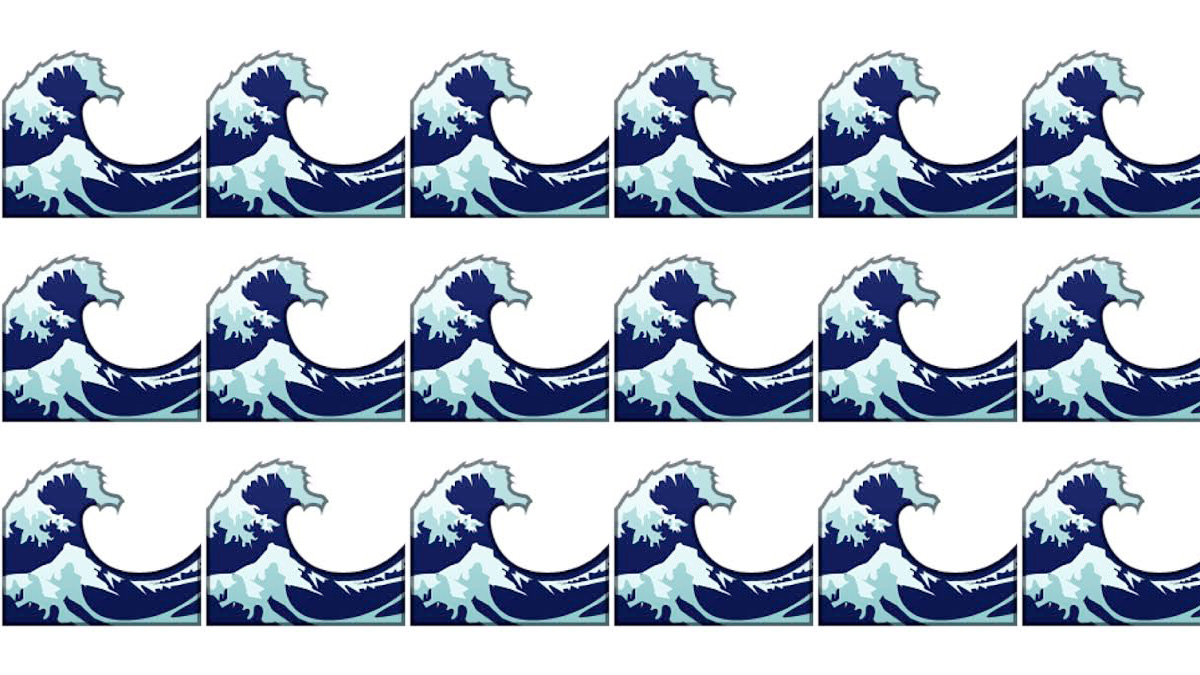 Aaaand we're back. What's good, U of A? The wave is here, the final stretch of the semester. You all ready to take this on? Of course you are! Cause y'all a wavy bunch of students. You already know. Just keep doing you. Keep working hard.
Here's a playlist to help combat the dreaded Reading Week hangover. Keep it wavy, friends.