Top 5: Pop-punk songs to relive your angsty youth to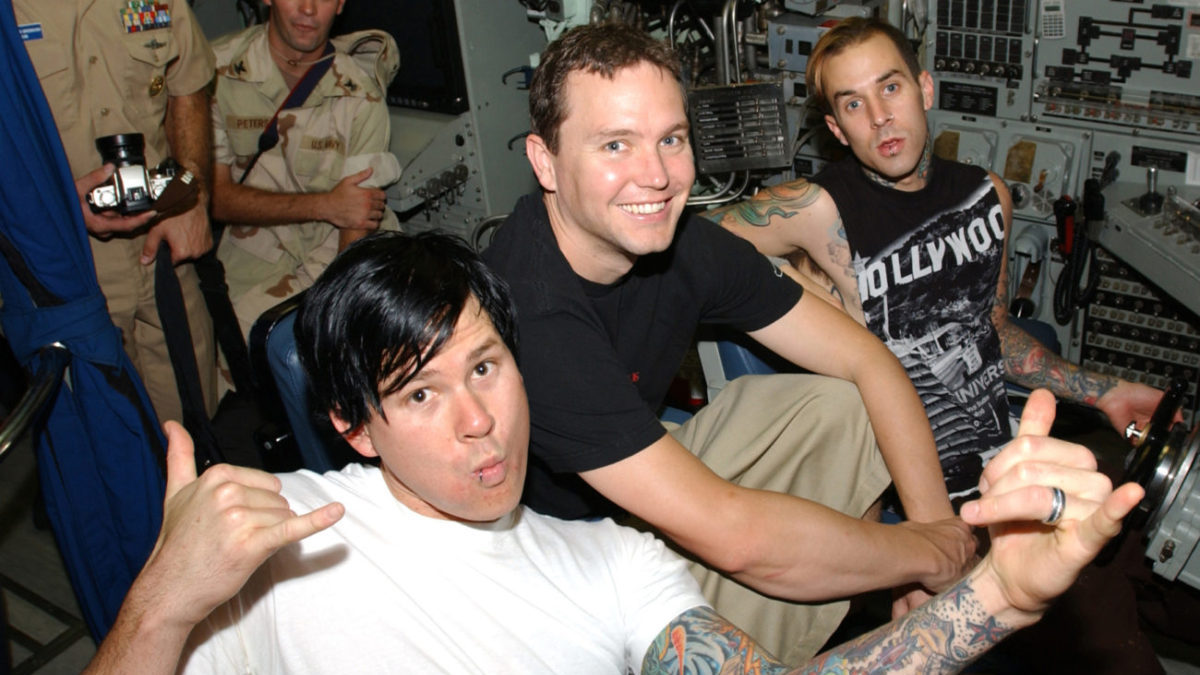 Pop-punk: the soundtrack of choice for every edgy teen with black eyeliner and chain wallet who told their mom "It's not just a phase!" We may have washed off our eye makeup and cleaned out our black hair dye, but (believe it or not) pop-punk is still alive and kicking in 2016. Bands like Green Day, Sum 41, and blink-182 are still making a go of sticking it to the man into their mid-life crises, heck, they're even releasing new albums! (See Revolution Radio, 13 Voices, and California).
If you didn't get a chance to catch the recent blink-182 or Sum 41 revival concerts in Edmonton, here's our Top 5 list of the most iconic songs we all ollied on our skateboards to in our angsty youths.
5. "Pieces" by Sum 41
If there is one pop-punk song which captures the emotional volatility of your teenage years, it's this one. With lyrics "I'm trying to let you know/That I'm better off on my own," how could you not sketch black and broken hearts on your grade 7 notebook?
4. "American Idiot" by Green Day
One of the main requirements of being an edgy punk was fighting the man. This was the theme song for all those teens who carved "Screw you, Bush!" into their desks during English class.
3. "The Anthem" by Good Charlotte
This song made role-playing as the rebellious punk so cool. You could have wild, empty pool concerts and check out each other's deep and emotional tattoos. I mean the Joel Madden was so cool, he dated hotties Hillary Duff AND Nicole Richie!
2. "Welcome To The Black Parade" by My Chemical Romance
What's more punk than a song about the colour black and death? A music video about a dead guy with heavy black eyeliner met by people in skull masks in an apocalyptic purgatory, that's what.
1. "All The Small Things" by blink-182
If writing a blog post on Nexopia for your crush wasn't romantic enough, you could always serenade that special someone who liked all the same cool bands you with this song. If you were lucky, she'd even accept a first date at the Vans Warped Tour show.