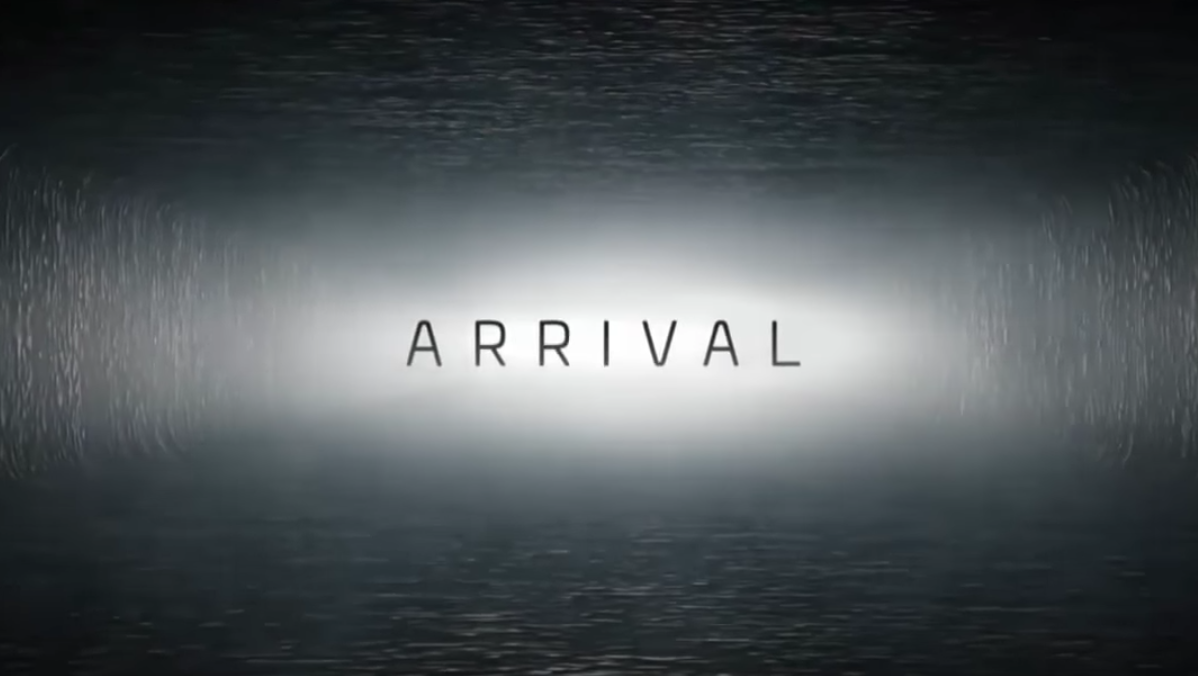 There are days that define your story beyond your life, like the day they reviewed Arrival.
The Watch-men take to their posts as Denis Villeneuve's (Prisoners, Sicario) cerebral sci-fi film, Arrival, touches down in theatres. On this episode, Matt and Sam, along with first-time guest Mitch, explore the wonders and potential shortcomings after their first contact with the flick.
For fans of Interstellar and Amy Adams this movie just might be for you, but unless you can see the future, you'd best listen in to find out.
Subscribe to the podcast on iTunes or Pocket Cast. Music by Broke for Free and Jahzzar.
---
Links
Love the score from Arrival and other great podcasts? Take a listen to the most recent episode of Song Exploder, in which composer Jóhann Jóhannsson breaks down his creative process behind "Heptapod B" from the soundtrack.