The Gateway Presents: Board of Governors Representative Colin Champagne.
Oumar Salifou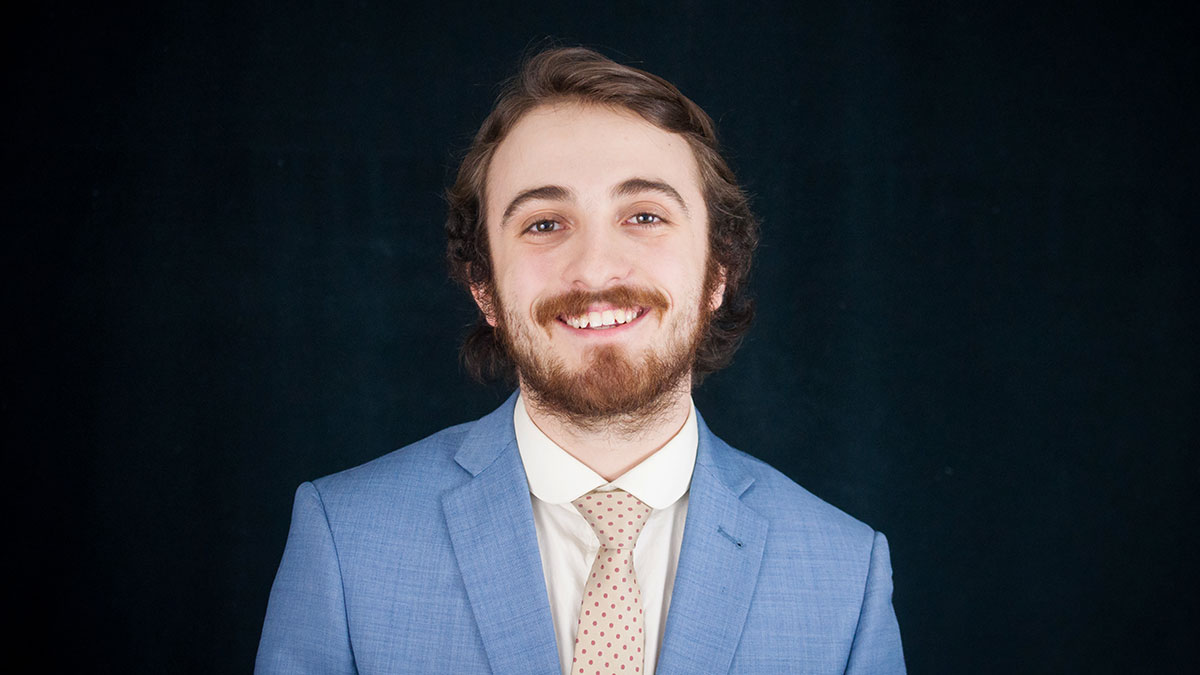 Originally recorded for the December 21st edition of "Generator" on CJSR 88.5FM.
The University of Alberta Students Union has been representing students during a semester filled with contentious issues affecting students such as the new Lister meal plan and the increase in International student tuition. We talked to Colin Champagne, one of the three student members of the Board of Governors to get his perspective on these contentious issues, University governance, and his steps moving forward next semester on the board.