The Gateway Presents: Anti-Black Racism in Canada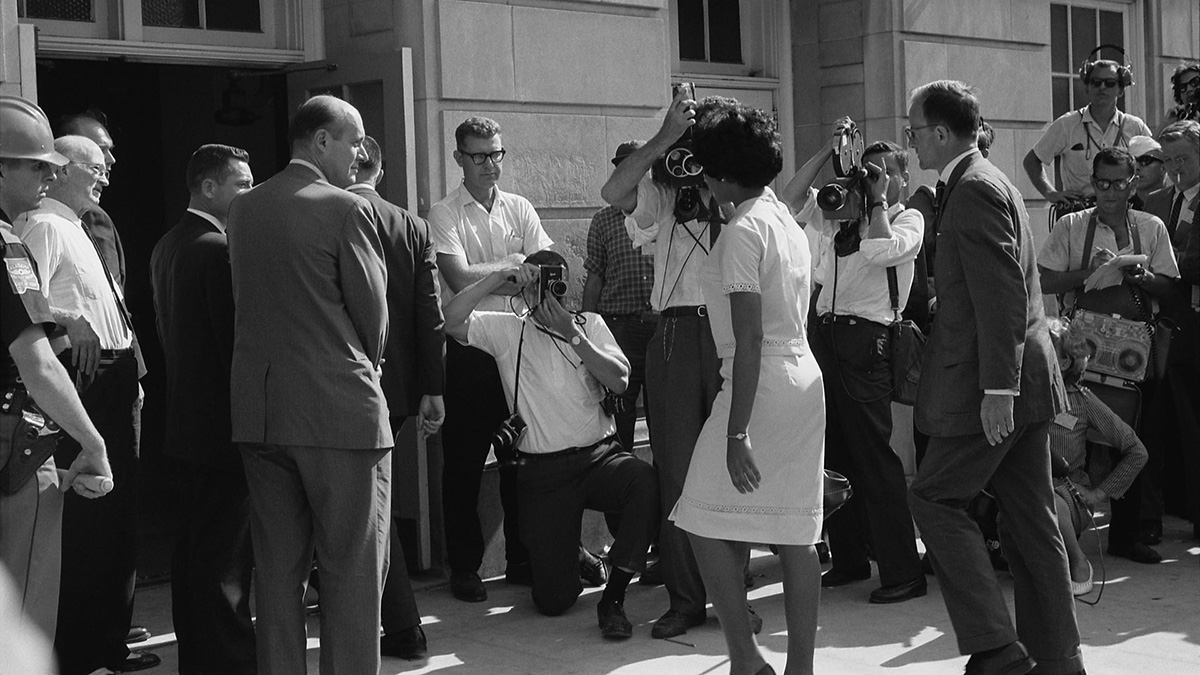 Originally aired on the December 9th edition of "The Gateway Presents" on CJSR 88.5FM.
Cody Bondarchuk and Mannat Dhillon examine the complex issue of race and racism in Canada. Originally thought of as an idea for a University of Alberta English class on Canadian literature and identity, the program investigates cases of anti-black racism and the everyday experiences of black-Canadians.
Podcast: Play in new window | Download
Subscribe: Apple Podcasts | Android | RSS