Album Review: Passion, Pain & Demon Slayin'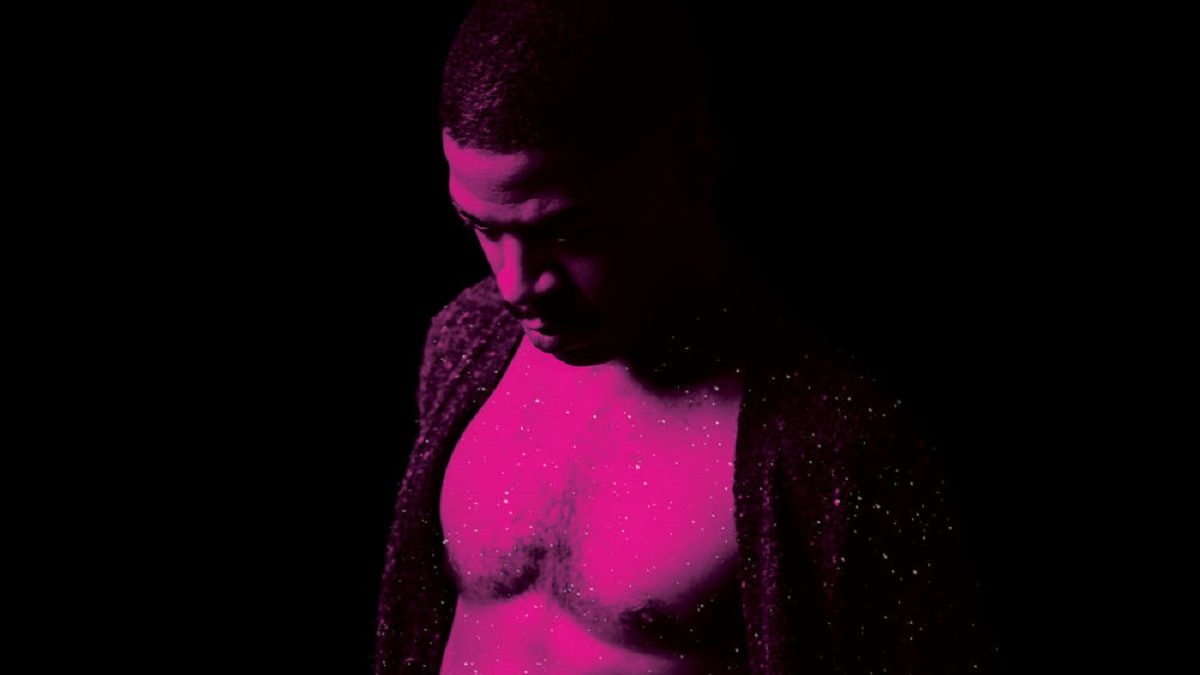 Kid Cudi
Passion, Pain & Demon Slayin'
Wicked Awesome / Republic
http://www.republicrecords.com/artists/kid-cudi/
After the release of his new project, Passion, Pain & Demon Slayin', people have been quick to exclaim "Kid Cudi is back to his old form." But this is far from the truth. Cudi has always been in form, it's just that on this album he's created something people can understand more comfortably.
Arranged in three acts, Passion, Pain & Demon Slayin' is concise and intensely personal. The first act, titled "Tuned," showcases him exorcising his personal demons of depression and sadness. Cudi deals with the darkness surrounding his life, while expressing hope for the future through love. "Swim in the Light," one of the record's highlights, is a wonderful narrative on the anxiety and drug dependency depression creates ("You could try and numb the pain, but it'll never go away"). Cudi hums and croons throughout these first act tracks, filling every corner of the moody landscape with his voice, ensuring everyone listening knows they are in is his house, his moment, and his reality.
Another early stand out is André 3000 (credited as André Benjamin) on "By Design," which finds both artists reflecting on their unique reputations in their music careers and on the dangers of overthinking things ("Stop duelling with the true thing, I do think/When you think too much you're removing what's moving"). Three Stacks is as poignant and inventive as ever, borrowing cadences of Atlanta's new trap rappers once again but completely personalizing it. Cudi and André 3K complement each other so well Kanye should be worried.
The second act, "Prophecy," is still immersed in darkness but begins to show some light at the end of the tunnel. "Rose Golden" finds Cudi and Willow Smith crooning on themes of power, independence, and having faith in one's self ("Oh, since I was young, been grooving to my own drum"). Smith's incredible handling of the melody and rhythm helps make the union of both artists effortless. "Baptised in Fire" features Travis Scott reaching out to his big brother. Scott, in this case, takes the elderly role, sending comforting and encouraging words to Cudi to help defeat his demons ("If and when you get this message, need you back home"). The result is one of the most endearing tracks of the year.
Act three, "Niveaux de l'Amour (Levels of Love)," is Cudi at his most personal and experimental. This is the depth of Cudi's emotional experience, and his decision to exclude any guests makes the effect more powerful. Whether pining for the love of a significant other or indulging in sexual acts to create lasting moments ("Hmm, sure like to see that body wet/ Let's make moments we couldn't possibly forget") on "Dance 4 Eternity," or appreciating the wisdom of the female sex ("Sex is weak when there isn't a glow/ Takes a man longer to see this fact/ Women are quicker with this type of shit, we know") on "Distant Fantasies," these tracks are powerful in their subject, production, and delivery.
Similar to Dante's The Divine Comedy, where Dante has to travel through hell and purgatory before getting to paradise, Cudi saves joyousness for the last act "It's Bright and Heaven Is Warm." Here is where the rare light that has been sprinkled on earlier tracks breaks through the darkness. On "The Guide," Andre 3000 delivers once again with a ferocious verse about a romantic partner who has been beaten down by men for so long, she prefers said treatment permanently, and Cudi's hollow humming transports the mind into a hazy bedroom setting. "Surfin" is the last track on the album, and it's a celebratory, beaming one about the joys of being a trailblazer and being black, while simultaneously taking shots at the music industry, and wave biters. It is a perfect end to this album, which finds Cudi dealing with his demons but also finding hope in his triumphs.
One of Cudi's greatest strengths has always been his ability to present his unique world though his music, one which is vastly different from that of the average listener. Normally, the magic doesn't only rest on the subject matter, but on the powerful delivery. On Passion, Pain & Demon Slayin' however, Cudi presents both: a wonderful personification of the process of detoxification, and in such a unique and nonchalant way that we the listeners are compelled to listen.