Gateway Sports Podcast Ep 1: Varsity, Usain Bolt, and are the Oilers for real?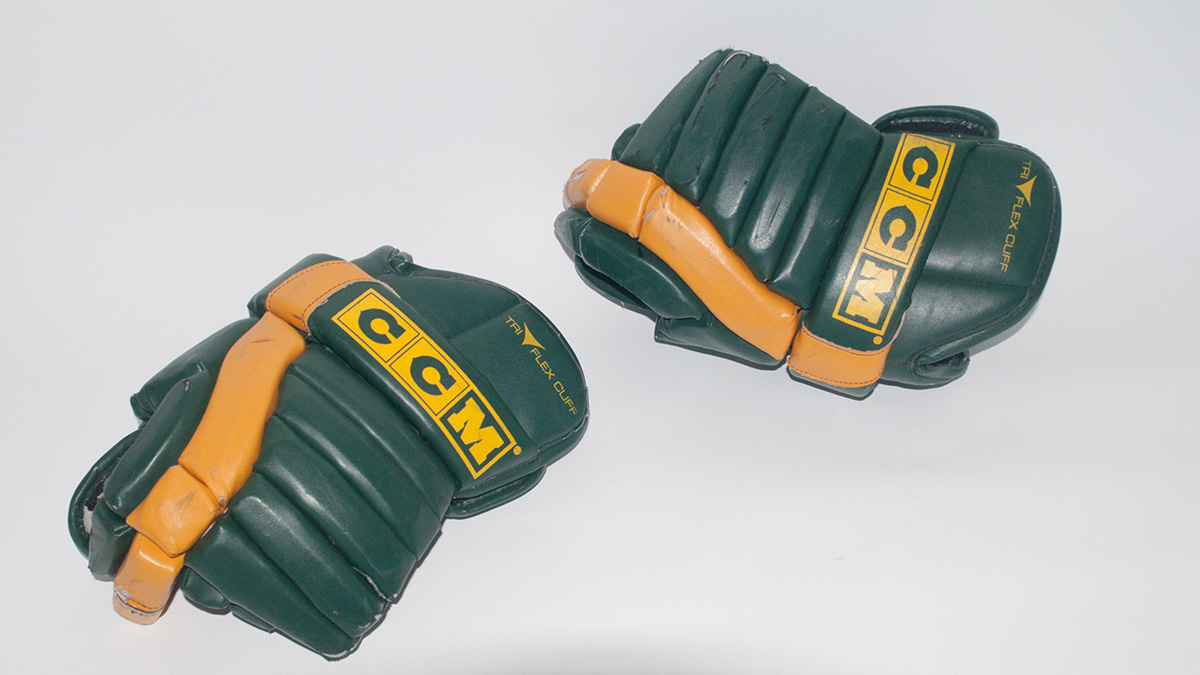 In the first episode of our new weekly sports podcast, Nick, Mitch, and Sam team up to talk sports.
We do a rundown of the week's varsity games, as well as take a look at the Golden Bears home shutout streak, Usain Bolt losing the triple-triple-triple, and whether or not the Oilers are for real.