Layten Kramer: Growing a new kind of folk from Alberta roots
Navneet Gidda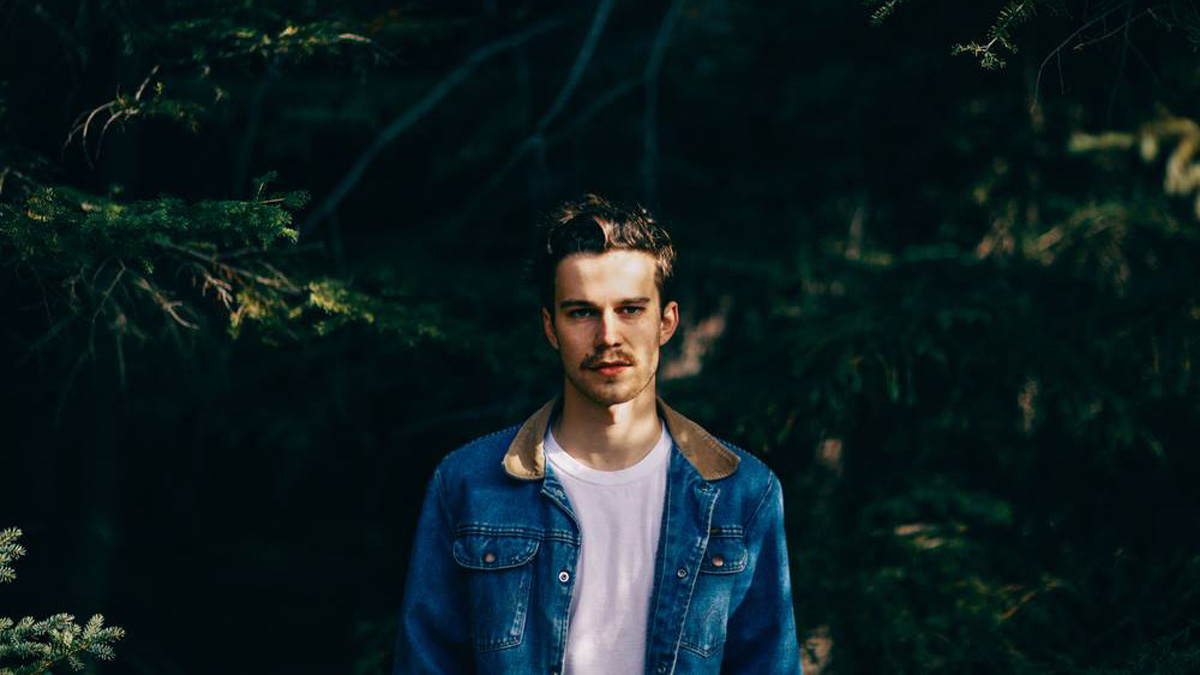 From small beginnings in a Canmore high school band to touring across Western Canada, Layten Kramer is growing into his own experimental spin on folk.
"I like to let the listener interpret the songs in their own way," says Kramer. "I want to create a cloud of uncertainty around the idea of folk music."
Kramer released his debut album, For the Sun earlier this year, combining elements of folk and synths that have come to be his signature. Kramer has worked with recognizable industry names such as Juno-winning producer Colin Stewart (who has worked with Dan Mangan and Yukon Blonde), and toured alongside artists the likes of Micheal Bernard Fitzgerald, Scenic Route To Alaska, and Jasper Sloan Yip. But this isn't where his story begins.
Kramer was first drawn to music after a family member gifted him a guitar for Christmas. Initially letting the instrument collect dust, he mulled over the idea of learning how to play and being in a band. Eventually, he decided to give it a shot and by the eighth grade had picked up a few chords and written some songs.
"I had discovered a whole new way of being able to express myself," Kramer says.
Engrossed early on, Kramer maintained his new hobby throughout high school, where he solidified his vocal and instrumental skills as a member of The Eerie Green. The group of friends released two EPs and often performed at the Canmore folk music institution, Communitea Cafe.
During these formative years in his hometown, Kramer cites a few Canadian singer/songwriter staples as having an impact on the direction of his music.
"Artists like Dan Mangan and Aidan Knight have been especially meaningful," he says. "They're Canadian boys doing what they love and that really pushed me to pursue music."
By late 2014, after a stint in Vancouver, Kramer was ready to release Through the Days, his debut EP. Recorded in his parents' house in Canmore and consisting of five tracks, it was well received and reflected the evolution of Kramer's lyricism and composition into deeper, and more complex territory.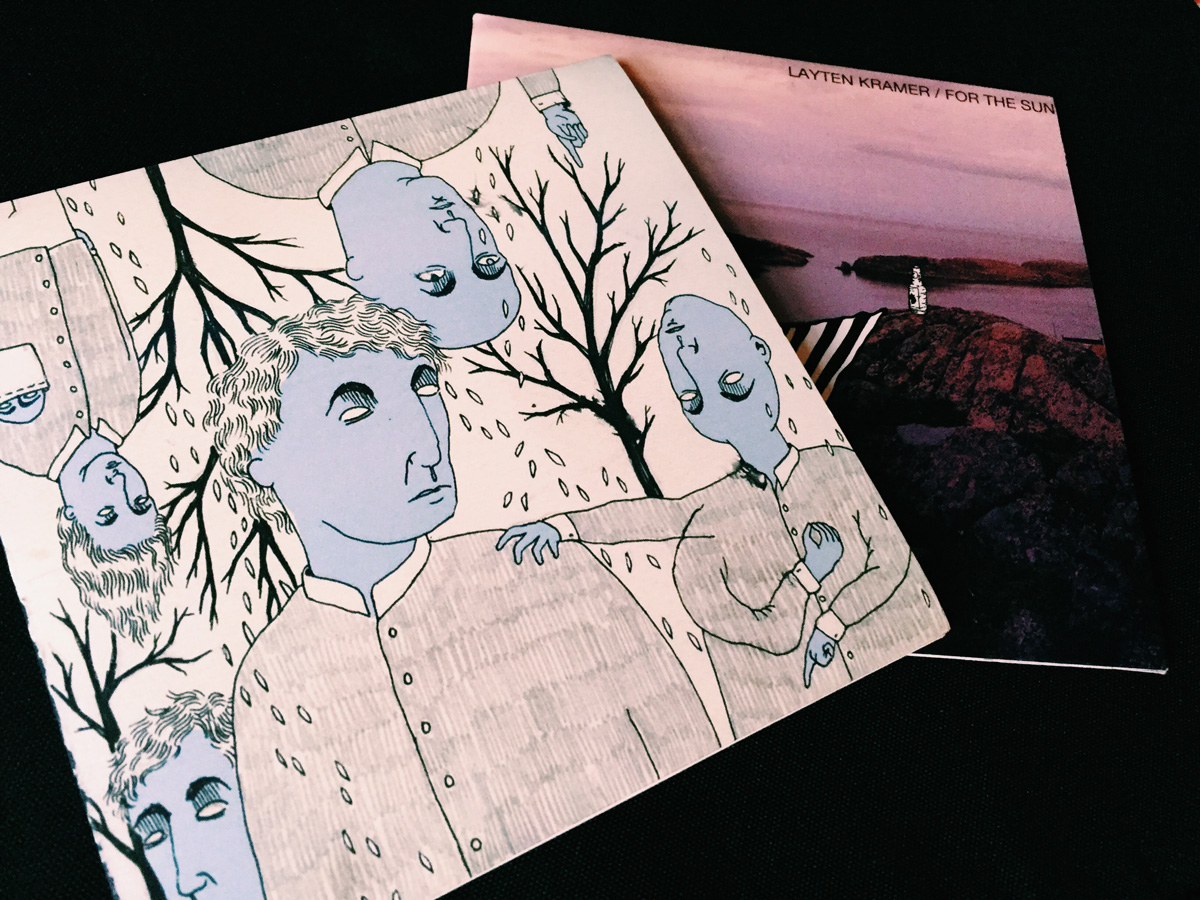 "Most of the songs have unique meanings. They're written about my dreams, friends' experiences with substance abuse, or my own personal breakdowns," Kramer says.
Just after the release, Kramer was drawn back to Vancouver to work on a music video for the EP's feature song "Sea of Glass." It was at this time, Kramer reflects, that he knew he wanted to pursue music as a career, and began working on For the Sun.
Looking back, Kramer says that Through the Days was sonically thin, and set out to make an album with a more focused production. He opted to use a wider range of instruments (including synthesizers and the flugelhorn) to develop a more consistent and full sound. The result, he believes, achieves just that.
"Listening to the album all the way through you'll notice there's sort of a smooth, dreamy haze (throughout it)," says Kramer.
Content with the feel of his album, Kramer plans to build on what he's learned thus far in his young career. Most recently, he wrapped up a tour of Western Canada — including a stop here in Edmonton at The Aviary in late October — and is now settling into some free time. Although there's much Kramer has to look forward to in the coming years, it seems that he's just ready to get back to doing what he loves most.
"Winter's here now, so perhaps I'll write a sad record," Kramer says.