Letter to the Editor: CAUS response to editorial ("Take a deeper look before vilifying tuition increases")
The Gateway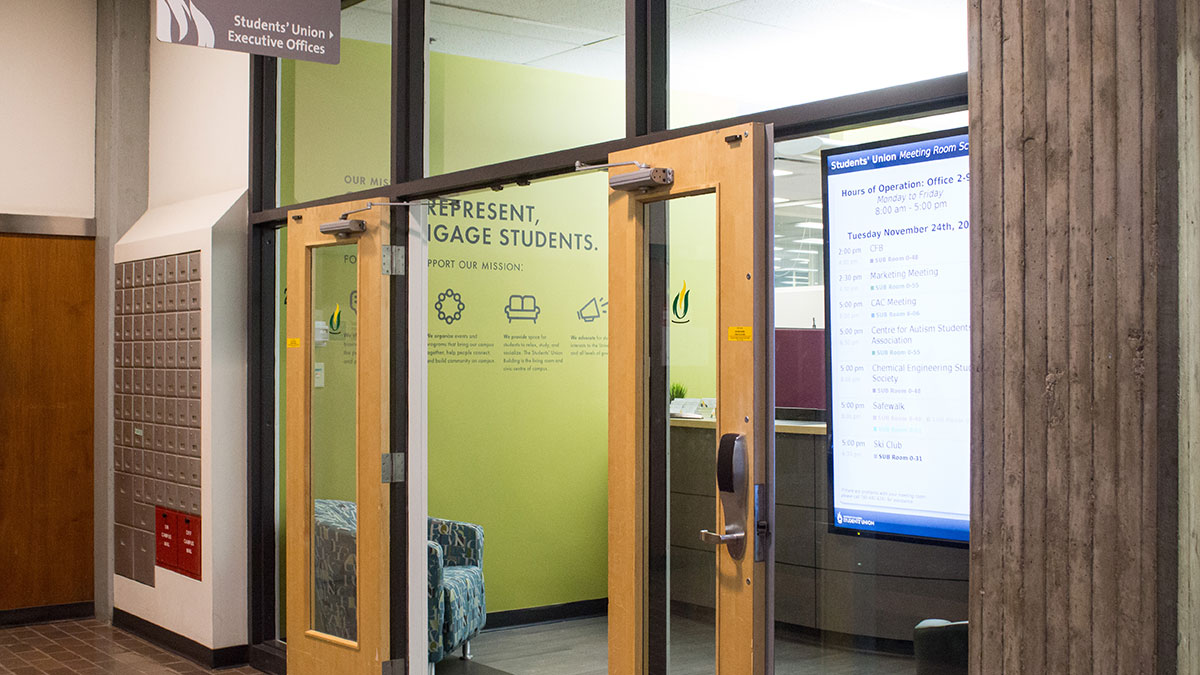 The following is in response to an editorial by Mitch Sorensen, as published in the January 2017 issue of The Gateway Magazine, as well as online. You can read it here. The Council of Alberta University Students (CAUS) is a group that represents over 100,000 university students in a variety of capacities.
---
Hi there Mitch,
Thank you very much for your article and your keen interest in this topic. I do understand that it would seem ineffective to be advocating on points that are unrealistic and not likely to be realized, however there is a reason for the way we are advocating, and as the chair of CAUS, I wanted to reach out and offer a brief explanation on CAUS' advocacy goals.
First of all, I wanted to make a small clarification regarding tuition levels if they were to revert to 1992 levels and increased by CPI. Tuition would be, on average, $2,030 annually in 2016 dollars, compared to approximately $5,700 now. This is no doubt very large and very aspirational, however CAUS believes that we are justified in our ask.
In regards to this advocacy goal, there are a couple of different points to explain. First, the current government is very student friendly, and would like to help out students in many different ways. The overall sentiment from the government right now is that they would like to help reduce barriers to post-secondary for students, and one such way is to see tuition levels decreased. Our ask is a logical way to justify a decrease in tuition.
Furthermore, party leaders have told CAUS that big changes cannot happen unless groups like us are pushing for them. CAUS has seen this happen many times before. A pressing example of this was in the winter semester of 2016 when CAUS launched a large, impromptu campaign pushing for the extension of the mental health funding that began in 2013. In the government's budget, mental health funding was added in response to the strong student voice.
The issue at this point is that the government is facing a very large financial deficit, and is in no position to give out extra funding. They have explicitly told us that there will not be decreases to tuition; they simply don't have the capacity at this point. This is largest hurdle we are facing.
One of my concerns with not having an ask this strong, however, is that CAUS represents students and what would be most beneficial and fair to them. Setting our priorities low on something as large as tuition would be implicitly saying that students are complacent to the increasing costs of tuition.
More to the point, however, is that the resetting to 1992 levels and increasing by CPI is not our only ask for tuition. We are also asking for tuition and tuition increases to be put back into legislation so that there is an extra layer of insulation against the kinds of increases that were seen in the early 1990's. Additionally, we are asking that all future tuition increases be tied to CPI. We feel that CPI is a fair rate of increase, and this is the best situation for both students and institutions. These asks are realistic and reasonable advocacy goals that are much more likely to take effect, and that would still benefit students both now and in the future.
You had also mentioned that your SU was advocating for the latest tuition freeze, and I assume you meant through CAUS. Although CAUS pushed for a tuition freeze in previous years pending the Adult Learning Review, we did not make that ask to the government in any way this year. We would have been content with a tuition increase by CPI, as that would help mitigate potential larger increases in the future.
Lastly, I wanted to say that CAUS currently has three members on the government's Tuition and Fees Working Group: myself, our Executive Director Joshua McKeown, and the Vice-President External from the UCSU, Tristan Bray. The government has created this group to help steer the direction of what will happen with tuition in coming years. Although we are facing large budgetary constraints, CAUS has a strong voice in this group, and will push strongly for what we feel is best for undergraduate students.
Thank you again for the interest in CAUS and tuition levels, and please reach out to myself or any of our members if you have any more questions.
Thank you,
Dexter Bruneau, Chair