Playlist: Seven Motörhead songs for Lemmy and his legacy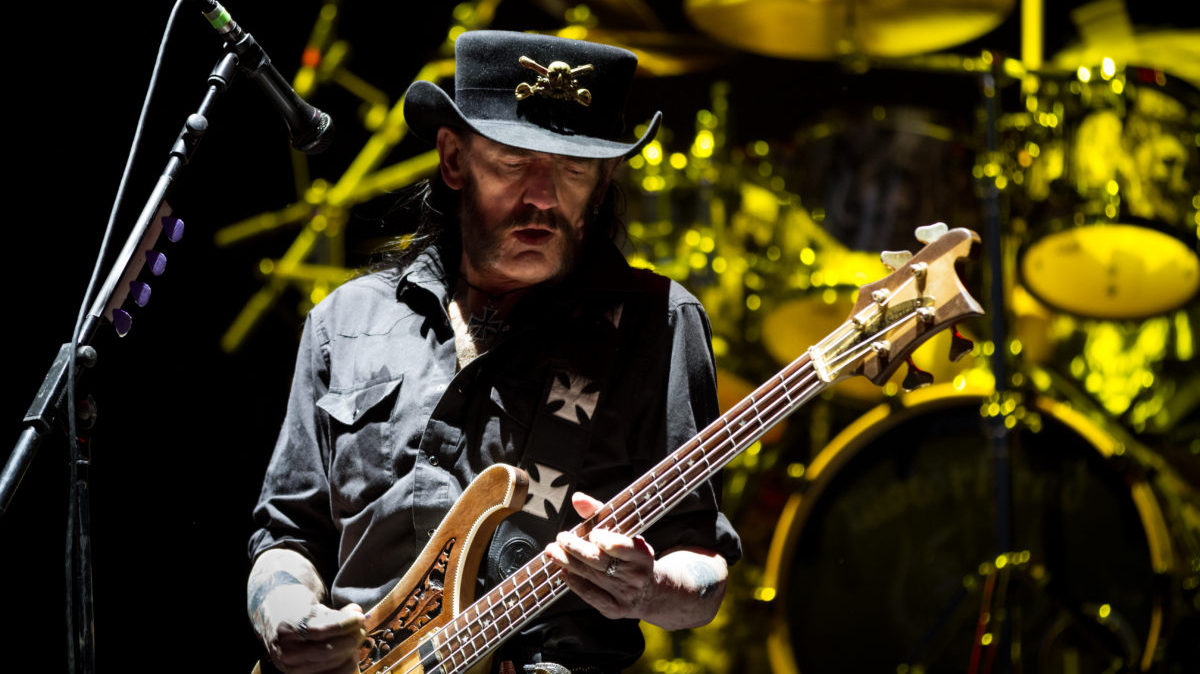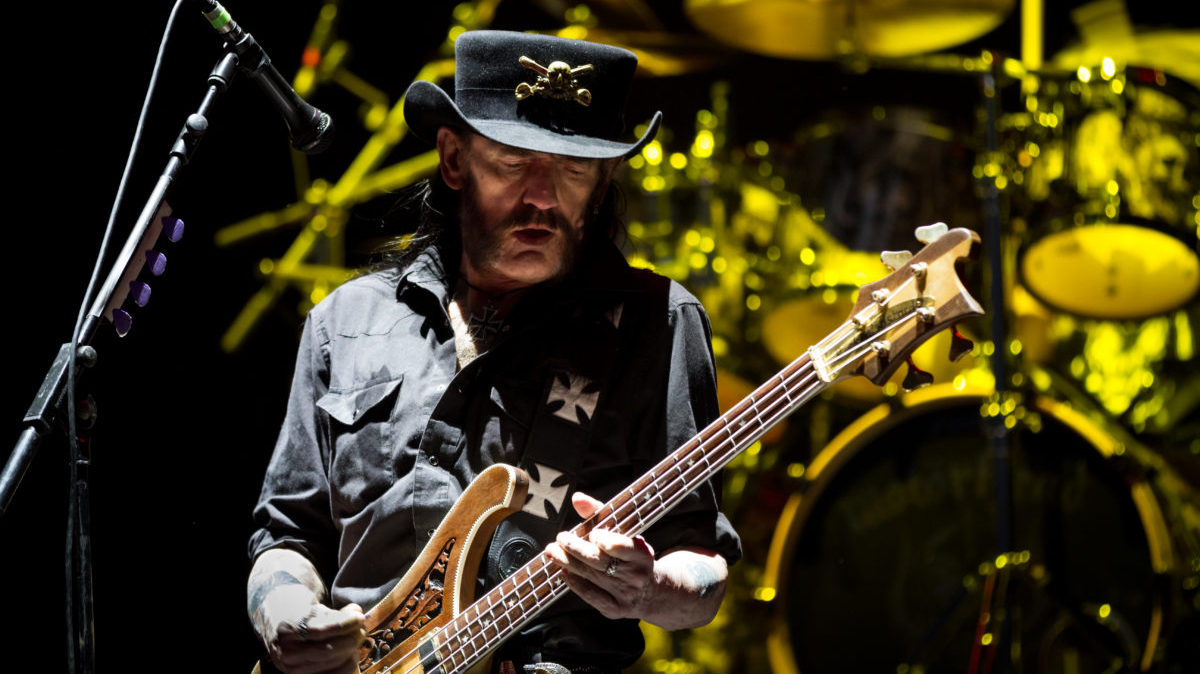 Lemmy Kilmister died four days after his 70th birthday and he took Motörhead with him to the rock'n'roll afterlife. Motörhead wrote 22 albums from 1977 to 2015. It doesn't matter if you're a punk, metal head, or rock'n'rolla, Lemmy and his Rickenbacker gave us a reason to play it loud.
Motörhead can't be summarized in seven tunes nor can Lemmy's life. I feel seven tracks barely gets the cap off a bottle of whiskey. Nonetheless, here's a playlist with seven Motörhead songs, one tune for every decade Lemmy lived to win.