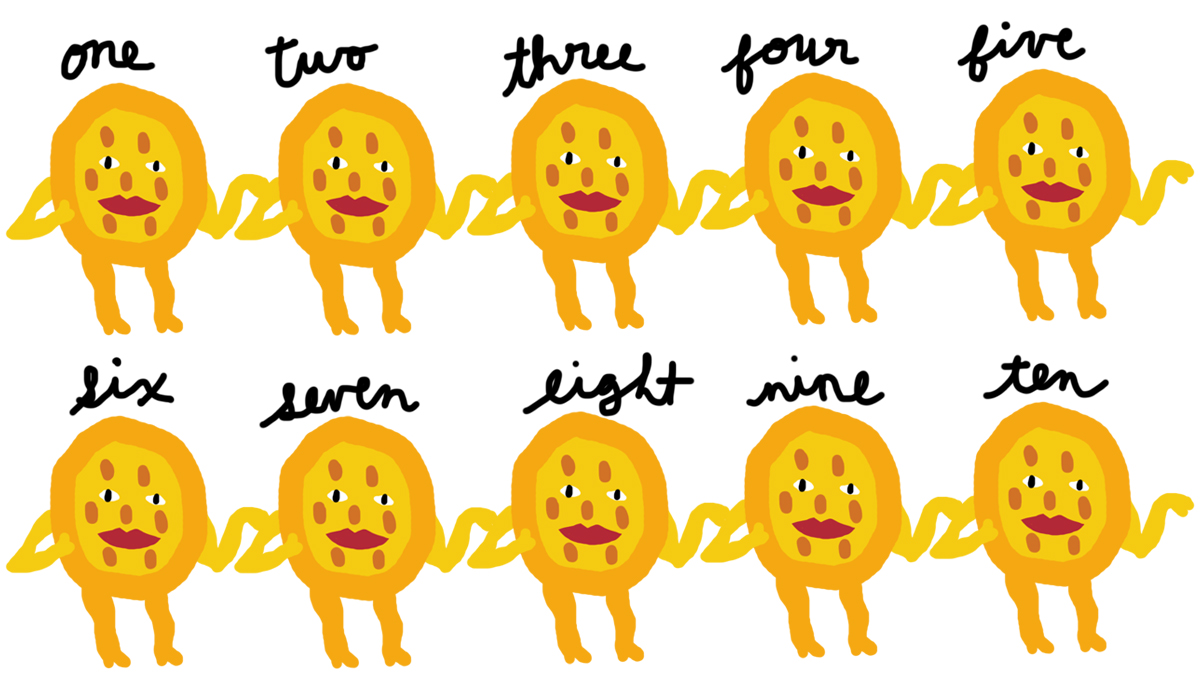 10. Pizza 74 (Via Dante Alighieri, 74, 09128 Cagliari, Italy) https://www.facebook.com/pages/Pizza-74/157588537615616
On the off chance you find yourself in Cagliari, hit up Pizza 74. It's an old pizzeria where you can't sit down because the place is the size of a closet, but damn who cares. Go in and get your bomb ass Margherita or Napoli, take a bottle of Italian vino, and make love to your woman.
9. Dominos (8707 109 St NW, Edmonton, AB) 
Let's be honest, Dominos is bad. You can tell a slice of pizza is sub-par when you can't stomach eating it any colder than room temperature. But damn, $15.74 after tax (with the UNI discount code) to get a large pepperoni delivered to you? And there's a pizza tracker? Dominos makes getting that freshman 15 so easily accessible, just give up now and move up a t-shirt size.
8. Homemade (When you're feeling slightly more ambitious and risky than going to the freezer aisle) http://allrecipes.com/recipe/48727/mikes-homemade-pizza/
Homemade is just 1. buy pita bread 2. squaze the tomate juics and 3. put meat on that.
7. Sponsored Content™
https://www.thegatewayonline.ca/
For the online version of this article, the coveted number seven spot is open for bidding. Please submit your pizza to Sub 3-04 for consideration. Please send whatever version of ranch dip your business has.
6. Dr. Oetker's Ristorante Thin Crust Pizza (Freezer aisle — the nearest grocery store)
http://www.oetker.ca/ca-en/our-products/ristorante-thin-crust/quattro-formaggi/quattro-formaggi.html
Low maintenance, comforting, available, and with enough variety to keep you continually satisfied. No, these are not the qualities of the ideal significant other, but that of a Dr. Oetker frozen pizza. At about five bucks a pop you can have the relationship you've always dreamed of — except, it's with a pizza that lives above your fridge. Feeling lonely, just unwrap one of these godsends and toss it directly onto the oven rack to cook at 425 degrees for about 13 minutes — sit back and watch TV as the love of your life gets hot n' ready for you in the other room. Feeling a bit spicy, no problem, Dr. O's got your back with Pepperoni. In the mood for something chill and low key, go for Quattro Formaggi. Or how about a night when you're feeling your most complex? *whispers sensually* Speciale. The nutritional information may disappoint when you realize you've eaten the entire thing alone, but I say, when has a love this great ever been good for you?
5. Treatzza Pizza (Dairy Queen, 6104 Terrace Rd NW, Edmonton)
I didn't have Treatzza Pizza until I was 21 years old. That's 21 years without trying Dairy Queen's ice cream pizza hybrid. 21 years of regret. Don't live like I did.
4. McDonald's Pizza (423 W Main St, Pomero, Ohio, U.S.A. and 465 Co Rte 33/1, Spencer, West Virginia, U.S.A.) 
It's been two decades since the standard McDonald's menu carried pizza, but that doesn't mean it wasn't damn good. But wait! There are still a few McDonald's locations in North America where you can order a pepperoni and/or cheese pizza, you just have to make the trek to Pomroy, Ohio or Spencer, West Virginia. Some guy named Greg Mills who owns and operated these franchises has kept the McDonald's pizza dream alive just for you.
3. Steel Wheels (10307 85 Ave NW, Edmonton, AB T6E 4B4)
http://www.theyraisedbeerandfoodprices.it'sstillprettycheaptho.com
Whenever buddy Mario comes to town after playing shows with his francophone band, we go to Steel Wheels. The place is beautiful and anyone can write on the walls and tables, but the place just isn't the same with the bathrooms being repainted. But it's probably the only place in the city where you can write "Bush did 9/11" on the ATM and it's ok. The pizza is actually not very good. Actually it's kind of good? A bottle of Canadian is four
bucks though.
2. Tony's Original New York Style (Tony's Pizza Palace — 9605 – 111 Ave)
http://www.tonyspizzapalace.com/dinner.html
Not knowing about Tony's Pizza is the Edmonton dining equivalent of admitting you've not only never seen, but never even heard of The Godfather. Tony's is a bonafide institution in the local pizza community, and their New York Style pie is the sturdy pillar upon which it's built. On the menu the description reads simply, Mozzarella Cheese and Tony's Special Spices (extra large only). "It's just a cheese pizza," the uninitiated always whine in protest. But just you wait for what this $21, extra-large only masterpiece delivers in spicy kick, and salty, tangy, cheesy flavour. After one slice, you'll never again confuse simplicity with insufficiency. For over a decade I've been eating this 'za — at this point, there's no doubt Tony's New Yorker is an offer I can't refuse.
1. The rotating pizza place from The Weekenders (Disney TV series 2000-2004) https://www.youtube.com/watch?v=WqJj39oSYyU
This Disney/Family channel show was quintessential for a generation of awkward teens. Every weekend Tino, Lor, Carver and Tish visit their neighbourhood pizza parlour, which has a rotating name and theme in every episode. The Weekenders also may be indirectly responsible for a generation of University of Alberta students eating their weight in Dominos. Thanks Disney for pushing high carb cheese bread on us for the majority of our lives.