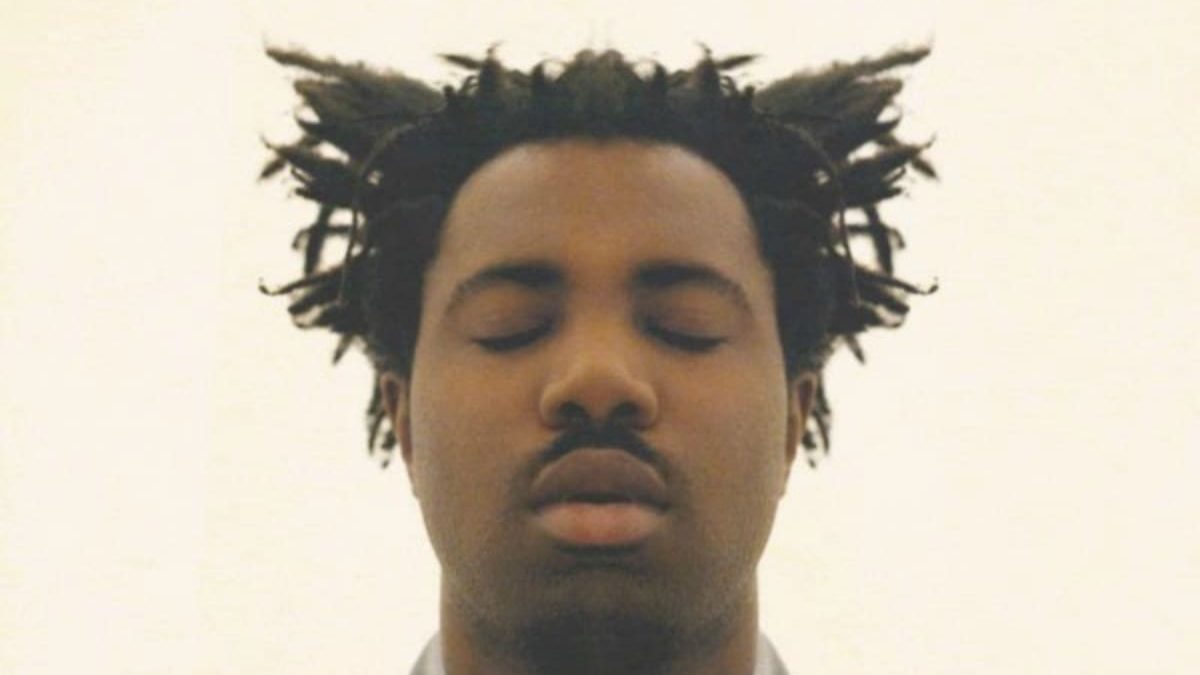 Sampha
Process
Young Turks
http://sampha.com
---
Known for only revealing bits of his musical talent at a time, the deeply introspective Process is a bold move for Sampha Sisay. Complete with breathy vocals and heart-melting piano numbers, his first full length project overflows with raw introspection from start to finish. If you're anywhere near as soft as me, Sampha's soft tunes will make you want to light a few candles, curl up in bed, and weep silently.
Diving right into his innermost thoughts in the opening track, "Plastic 100°C," Sampha presents himself as a broken man who can't seem to stop hurting. His defeated tone intertwines itself with the delicate instrumentals to generate a feeling of half-hearted desperation. Sampha then flawlessly varies his instrumentation in the next few tracks to develop a stream-of-consciousness style. Using a prominent drum beat in "Blood On Me" to hash out an anxious yearning to run away from the pain, he takes the listener beyond superficial feelings and into the genuine sensitivities of his soul.
By the time we hit the midpoint of the album, Sampha has successfully pulled a few heartstrings and proceeds to heighten the heartache with an intensely moving ballad. As soon as the first few notes of "(No One Knows Me) Like the Piano" are played, the nostalgia of receiving his first piano and finding an escape is revealed ("No one knows me like the piano in my mother's home"). Every single note is heavy with longing and the image of Sampha playing for his dying mother is absolutely heartbreaking. His love for his mother is sure to resonate deeply with anyone who has lost or neglected motherly love.
Moving away from the theme of familial love, the second half of the album weighs on Sampha's experiences with romance. After taking ownership for his own mistakes in "Reverse Faults" and "Timmy's Prayer," he uses the wistful "Incomplete Kisses" to point out the necessity of love. With lyrics like "Wait too long you'll miss it/Before long you're missing," we see that Sampha hasn't completely given up on love and by the end of the album, we are left with one final message: love and loss go hand in hand — but the inevitable pain shouldn't scare us away from loving.
Sampha has truly produced a masterpiece with his raspy falsetto, soulful melodies, and contemplative lyricism. If you need a good, long cry, Process will not disappoint.