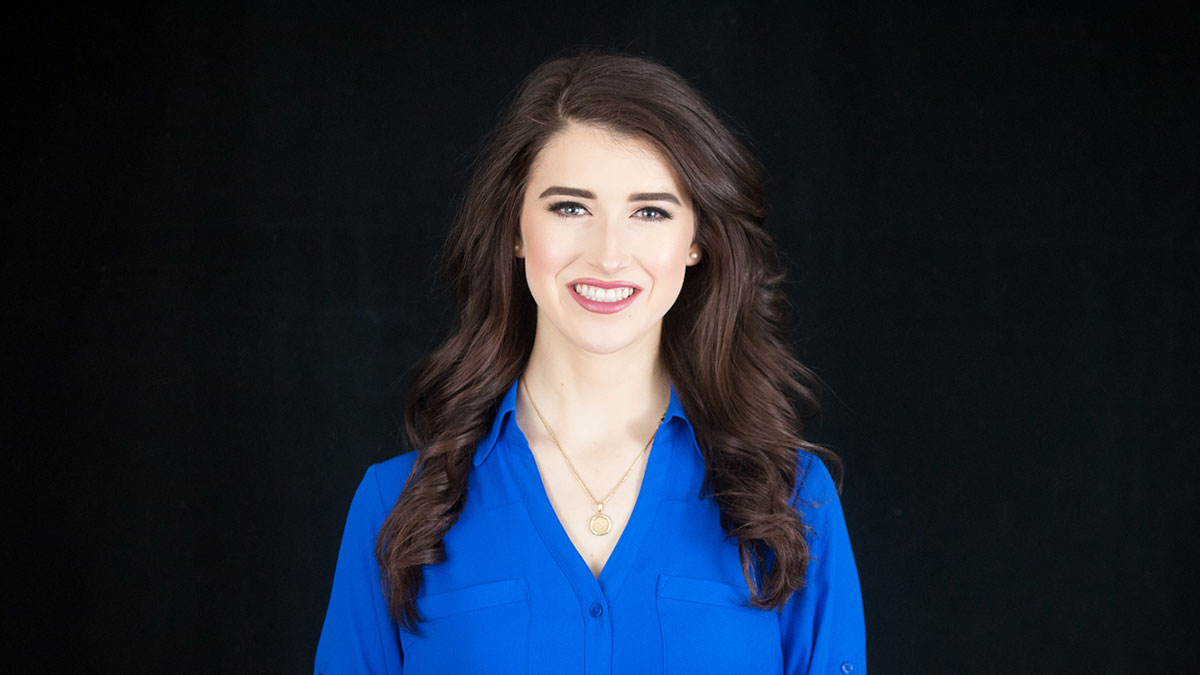 Before reading our report cards, check out our rubric here.
Looking for a different report card? Check out the grades for President, VP (Operations & Finance), VP (External), VP (Student Life), and Board of Governors Representative.
---
Marina Banister
Grade: B+
It's damn hard to be a visible Vice-President (Academic) at the University of Alberta, but Marina Banister was everywhere this year.
In a role usually relegated to tiring, unglamourous advocacy on a plethora of university governance bodies, Banister made all her activities and progress as public as possible. This extends not only to those inside student governance circles, but those beyond as well. Banister was the only Students' Union executive to publish a progress report every three months and start a governance podcast.
When it comes to public relations, she has done a lot to bring her position to students, especially those in non-SU governance circles. In terms of policy, Banister slogged through some distinctly non-sexy issues. She advocated for different course load standards for certain students. She assisted in running the InterD conference to explore the potential of interdisciplinary studies in different departments. She spearheaded the creation of an attendance requirement for student councillors (Bylaw 100, Section 21), contributed to meetings about how university handles USRI data, and strengthened student department associations. Now, department associations are entrenched in SU bylaw as official representatives of the students in their department. This allows more effective  All of this while running GovWeek, a conference about student governance, and overseeing its 61 individual events.
In addition, Banister was a vocal leader on Students' Council. She answered questions directed towards her succinctly, and maintained order and focus in council debates. Several jokes may have been levelled at her tireless efforts to start council on time, but to be honest, no one else seems to do that job as well as Banister. Frankly, it's refreshing to see someone take council so seriously.
She's been an energetic advocate, leader in council, and great at bringing governance to the people. Despite this, her policy wins haven't been earth-shattering, and the VPA portfolio's biggest win yet (teaching tenure — if it goes through) is Fahim Rahman's project. Couple this with a variety of inter-departmental projects with other execs, and Banister doesn't quite make the A plateau, but she's close.