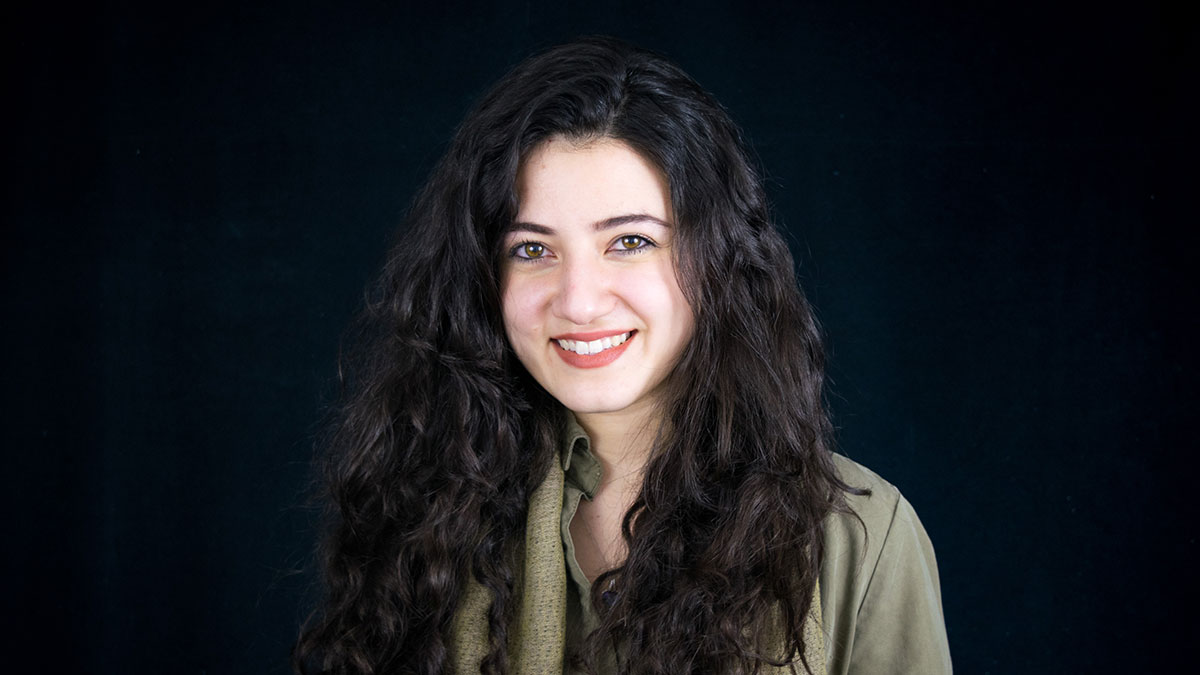 Before reading our report cards, check out our rubric here.
Looking for a different report card? Check out the grades for President, VP (Operations & Finance), VP (External), VP (Academic), and Board of Governors Representative.
---
Francesca Ghossein
Grade: B+
When Francesca Ghossein won the Vice-President (Student Life) race by 52-48 per cent last year, many were left wondering how she, a dark horse candidate, would fare in the tumultuous position.
Entering her term, Ghossein was faced with residences that were — to quote one pundit — "an absolute shit show." The university had just announced that it was no longer going to collect residence association fees, undercutting student life and representation in residence. In addition, meal plans were up for renewal, the return of the Lister Hall Students' Association was surrounded by uncertainty, and multiple new residences were under construction. Combine this with all the day-to-day advocacy of the VPSL position, and Ghossein's portfolio was overflowing with issues.
All of the aforementioned issues have transitioned into significant policy wins, or at least instances when the SU took the fight to the university. Residence fees are now being collected by the university, the highly controversial Lister meal plan was rejected at the Board of Governors, and the LHSA just held its first meeting. Ghossein has also been vocal about the exorbitant cost of living in the Peter Lougheed Leadership College.
When it comes to her platform, however, some points have been left untouched because of the multiple issues that required immediate attention. Her goal of making mental health services more accessible by creating a catch-all website and triage system for resources has been moved on, and the website is expected to be live by the end of her term.
Lastly, Ghossein is planning a SUB House Party, and hopes to plan an event that brings students and student groups together to grow their profile on campus. Happening near the end of Winter semester, this signature event can't have its effectiveness predicted yet.
All in all, Ghossein has remained composed under pressure that arguably has never been part of the VPSL position before. She had projects and issues take up immense amounts of time, and worked with other exec members to ensure these big issues facing her portfolio were given adequate attention. Though she will tell you she hasn't done everything she wanted to, Ghossein has done enough to earn a B+ grade for her term.