Peter Lougheed Leadership Forum — LIVE BLOG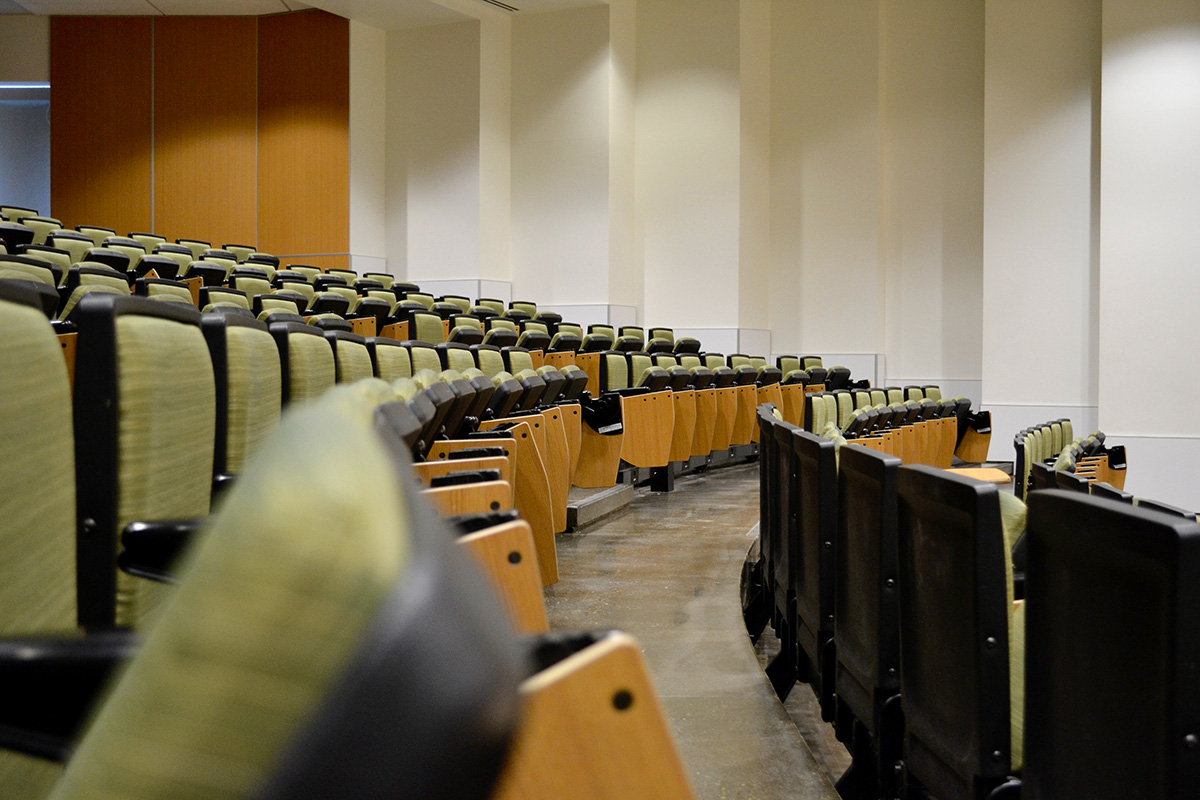 Welcome to our first live blog of the 2017 UASU Elections!
Here, several of our authors give their hot takes, and hopefully based-in-fact opinions on the forum goings-on. We'll get underway at 5:00pm, if you're looking for news coverage, check out our Twitter for more.