How do we stop fake news after the Quebec mosque shooting?
Nathan Fung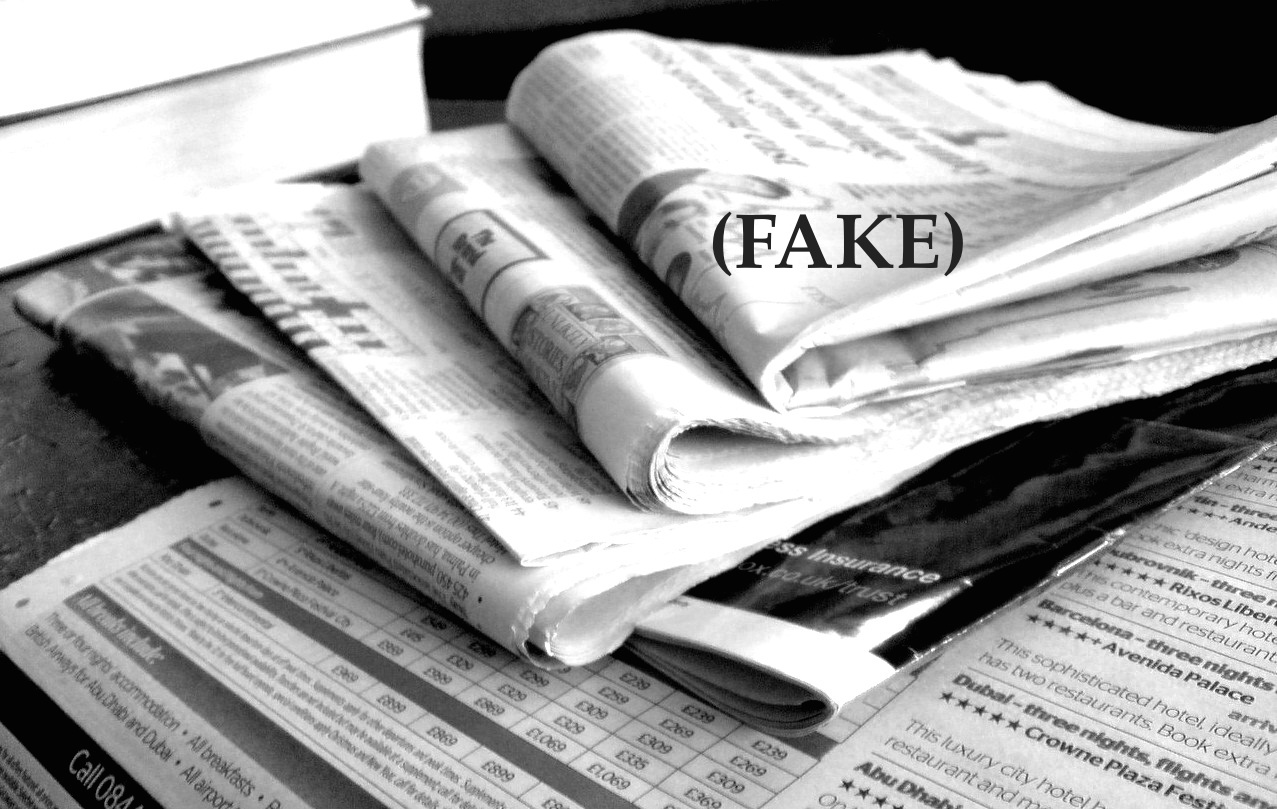 As with all high profile shootings, a Twitter-storm of baseless speculation and misinformation was unleashed following Sunday night's tragedy where six lives were taken at a mosque in Quebec City.
It didn't take long for people to play the speculation game after that initial pang of shock and grief was still hitting people. Hours after word of the shooting made the news, Twitter was lit abuzz with chatter. In between the various messages of solidarity being sent to the Muslim community were instances of irresponsible journalism and reckless fabrications being spread by people who ought to know better.
Ezra Levant, serial libel lawsuit loser and the self-styled commander of The Rebel, retweeted that the shooter cried "Allah Akbar," insinuating that the shooter was a radical Muslim. It didn't take long for other Twitter users to jump on the misinformation bandwagon as they began to spread their own unfounded rumours, like this one tweet from a "proud conservative millennial" which boldly proclaimed, "confirmed: the #QuebecMosqueShooting was done by Syrian refugees who arrived in Canada two weeks ago. Trump was right again. #BuildTheWall." Of course, now that the identity of the attacker has been confirmed as a 27-year-old white French-Canadian, many of such tweets have been deleted.
And while all that was going on, actual professional journalists such as Andrew Coyne or Justin Ling were urging people to follow reliable sources instead of letting their biases fill in the blanks like a three-year-old with a crayon. As Les Perreaux of The Globe and Mail tweeted out during the night of the attack, "we know nothing about who did this, or why they did it. Everything else you may see at this point is invention."
None of this is particularly new of course. We saw the same speculation game being played in 2014 when Michael Zehaf-Bibeau murdered Corporal Nathan Cirillo and entered Parliament grounds, causing Was the Shooter a Muslim Terrorist? to become the most played game of the week. But this isn't 2014, and in light of Trump's victory and the new and spooky age of post-truths, fake news and alternative facts, we need to subject reckless fabrications like the ones we saw Sunday night to tighter scrutiny.
Misinformation will always breed and thrive in situations like this, but if we really want to fight against fake news, it's about time we talked about news literacy and having a more critical readership. So much of the discussion about the fake news trend focuses so much on the journalists' side of the equation that we've forgotten to examine news consumers and how they play a role in the news cycle. Too often do people believe something just because they want to believe it even through it's not based in reality. This should go without saying, but the barometer of journalistic integrity and reliability shouldn't depend on whether or not it agrees with your preconceived views.
Instead, as a responsible consumer of news, ask yourself a series of questions: Is this from a professional news outlet? Is the outlet a reliable one? Is the writer reliable? What are their credentials? Does the writer have a journalism degree? What are their biases? What are their sources? Who are they interviewing or quoting? What authority on the subject do the people being interviewed have?
These are questions that any responsible journalists have to answer, and it's what separates reliable outlets like The Globe and Mail from partisan agitators like The Rebel, who specialize more in fiction than in fact. So don't believe everything you hear, and before you retweet some hot tidbit you see when the next tragedy strikes, be sure to check yourself before you wreck yourself.