Despite furor, Walterdale Theatre's 'Othello' should have gone on
Tom Ndekezi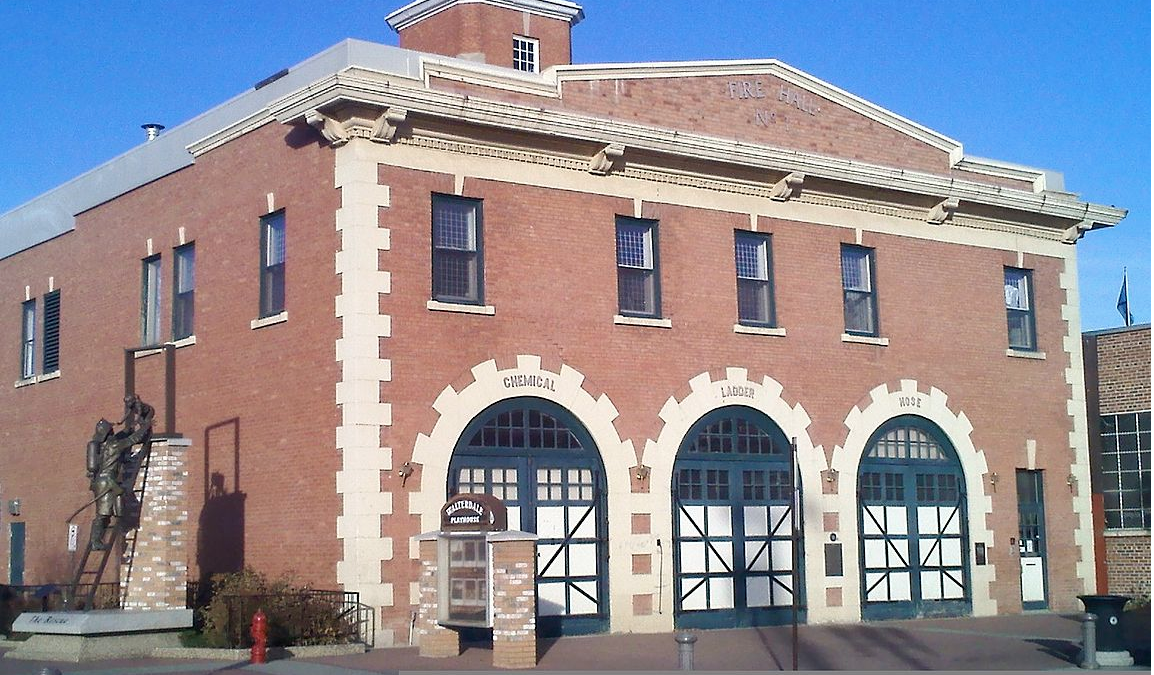 Uproar is infectious, and the viral furor aimed at the Walterdale Theatre this past week over its decision to cast a white actress in the role of Othello is a perfect example of its potency.
Shows were cancelled, apologies made, investigations launched, herringbone caps stomped on in frustration (most likely), all in the name of inclusion. And while Othello will always remain a special character in theatre in general and black theatre in particular, there are some pretty erroneous sentiments that can get cooked up in that kind of frenzy.
Othello itself isn't analysed in context, the fact that it was written by William "Did He Really Write it?" Shakespeare a.k.a not the most racially conscious dude (see Shylock) is forgotten, and the fact Othello is a play about an outsider, something that couldn't have been more harshly communicated in Elizabethan England than by having that character black, is overlooked.
Something else that's overlooked is what kind of show the Walterdale Theatre was putting on. This wasn't some jester playing the fool or Laurence Olivier in blackface, no, this was a white actress, in all her whiteness, playing Othello in a "gender bending," "post-apocalyptic" retelling that was "equal parts classical excellence, Mad Max, and David Bowie," centered on the struggle between the sexes. While the spirit was very much that of Shakespeare's classic, little else is, and it's that willingness to reimagine everything from setting, to gender, to what can make someone an outsider and deliver it with all of the expectation that the name Othello commands that makes genuine artistic expression exciting. Because this is a time, much like Shakespeare's, where a lot of shit divides us, from race to gender to sex, and stories like Othello have something to say about all of it.
So while I commend the Walterdale Theatre for issuing a swift apology and recognizing that some things are to be respected, I would've preferred had the show gone on, and had they showed that nothing is sacred.